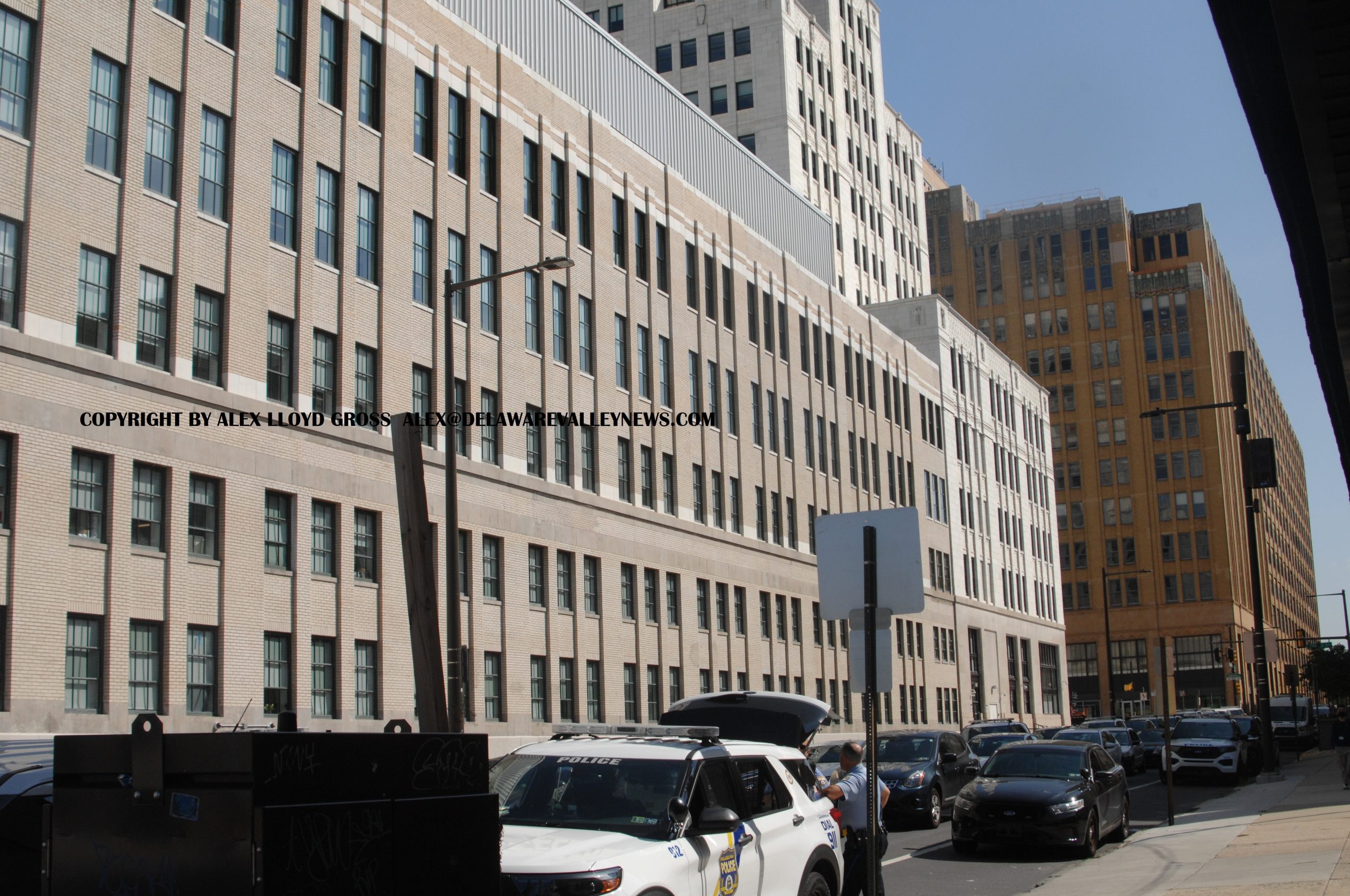 Man Shot and Killed Inside Frankford Car Repair Shop
---
by Alex Lloyd Gross
Jan 18, 2023
UPDATE 10:00 AM POLICE REPORTING THAT AN ARREST HAS BEEN MADE.
A 56 year old male was shot and killed inside an auto body shop on the 4300 block of Josephine Street today at 8:21 AM. He was shot multiple times in the chest and one time in the buttocks, according to police.
He was pronounced dead at 8:42 AM, at Temple Hospital, where he was transported by police.  No arrests  were made and no weapon was recovered, police said.
A motive is unknown, if this was between a customer and an employee or a robber, or something else. Detectives are on scene and are going to surveil the area for cameras and witnesses.