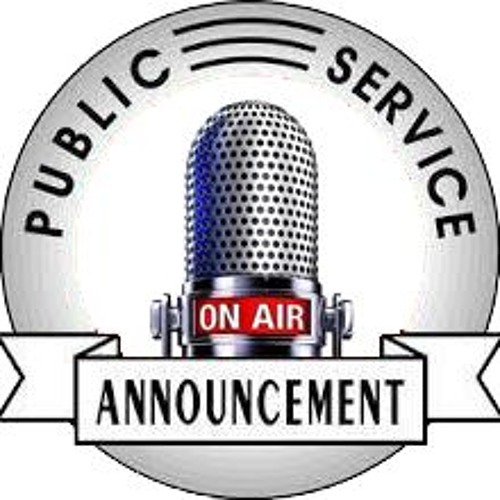 Do NOT Buy Or Accept DMC Money Orders Until Further Notice
---
by Alex Lloyd Gross
Mar 3,2023,
State Banking and Insurance officials have terminated the license to sell  money orders in Pennsylvania  to Diamond Money Order Company, which is located in Levittown PA.
This company has taken peoples money and then instead of properly depositing the funds to cover the money order,  something else was done with the money, making the money order worthless.
The department found that Diamond and its owners have engaged in conduct in violation of the Money Transmitter Act, and they have been ordered to immediately cease and desist from all money transmitter activities. Diamond's money transmitter license has also been revoked.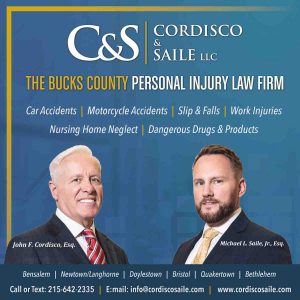 Consumers have used Diamond Money Orders to pay utility bills township fees and at times, credit card bills. They deposit comes back invalid, like a bad check.  The consumers money just went into space and it is hard for them to  get made whole again.
The department urges any recipient of a money order from Diamond, or a "DMC Money Order", which was provided as payment of rent, a utility bill, or otherwise, that is not being honored by the bank, to recognize that the consumer who purchased the money order is not at fault and has, in good faith, attempted to make requisite payments.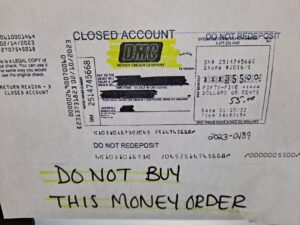 The department is urging any consumers who have purchased or are holding a money order from Diamond, or a "DMC Money Order", that is not being honored to file a complaint with the department online.
If you have questions on how to file a complaint, contact the Consumer Services Office at 1-800-PA-BANKS (1-800-722-2657).