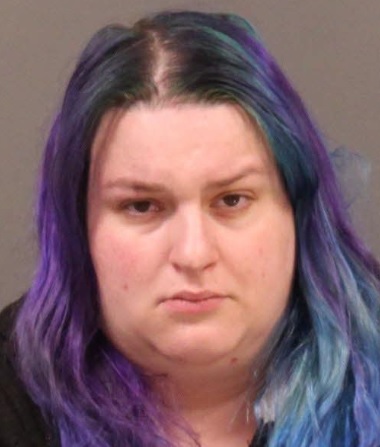 Mugshots Released For Parents That Locked Boy In Cage In Mayfair
---
by Alex Lloyd Gross
March 25, 2023
Philadelphia Police have released the mugshots of the two parents arrested  for putting their child in a dog cage and locking it with a zip tie.  Paul Weber and Michelle Campbell were taken into custody earlier when police responded to a house on the 4200 block of Glenview Street.  The initial call was for a person screaming.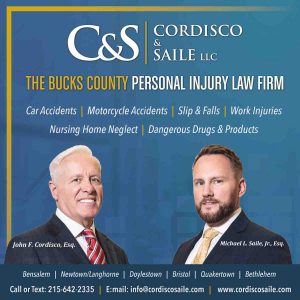 As police arrived, they found two children partially clothed wandering around in the rear of the property.  Inside was a naked six year old boy locked in a dog cage.  police freed him and all of the children are with  Department of Human Services workers. Weber and Campbell are charged with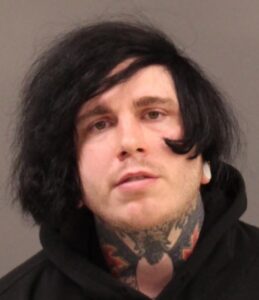 Endangering the Welfare of a Child and Recklessly Endangering a Person.