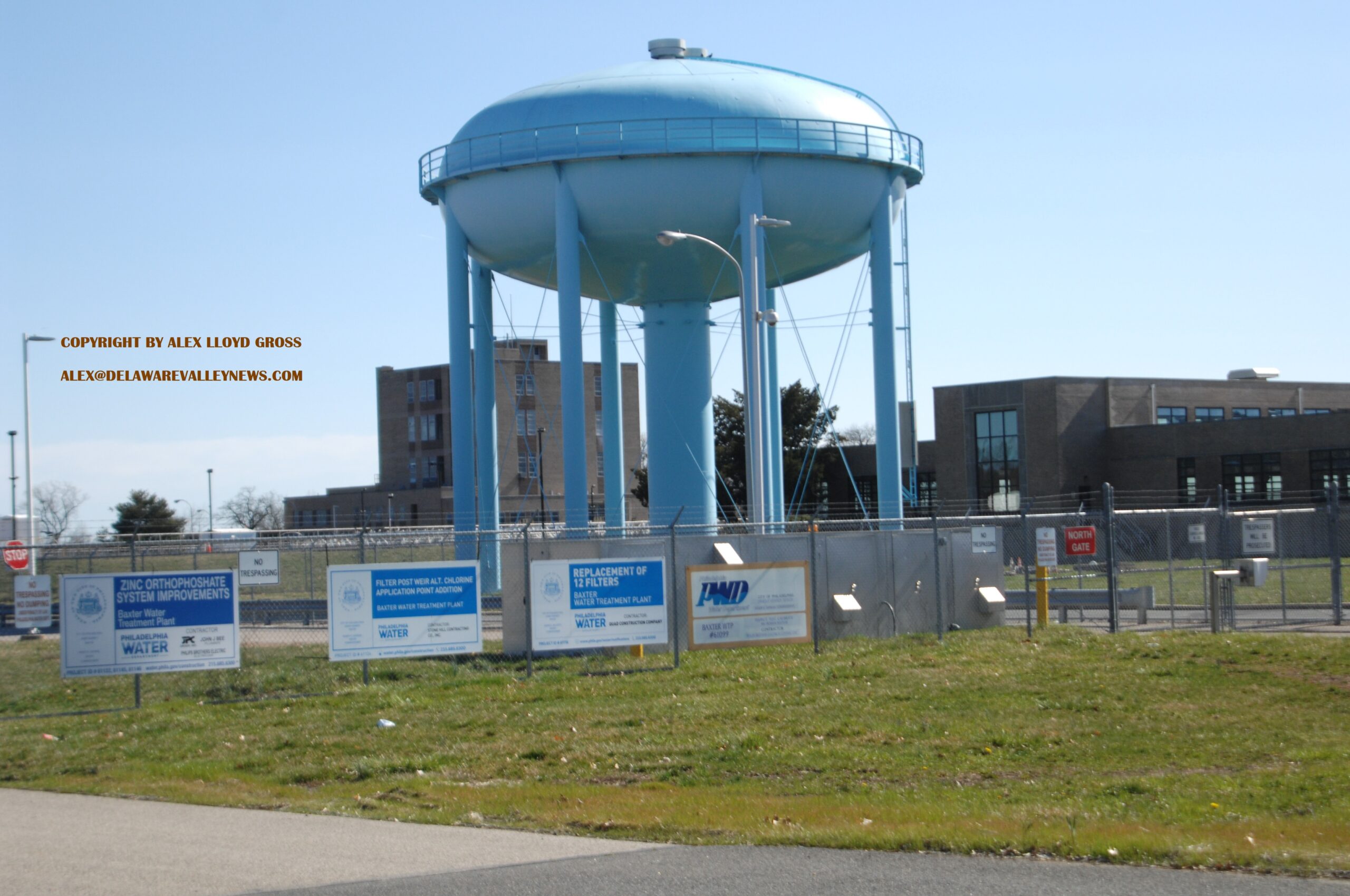 Emulsion Leak In Water Supply Results In Warnings
---
by Alex Lloyd Gross
March 26, 2023
A message from the Philadelphia Water Department to not drink water from the tap or spigot in Philadelphia, has alarmed several people. It was done out an abundance of caution  after an emulsion leak near  the Delaware River in Bristol Township.
At this time, no contaminants have been found in our tap water system. Out of an abundance of caution, residents in the impacted areas may want to switch to bottled water. Follow our account and @PhilaOEM for updates.

— Philadelphia Water (@PhillyH2O) March 26, 2023
Customers in other water  supply areas such as Aqua and American Drinking Water  are also on similar alert. Authorities have said the water is safe for human consumption. That begs the question,what about pets and wildlife?  If you are unsure the best advise is to feed your pets  and plants bottled water.
The problem with the advisory that was sent out is that a lot of people that received the alert do not read, speak or understand English. Efforts are being made to translate the alert, officials said via Twitter.
Thank you. We are currently working on translating our message in various languages.

— Philadelphia Water (@PhillyH2O) March 26, 2023