Blues Guitarist Clay Melton To Play Sellersville Later This Month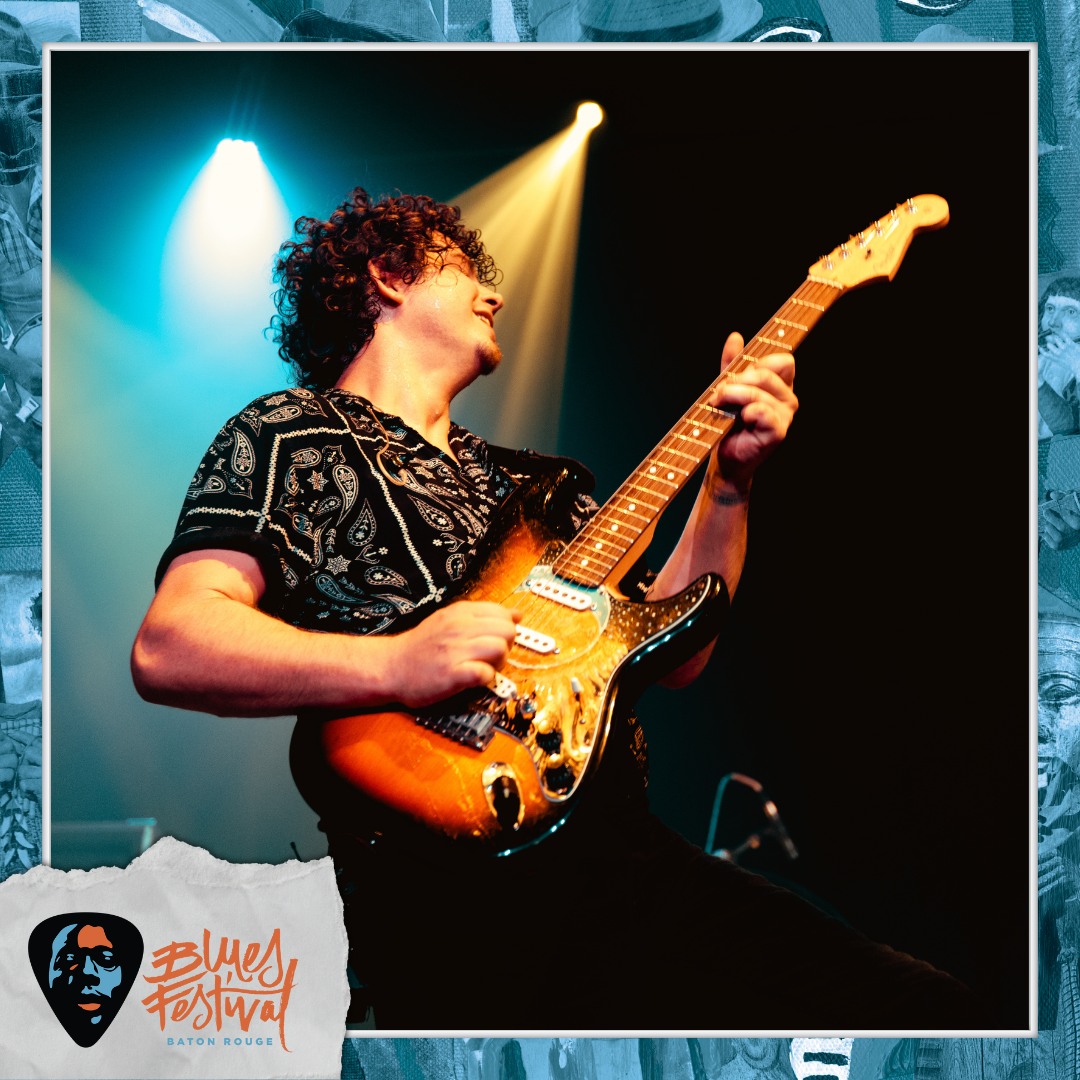 Blues Guitarist Clay Melton To Play Sellersville Later This Month
---
by Alex Lloyd Gross
April 16, 2023
Clay Melton is an up and coming Blues guitarist and he is coming to the Sellersville Theater Friday, April 28, 2023.  He originally hails from Texas and  has been playing music for 14 years. Well into his teenage years.  He is making original music. He has a three piece band.  " When we have songs in development,  we will play them and see if we like it,  if we do well we will keep working on it", he said. Some songs, he puts on a shelf and comes back to later.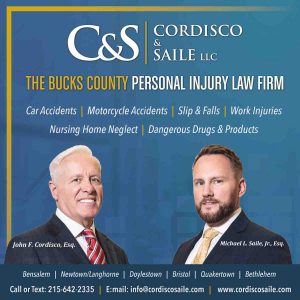 Clay can play. Just one listen to his music can tell you that. Go To his his website.  His has been recording music for a while, He has anew single, "Alive On A Wire" and by the time you see him in Sellersville,  another single from his yet unreleased album will have dropped. It's called "Runner". The full record will come out in late 2023.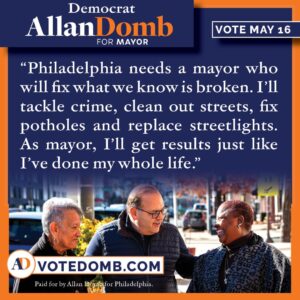 His last release was Back To Blue which came out in 2021.  You can see the title video for this release here.
According to Melton, his show at Sellersville will be a headlining show, After the show,  he hopes to be able to come into the lobby and meet fans. He will be selling copies of his past works available on CD. Melton's tour will continue through November, he said.  His band consists of Zack Grindle on drums  and Zack Cox on bass.