Another Death Sentence For Male Convicted In Warminster Murders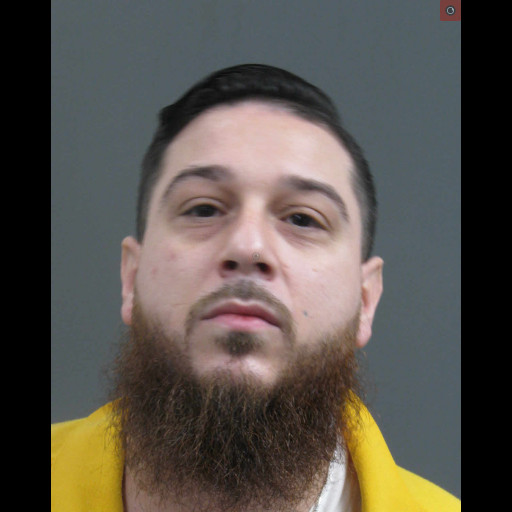 Another Death Sentence For Male Convicted In Warminster Murders
---
by Alex Lloyd Gross
May 4, 2023
Justice moves slowly. For the families of Lisa Diaz and Mendez Thomas, it is creeping along, slower than a snail.  For the second time, Alfonso Sanchez has been convicted and sentenced to death in the 2007 brutal double murder.
Prosecutors said that on October 16,2007, Sanchez and two other men – Steven Miranda and Alex Martinez – went to Thomas's apartment to buy marijuana from him.   Right after the sale,  Thomas and Sanchez got into an argument over someone stepping on someone else's shoe.  That argument escalated and Thomas walked into the apartment hallway and was shot. Diaz who was tending to children was then shot multiple times by Sanchez . Both were pronounced dead.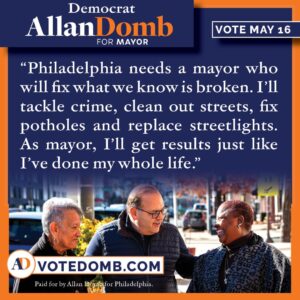 Sanchez then fired the gun at Diaz's sister, who was able to grab her son and ball him up in her arms in a protective fetal position, shielding him from gunfire. She was shot in the knee.
He was convicted and given the death penalty.  However, it was discovered in 2017 that prosecutors did not give the defense DNA lab reports that they were entitled to. This errors resulted in Sanchez getting a new trial. However, Sanchez wanted to make sure no one would testify at his trial. Speaking in coded language,  he wanted the surviving witnesses "taken off the playing field".
Sanchez was convicted again on May 1, 2023  and  again  sentenced to death  for the second time. he will be formally sentenced by Judge Alan Rubenstein. in the future.
Martinez and Miranda surrendered to authorities the next day. Miranda was subsequently convicted on two counts of homicide and related offenses and was sentenced to two consecutive life terms while Martinez pleaded guilty to burglary and criminal conspiracy to commit burglary and was sentenced to four to 10 years in prison.