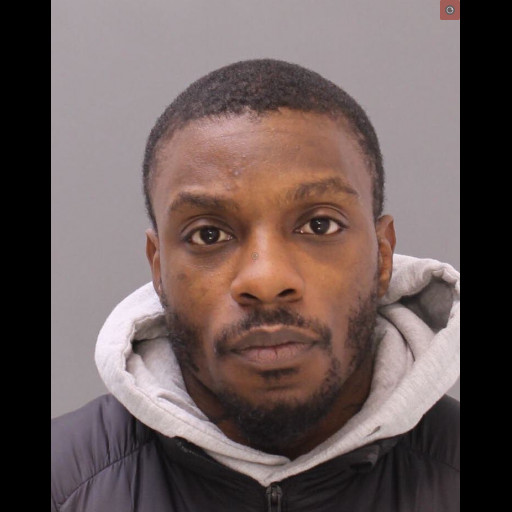 Male Found Guilty In Middletown Murder
---
by Alex Lloyd Gross
July 13, 2023
"I didn't  feel like talking" was the reason given to his mother, Joyce Brown-Rodriguez after Kahlill Saleem Brown, of Philadelphia killed Christopher Wilson in December 2020.
Wilson was in the parking lot of Kuusakoski Inc., a recycling facility located at 900 Wheeler Way in Middletown , he was waiting to go into work to start his shift.  Wilson was involved with Rodriguez since 2018 but broke off the relationship. Rodriguez was alone in the parking lot on the December morning, not knowing what to do so she called her son,  Brown. He said that he would speak with Wilson and came from Philadelphia to Wheeler Way  where he met his mother.
It is at that time that he pulled out a handgun and killed Wilson by shooting him multiple times.   Police were baffled  about this crime for a while, as no one could identify  Brown.  It was not until this case got before the grand jury did it start to make headway. Cellphone records put Brown in the vicinity of the recycling plant  at the time of the killing.
Kahilll was found guilty yesterday  after a three day trial before Common Pleas Judge Jeffrey Finley the jury deliberated about  three hours before finding him guilty of first-degree murder, criminal conspiracy to commit murder, firearms not to be carried without a license, possession of an instrument of crime, false swearing, and two counts of recklessly endangering another person. Additionally, Common Pleas Judge Jeffrey L. Finley found Brown guilty of persons not to possess a firearm.
He will be sentenced in 60 days. His mother Joyce Brown-Rodriguez, 56, pleaded guilty in December to third-degree murder, criminal conspiracy, and related charges. She is scheduled for sentencing next month.