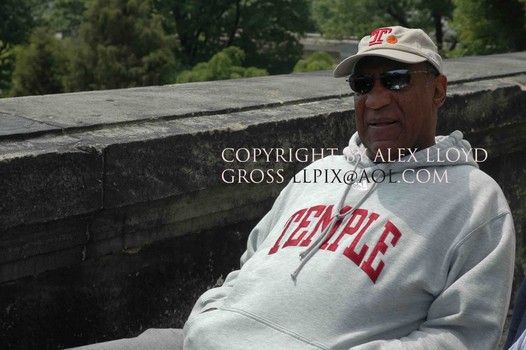 Bill Cosby arrested
---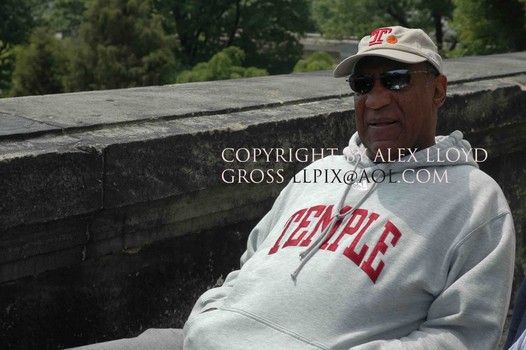 By Alex Lloyd Gross
Bill Cosby, the man who was once called "The most trusted man in America' was arrested today, December 30,  2015  in Cheltenham Township, Montgomery County Pa.  he was charged with aggravated indecent assault, stemming from  an incident 12 years ago.  Prosecutors said that  Cosby gave Andrea  Constand  a controlled  substance which rendered her unconscious.  Cosby is then accused of  having sexual relations with her. Constand  said she  did not consent to  any contact with Cosby.
She has since come public and  spoken out about Cosby.  In fact, she settled a civil lawsuit with him many years ago on the condition that she keep her mouth shut and not speak of the assaults ever again. Cosby is now trying to recoup  his hush money . In the past two years, Cosby  has watched his stature plummet . He was given many honorary degrees by several of the nations top colleges and universities.  Those same institutions have rescinded those degrees. He is no longer associated in anyway with Temple university, having once sat on the board of Trustees.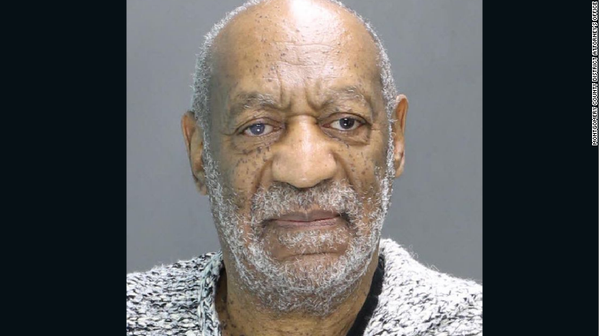 Constand, was an employee of Temple when this assault is alleged to have happened. She moved out of the country and  is now a massage therapist in  Canada.  Cosby is accused of penetrating her with his fingers when she was  unconscious.  Cosby has admitted that he gave women Quaaludes in the past.  In fact 50 women  have claimed Cosby had drugged them and taken advantage of them.
Cosby was brought into court not in handcuffs. There was a media circus  and media and wannabe journalists tried to capture an image of Cosby in custody. He was released after posting $1,000,000  bail, which is not a lot of money to him.  Cosby, 78, could face up to 10 years in prison if he is convicted. That could equate to a life sentence behind bars. More charges could  be filed.
The arrest comes just a few days before the statute of limitations would run out and Cosby would have been free.  His next court appearance is early next year in Norristown Pa. Cosby's reputation has been tarnished beyond repair. His once envied career has been shattered to playing a few  stand up shows a year, which are not well attended.