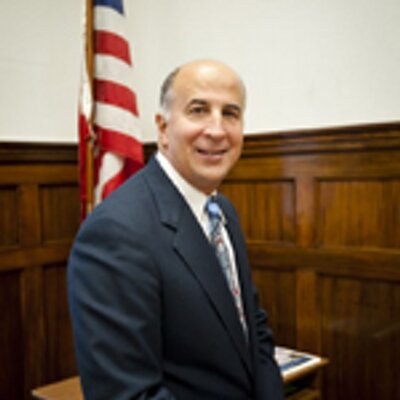 Councilman's music bill violates constitution
---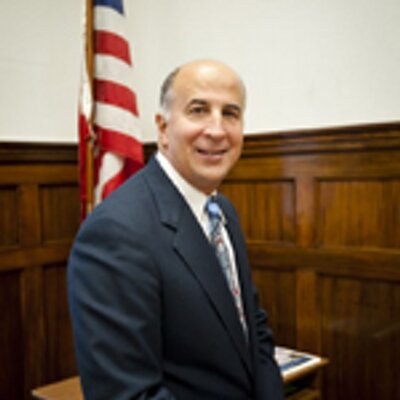 By Alex Lloyd Gross
When a politician gets elected, they want to help their community. City Council in Philadelphia is no different. Each councilperson wants to rid their district of drugs and crime, and see new jobs come in.  Some elected officials go all out  and have  great ideas.   However, every once in a while, an elected official  does not have enough to do or takes some very poor advice from a staffer  and wastes time drafting a bill that has no chance of passing. If by some chance it does pass,  it will be challenged in court and overturned. The lawsuit that will follow will cost the city cash and take away from much needed programs. Councilman Mark Squilla just drafted such a bill. You can read it here
He wants to create a registry  of all music acts and DJ's that will play Philadelphia  . The information will be passed to the police, who would have the power to veto  any show, based on complaints from previous shows by the performer, anywhere in the universe.  as long as at least 50 people show up.
Yes, you read that correct. That means if Led Zeppelin want to reunite, and play a stadium in South Philadelphia, or even a club in the city,  the police would have the power to cancel the show, based on traffic, or litter, or the fact that there was a fight during the show in Iowa.  It also means that religious groups can appeal to the police to shut down certain shows they don't like.   Huge classic rock acts of today faced this in the past. bands like KISS,  WASP,   Marilyn Manson all had local politicians threaten to cancel their shows. They have sued, taken millions in settlements and played on. Every time, it  is fought in court,the bands won.
It's not just big name acts like Billy Joel that are affected by this bill. It's all of the local bands that play area clubs.  Squilla seems to  think that certain bands bring trouble with them.  Not so, Fights will start for any reason, from  a spilled drink to someone picking up someone else's girlfriend or boyfriend. Unless the band posts on social media or encourages people to settle their disputes at their shows,bands and DJ's are not responsible for the actions of their fans. Still, Squilla calls this "a necessity"
A musical act, no matter how good or horrible they are  have constitutional protection  under free speech. That is what a concert is.  As long as the artist is not killing animals or stage or inciting violence, they have a right to play. Even if they  are the worst band ever.  Should these artists sue , it would cost the city millions in punitive damages and lost wages.
Yes, Billy Joel can sell out a stadium and rake in millions. The taxes raised are enough to fund a school. Fans just have to look at their ticket to see the tax. Then inside, their is tax on parking, food, souvenirs, you get the point. All of that is gone should the artist decide to cancel to stand in solidarity with local bands. After all, there is a 25,000 seat amphitheater in Camden and  another in Chester, where Squilla's bills would have zero effect other than to  cost the city money.
A local band playing clubs  is lucky to get $1000.00.   If the neighborhood curmudgeon annoys the local Police District Captain and complains, the captain could cancel the show. Every neighborhood has that one person  that loves to complain. Then the club is also out money and they could close. Squilla's bill just cost the city  more tax money  in lost wage tax, food and beverage tax , and in some cases, parking. The club is out of business. no property tax coming in.
The music  and business community is outraged at this . They have called Squilla's office at (215) 686-3458 or 59.  The councilman is feeling the heat and is taken to  censoring all comments critical to this bill by blocking and deleting them on social media. He forgets that social media can sway an election.
There are constant fights in stadiums for Eagles games, Flyers and Sixers games. Even the Phillies have problems. However, no one is stupid enough to tryto have the police ban those games.   You can Tweet him directly if you want to let the councilman know your feelings on this bill.