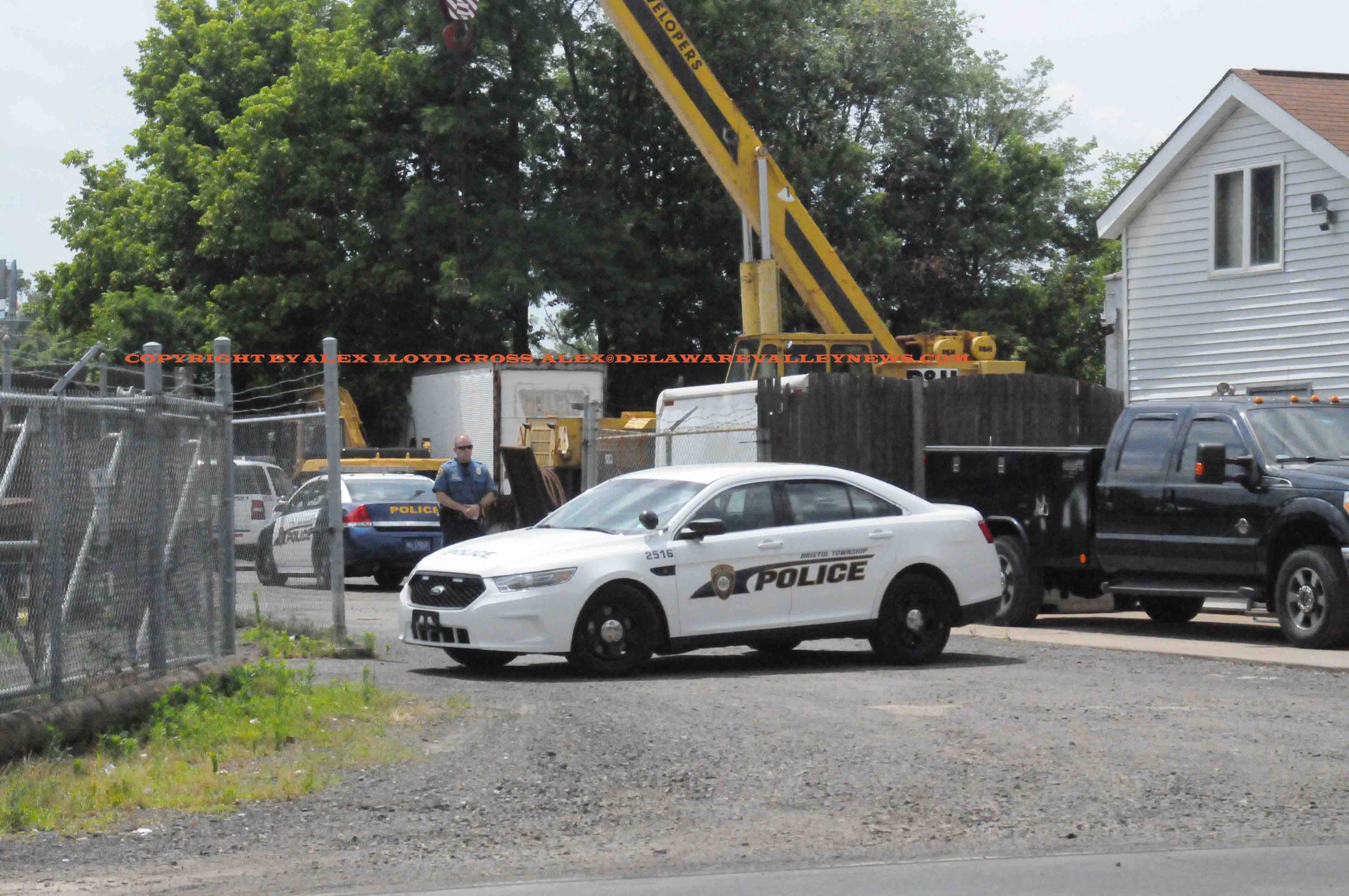 Man killed in Bristol work place accident
---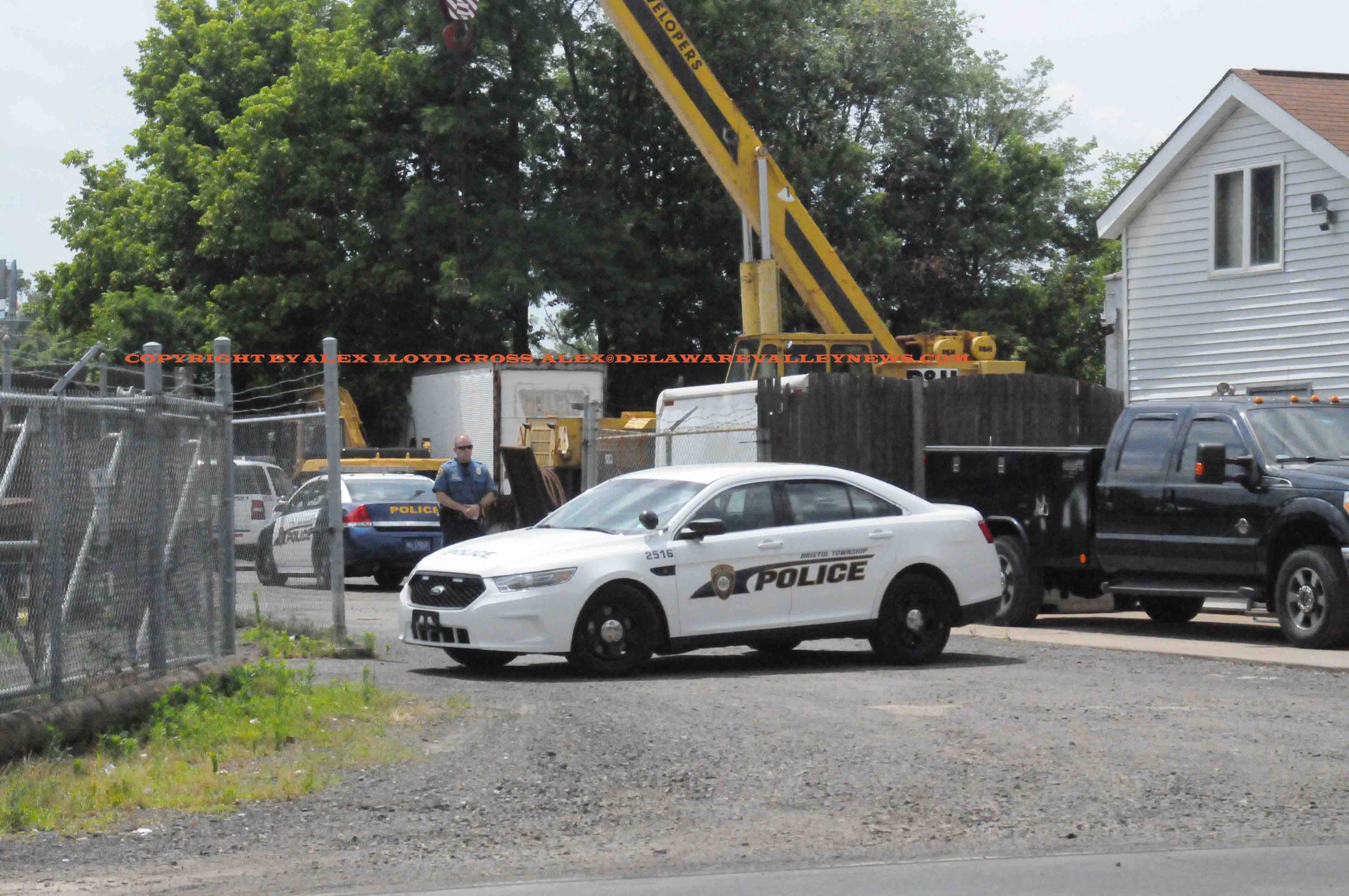 By Alex Lloyd Gross
A 40 year old man was killed while he was working on a truck trailer  at the JW  Transportation Company  on Durham Road  yesterday, July 7, 2016. The mishap occurred, when a vehicle being serviced fell on top of him.  He was crushed to death.  The trailer was being supported by a forklift, when that vehicle rolled backwards, authorities said.  It is  unknown if wheel chocks were in use for the forklift or not.
The business,  located behind the Comstock Transmission shop is a separate , stand  alone business.  There are no signs  for this  business visible from Durham Road. The exact cause of the accident  will be investigated by OSHA.   The report should be released by the end of the year.
Police  closed the entrance to the repair shop. Trucks that had to go in  there for business purposes, were diverted.
THIS ARTICLE AND CONTENT IS COPYRIGHT BY DELAWARE VALLEY NEWS.COM. FOR REPRINTS OR LICENSING CONTACT AL**@DE****************.COM