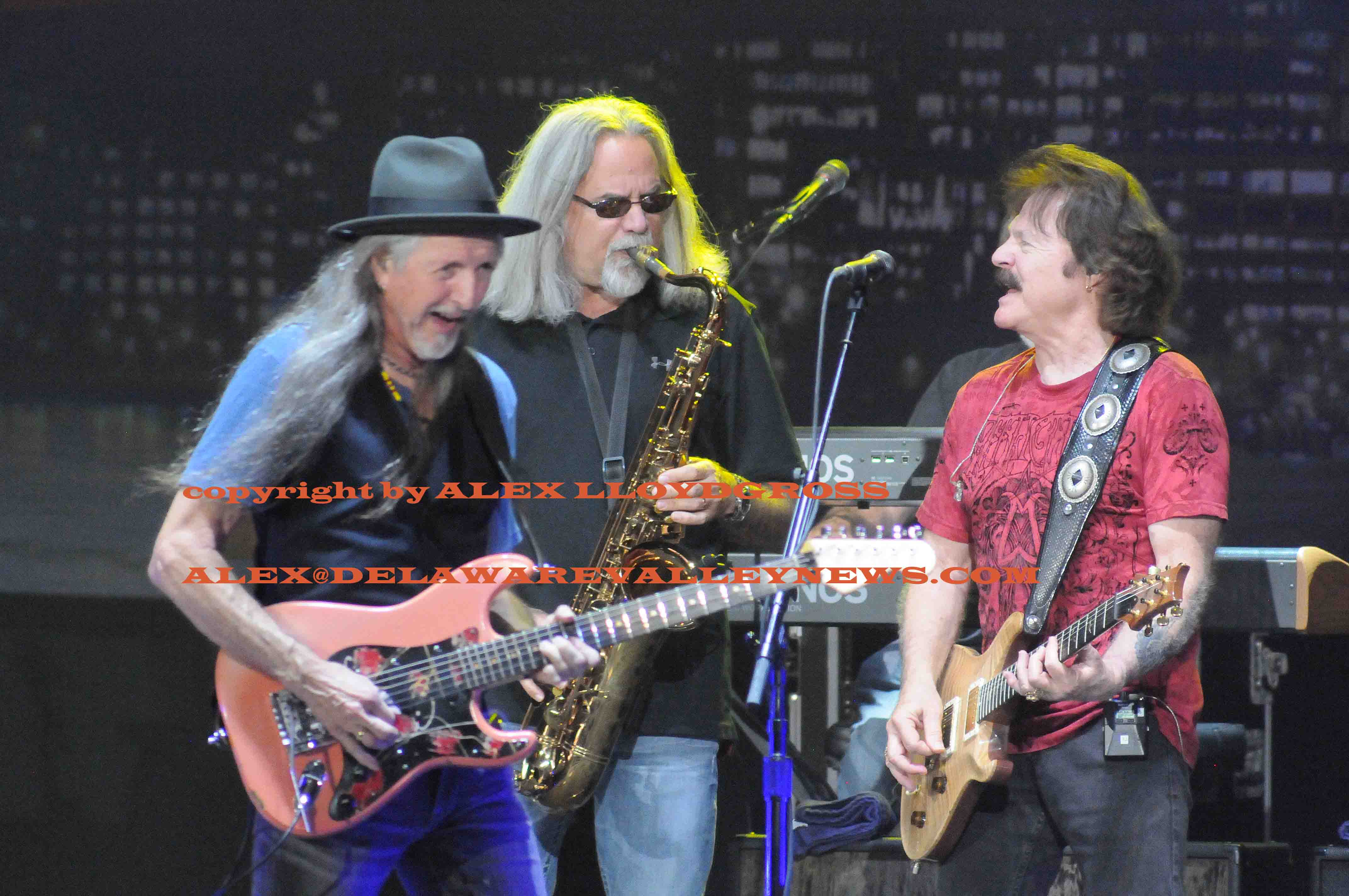 Doobie Brothers, Journey and Dave Mason play live in Camden
---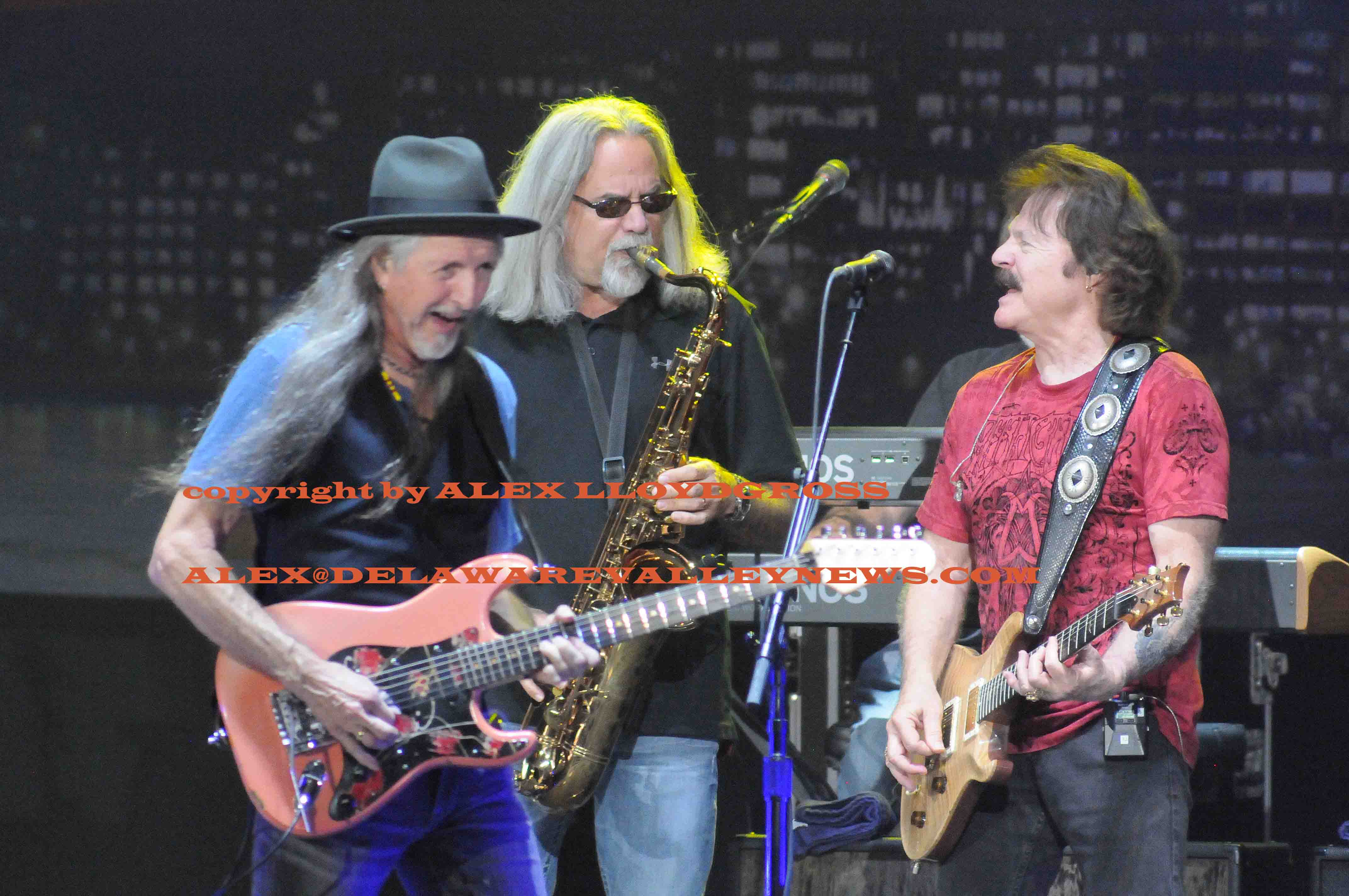 By Alex Lloyd Gross
July 15 2016.  A hot summer night. A perfect night for  rock show and at the BB&T  Pavilion . The 2016 San Francisco Fest delivered  the goods..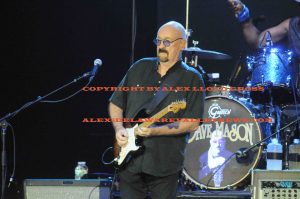 The Doobie Brothers should have  headlined.  Instead, they were second on the bill  between Jounrey and Dave Mason. Both those acts were great but the Doobies were just that much better.  The force of featured live performers Tom Johnston, Patrick Simmons and John McFee were worth the price of admission alone.  Of course, The Doobie Brothers have a huge library of songs to play but most people want to hear the greatest hits live.   Anyone can tell you   doing that  gets old very  fast.  That is why the Doobies needed more time to do the deeper cuts  that some people might not know. Then they can  mix in  "Long Train Runnin" and  "China Grove".  The crowd was on their feet for the last quarter of the Doobies set.  Two hours is an appropriate   time  for their show to run.  From the opener, "Jesus is Just Alright" ( with me)  the crowd was content to just sit and watch.   Sorry, but songs like that are best enjoyed standing your your feet.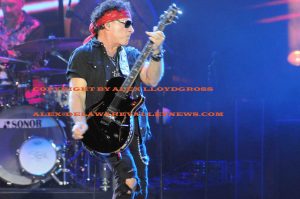 Dave Mason was first up and this guy just killed it while on stage. He was with a band called traffic back in the day.   He had to do Traffic hits and fit them into about a 30 minute set. "Dear Mr. Fantasy" was  the highlight but he did it in a different key and it sounded, well, different.  "Low Spark"  and "Fantasy are two songs that should be done as close to the album as possible.  "It's nice to be here, actually, at my age, it's nice to be playing anywhere" ,Mason joked. He brought down the house when he did  "All Along the Watchtower".   A Dave Mason show is best enjoyed  sitting down. The crowd was engaged. Those that did not watch Mason or chose to arrive late cheated themselves out of a good show.  He brought out Ross Valory from Journey and John Cowan from the Doobies. to play on a couple of  songs.  Speaking of Doobies, wasn't that John Mcfee on acoustic guitar playing in Mason's band?
By 9:30 Journey was on stage. They opened with "Separate Ways"  The crowd wanted to hear all the songs they grew up with such as "Lights"  and "Don't Stop Believing" and they were not disappointing.  Still only about half the crowd was on their feet for  the show except for the final numbers. Front man Arnel Pineda looked like a teenager when seated in the back of the house.  He was all over the stage,  while the other members basically stood in their spots and played. Niel Schon,   delivered the guitar licks that tore at the speakers. Ross Valory would make faces at the crowd and mug for those with a cell phone camera  in the front row.
If this tour is anywhere around you,  go see it.