Firefighter recovering from burns in house fire
---
by Alex Lloyd Gross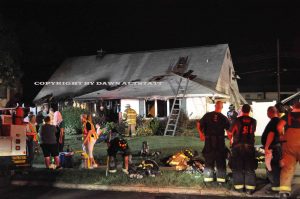 A firefighter from is recovering from burns suffered while doing battle with a house fire late Thursday evening. The blaze  at 36 Hardy Road in Langhorne was brought under control within 30 minutes  but not before destroying the single  family house.  All of the residents managed to evacuate the house safely.  The cause of the fire is under investigation.  The firefighter is expected to make a full recovery.
After the fire, a  neighbor,  Sal D'Amico was out for a walk and saw the destroyed house and he decided to take up a collection for the family.  you can read about his collection efforts here.  He is planning to give the money to the family Sunday at 5:00 PM. He will ask that they donate a small percentage of the money to the firefighter that was hurt.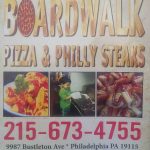 Firefighters has to fight the fire in very hot and humid temperatures and special rehab units were called to help cool them down.