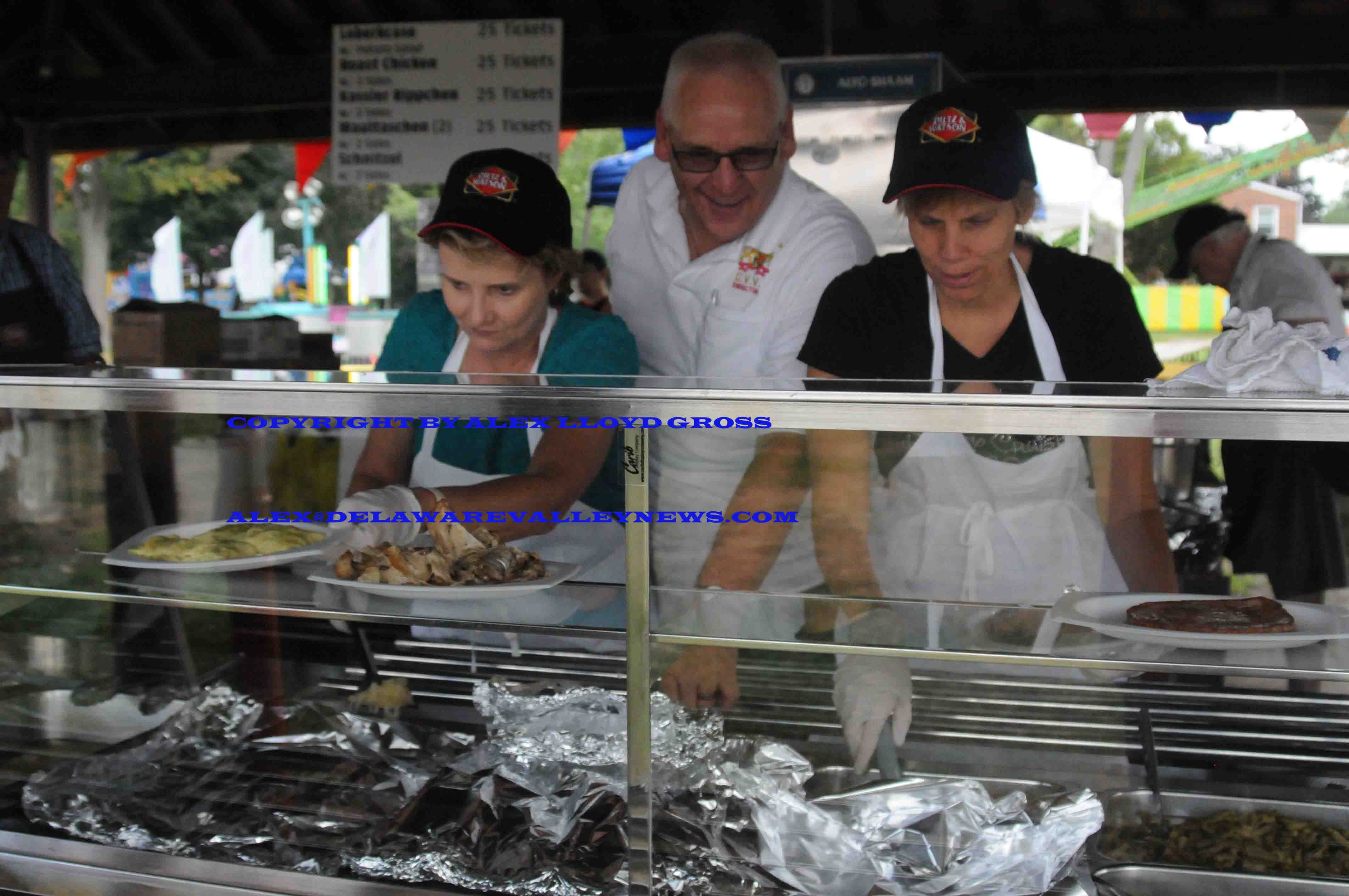 Oktoberfest is this weekend at Canstatters
---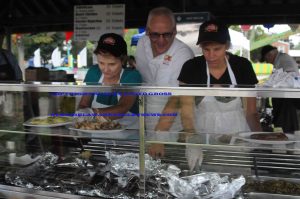 By Alex Lloyd Gross
With the threat of a hurricane and severe weather curtailing people to travel to the Jersey shore,  many are stuck here and looking for something to do.  The concerts on the beach in Atlantic City are cancelled due to a storm swell that would make it unsafe.  However,  in Northeast Philadelphia, what some are calling Oktoberfest, or Labor Day Weekend is in full swing at Canstatters, located on Academy Road at Holme Ave.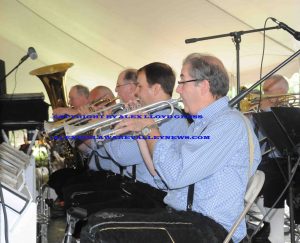 The weather is perfect for that.  As doors opened at noon on Saturday, there was no rain.  The clouds kept the temperature  very comfortable  and people did not need sweaters but they could wear shorts if they wanted to.  Perfect to listen to German music, eat German food and drink.  As for food, of course,  hot dogs and hamburgers were there and pitchers of beer where everywhere.  However, for under $15.00 people could get a great meal  at the Fire Place which features chicken and other specialties.
The program runs until Labor Day and features things to do for everyone. Small children will like the carnival rides and there is cotton candy for them to eat. Even big kids will like  that. As you enter, there are  vendors with different things for sale such as hats and t shirts.  All reasonably priced.
THIS ARTICLE AND CONTENT IS COPYRIGHT BY DELAWAREVALLEYNEWS.COM /. FOR PHOTO REPRINTS OR LICENSING PLEASE CONTACT AL**@DE****************.COM