Multiple police standoff's resolved peacefully in Bucks County
---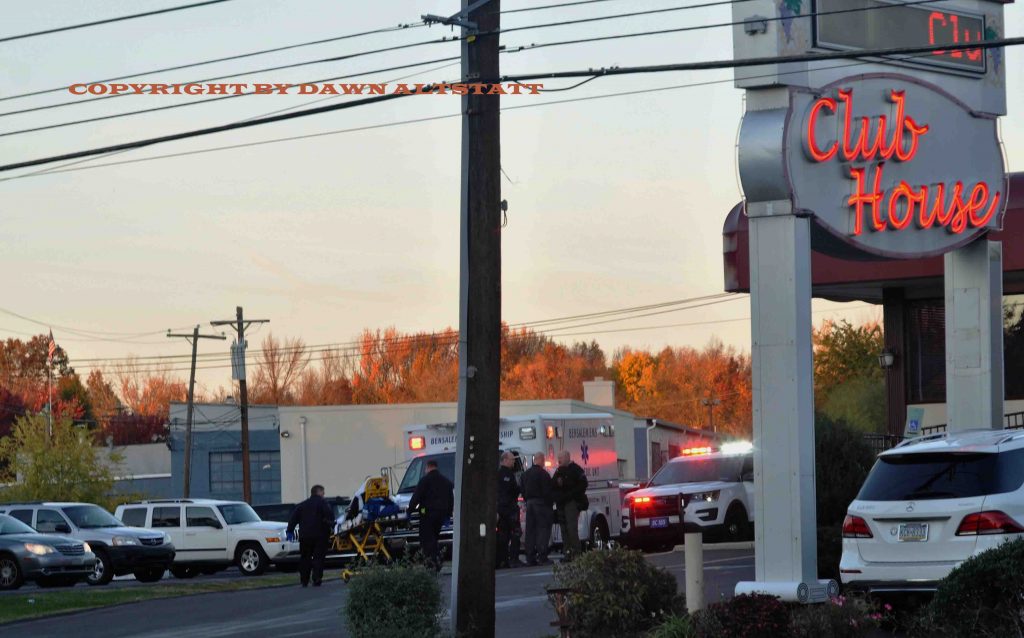 By Alex Lloyd Gross
There were two police standoffs happening in the lower end of Bucks County yesterday, November 12, 2016. Police resources were taxed with hostage negotiations and first responders were tired from  being on deployment for hours on end. No injuries were reported in either incident.. The first got reported in Middletown, near the border with Penndel. The location was on Hulmeville  Rd. near Gilliam Ave and Route 1.  A man wrote some posts on social media sites that drew the attention of  his family and friends. He was an avid hunter and did have some guns in the house.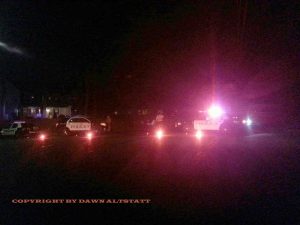 He was speaking with cops for part of the day but cut off communication within a few hours. He is alleged to have fired a gunshot towards cops. No one was hit, and the bullet lodged in a tree. Cops used tear gas to force the suspect into surrendering. By 8:15 PM he was taken into custody. Cops have not yet charged the suspect with anything.
The second incident happened in Bensalem, in the Club House Diner,  on Street Road, near  Knights Rd., when a patron  is alleged to have become suicidal.   Cops surrounded the  place and started negotiations.  The man surrendered within a few hours.
Numerous extra police were called from their days off  to patrol the township, while officers could deal with the situation in both townships.