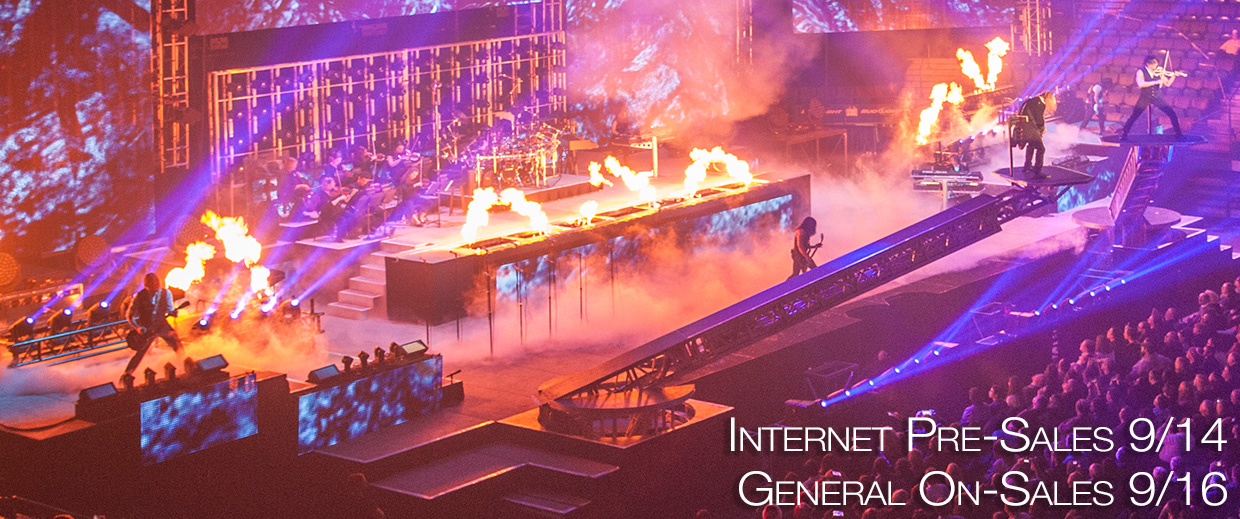 Trans Siberian Orchestra to play two Philly shows next weekend
---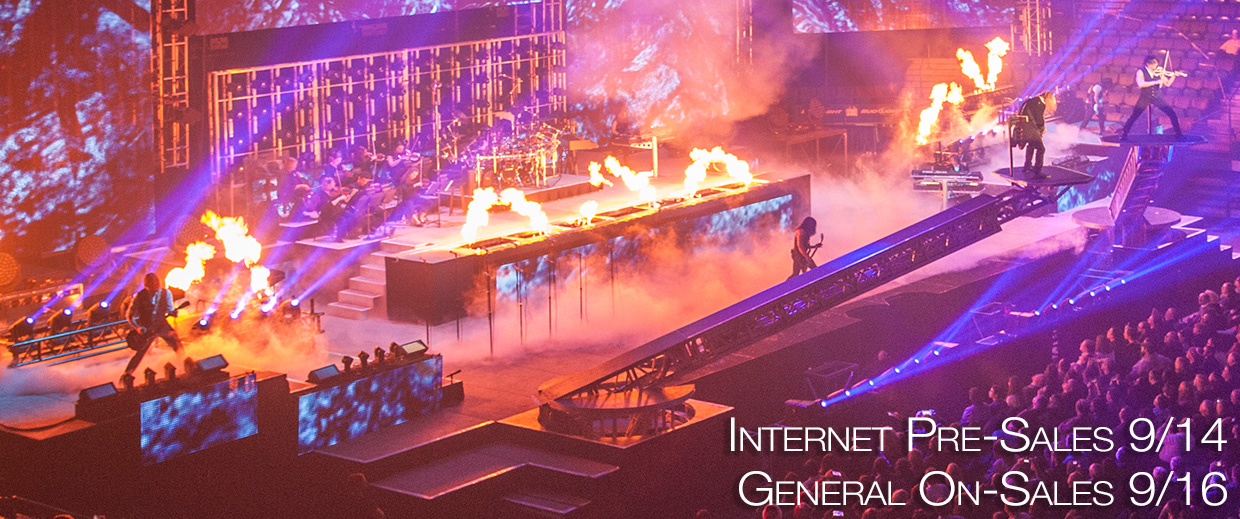 By Alex Lloyd Gross
You know it's  holiday time when the Trans Siberian Orchestra comes to town. It needs to be said that when they come , they bring all the bells and whistles with them.  The show has effects that rival KISS and the music is top notch as well.  The band is due in Philly on December 17, 2016 at the Wells Fargo Center.  They will be playing two concerts that day, an afternoon show and an evening performance.  According to keyboard player and Music Director Derek Wieland. "We have a crew of a about 300 people and we put the show together . We  have a group of  really strong singers and production staff as well as musicians".  That was his answer to the question, of why is a TSO live show so magical?
The band is comprised of two units and  each unit tours a section of the  country , to insure it travels the country by the time the  holidays are finished. The dancers and singers are as gorgeous as they are talented. They run over every inch of the stage and that stage  has levitating platforms and a lighting rig which extends to the crowd.  "When we design it, we have no idea of how it's gonna come out", Wieland said.  Some band members have a fan base and want to see their favorite. "You can go to the website to see who is playing", he said.
A TSO concert is comprised of  two parts. The first being a story, with narration . During a recent show in Allentown Pa, that was done by Bryron Hicks. An imposing figure on stage with a commanding voice.  It looks like Philly is going to be treated to Hicks' performance during their shows on December 17.  After  Hicks has finished telling his story,  interspersed with music, the band just takes over and plays.  "All over the stage effects have a way of amplifying the story as wellas the music", Wieland said.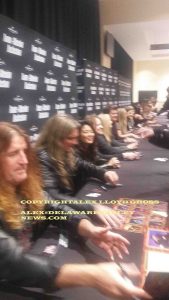 There is not a bad seat in the house for a TSO show. In fact, seats in the back are more desirable, so fans can see the entire stage show. "We have ways of reaching out and immersing everyone that is at the show", Wieland said. One such way is a small stage set up in the back of the floor. Band  members run down the isles and play.That smaller stage has effects that rival those on the main stage.
After every show, there is a free meet and greet for all of the fans.  "We will be doing one in Philly for sure,  Wieland said It's very important to us that we can meet as many fans as possible. we are there for the fans and exist because of the fans he said.  Due to logistical  constraints, they will only be doing that in Philly for the evening show.  $1.00 from each ticket will be donated to a local  charity . Also, one child will walk away with a guitar that was played  during the show.