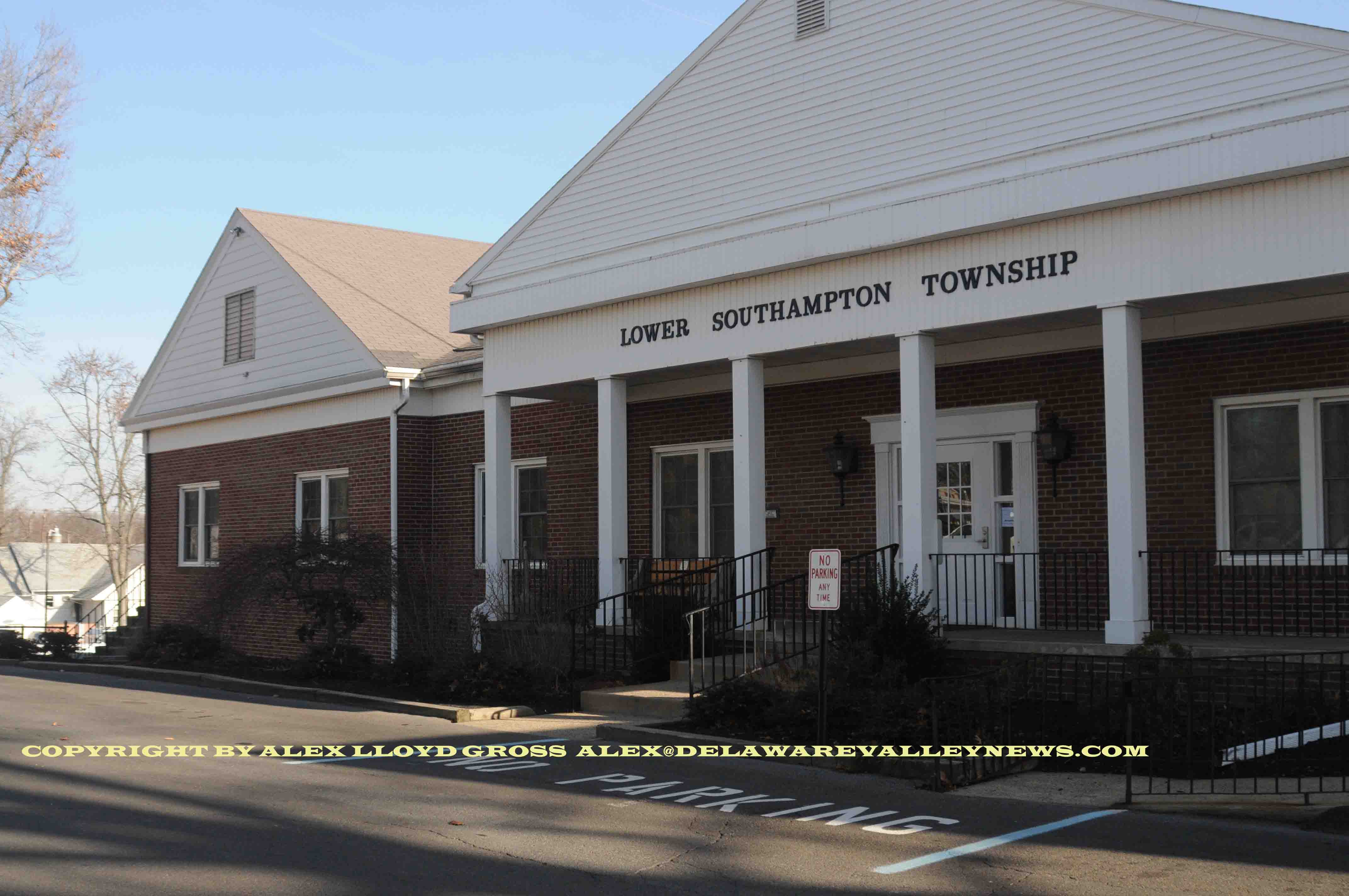 Lower Southampton officials arrested by federal authorities
---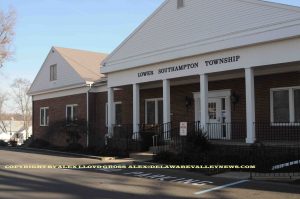 By Alex Lloyd Gross
The Public Safety Director, a District Judge and a Deputy Constable of Lower Southampton Twp. were arrested by federal authorities  today, December 16 2016 and will be charged with an elaborate money laundering scene involving almost a half million dollars.  Police said that Robert P. Hoopes,  Judge John Waltman and Deputy Constable Bernard Rafferty  were allegedly involved in scene from June through August of this year.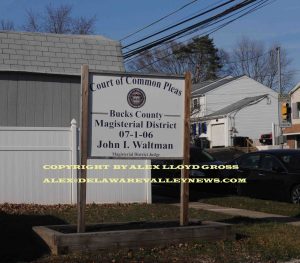 The trio was under investigation by the FBI for some time and it came to a head this week, with agents paying the three officials a visit and arresting them.  They were each charged with money laundering and conspiracy to commit money laundering.  Waltman is accused of helping the other two launder cash that was purported to be gained through illegal gains, such as health care and bank fraud, as well as illegal narcotics.
Hoopes is an attorney that prior to this indictment, used to represent car accident victims and people that claimed they fell on other peoples property.  His law practice was located in Doylestown but never really flourished into a huge success.  He was a cop many years ago serving Lower Southampton Twp.  His duties as Public Safety Director  means he is responsible for the police, fire and EMS operations within the Twp.  Currently, he is still listed as employed  by the Twp, but that should change rapidly.
Waltman, is a District Judge with an office next to the Twp.building. He replaced Susan McEwen, who was caught tampering with judicial records involving a family member and giving a cop a very hard time as he went to court to get warrants.  Waltman will be removed from the bench shortly. Waitman is not a lawyer.  There is no requirement that a District Justice be an attorney.  He is subject to disciplinary actions from the State Supreme Court.
Rafferty has been involved in law enforcement for almost 20 years, service as Deputy Constable . He would loose his law enforcement certification  should he be convicted. If convicted, all three could be jailed up to 80 years. That is highly unlikely, but all three will lose their positions and any professional licenses they have held.