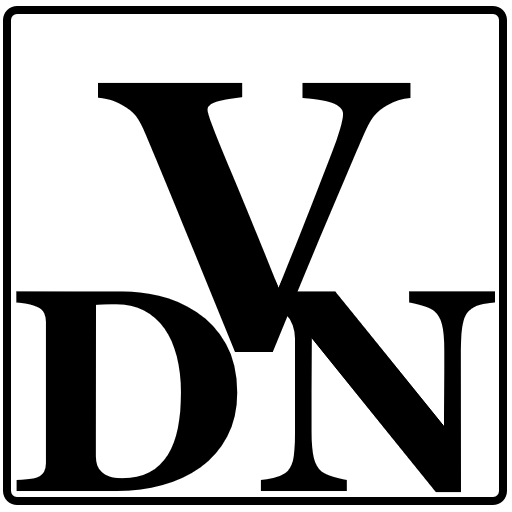 Driver leads multiple police agencies on pursuit through Bucks County
---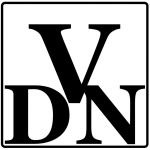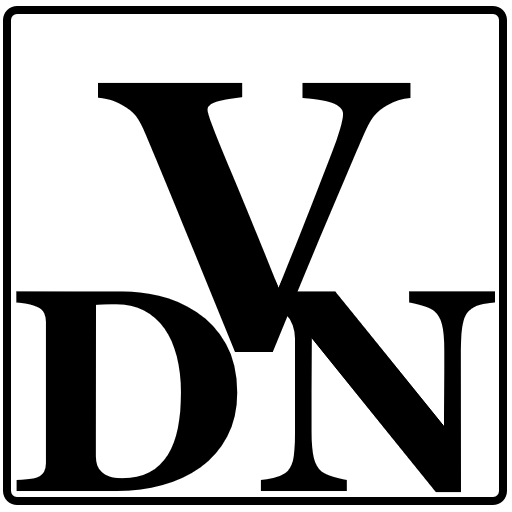 By Alex Loyd Gross
A male driver, suspected of being high on PCP and being suicidal as well as being armed with a knife was spotted driving by Falls Twp. Police April 15, 2017.  After he failed to pull over , cops called out a vehicle pursuit.  The driver sped through Levittown streets and into Langhorne. His route of travel was south on Route  1 to Interstate 95 ,   Once on I -95 he exited his vehicle at the Bristol Exit, #40.
As people  on 413  stood in amazement , gawking  at no less than 15 police vehicle trailing the suspect vehicle , the driver was headed to where ever the car would take him.  He sped past the Bristol Township Police  Station on Bath Road and made his way to Oxford Valley Rd., then North on Mill Creek.  As cops readied spike strips farther up the road, the driver, hunched behind the wheel of the car sped on and got on to Edgley Avenue. It was when he turned into the Edgley Estates  that the pursuit was terminated and cops were able to take him into custody.
Luckily, there were no accidents, although, there were quite a few near misses.  Some municipalities , did not get involved in the pursuit and simply monitored it, as the vehicle drove through their township, with the driver hunched over the steering wheel.  The pursuit happened in the early part of the afternoon, as people were shopping for Easter Flowers and food. The suspects name was not released.