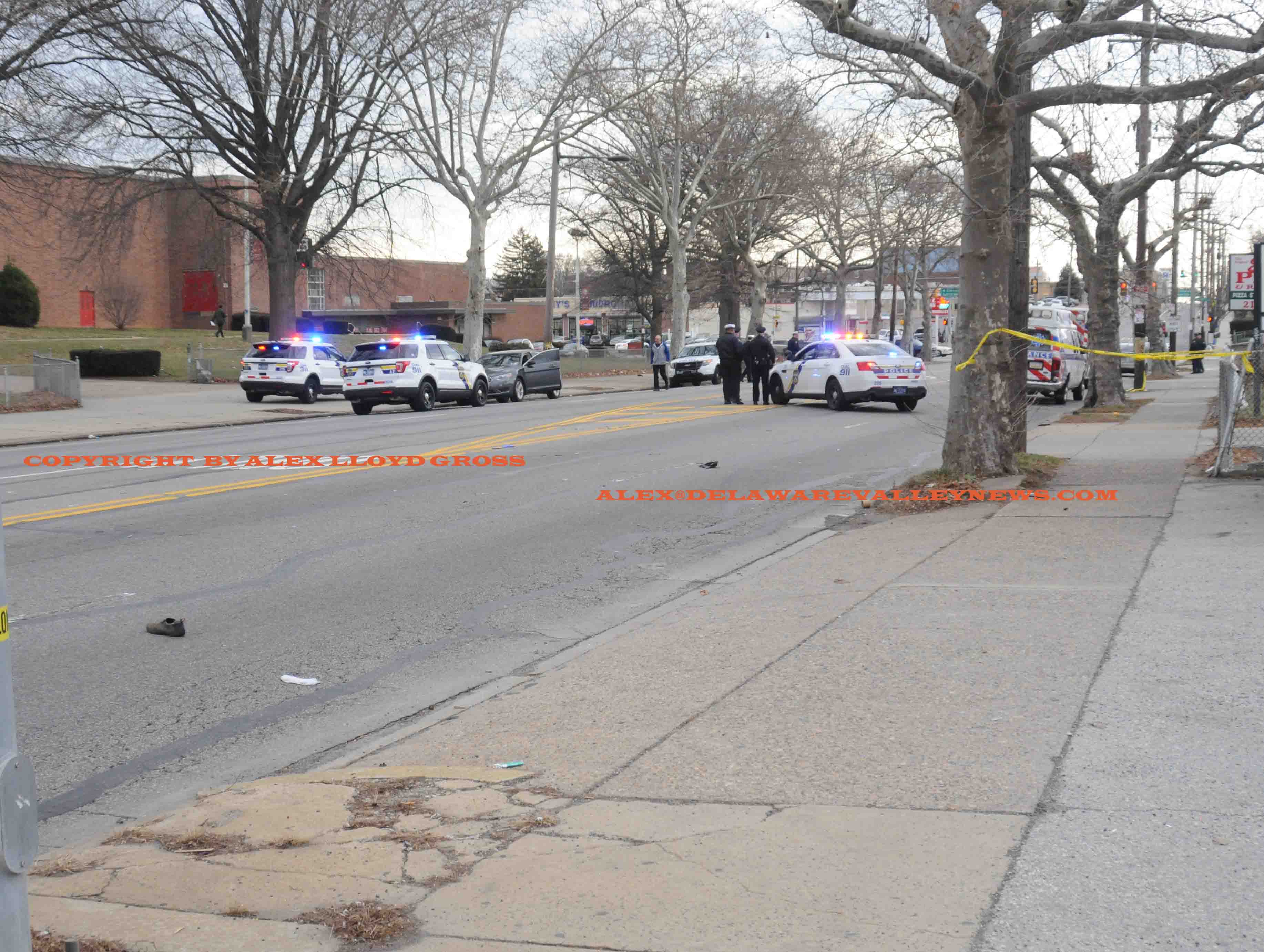 Philly cop arrested for fatal pedestrian crash
---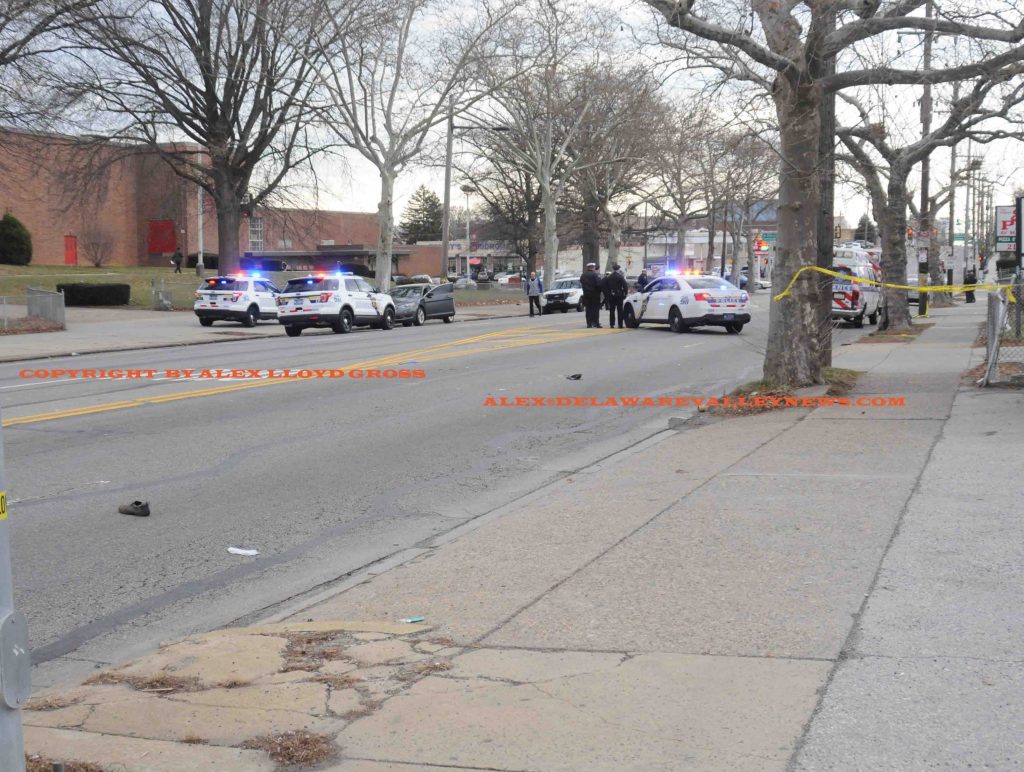 By Alex Lloyd Gross
UPDATED
Philadelphia Police announced today, April 26,2017,they have arrested one of their own, after an investigation showed he is alleged to have driven reckless on the 1600 block of Cottman Avenue on January 31, 2017.  As he was traveling east on Cottman Ave,  police said that Adam Soto struck and killed a man crossing the street.  Sotoly hit the pedestrian, identified as Daniel Dimitri with such force , he flew a good portion down the street and severely dented the car's hood and broke the windshield.
Soto was off duty at the time of the wreck and may have been drag racing, cops said. The investigation is still underway and more charges may be coming.  Soto is being charged with homicide by vehicle, involuntary manslaughter and other charges.  He has been suspended for 30 days and will be fired, said Commissioner Richard Ross. Folly was not hurt in the crash. Police found , through their investigation that officer Tony Forest, a  three year veterans was operating his vehicle in the same direction and time but was not involved in the crash. Cops said that Forest was operating his vehicle in a reckless manner . He was not criminally charged but he will be fired by the commissioner, police said. They stopped short of calling it an illegal drag race.
The crash took place right in front of Northeast High School, while school was in session. To read more about this story go here.
THIS ARTICLE AND CONTENT IS COPYRIGHT BY DELAWARE VALLEY NEWS.COM. FOR LICENSING OR PHOTO REPRINTS CONTACT AL**@DE****************.COM