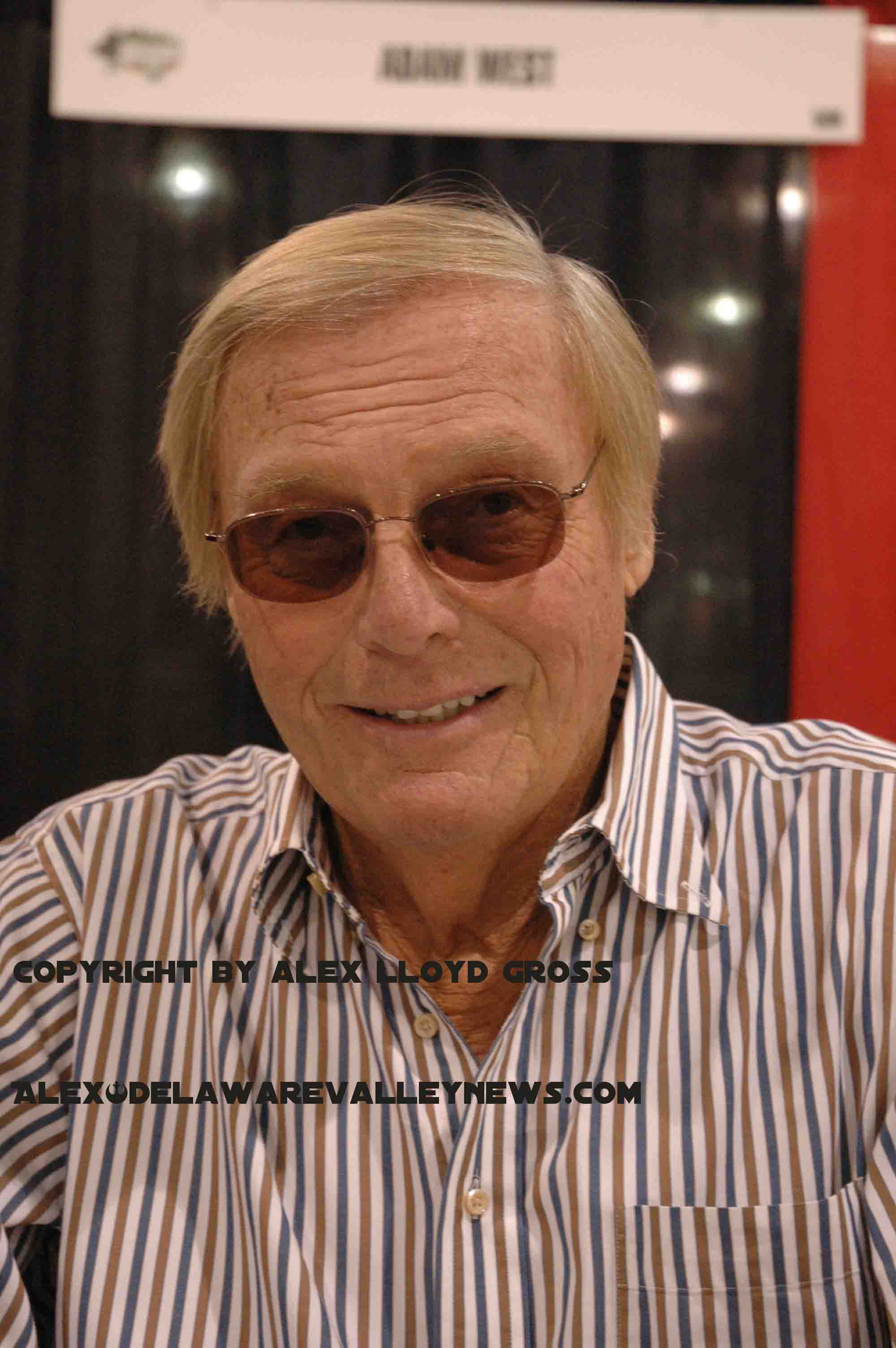 Adam West, the original Batman has died.
---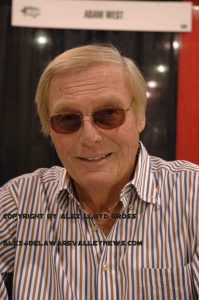 By Alex Lloyd Gross
Back in the mid to late 1960,s just about every kid tuned their family television set to watch Batman. Played by Adam West, the series exploded in living color on the tv screen , one of the few  shows that were filmed in color.  Those fortunate enough to see it in color were mesmerized. Most sets in the 1960,s were heavy black and white consoles. Today, the world learned that a true television hero, Adam West passed away from a brief battle with cancer. He was 88 years young.
When the show was cancelled, West found it hard to get work because producers said he was typecast as Batman. They were wrong, but their decision cost West many roles. In the mid 1980,s, West would make appearances at car shows and other places after being paid a fee, to sign autographs. He still found it hard to get work. When The Family Guy  television show  needed a mayor, they named him Adam West. It was West who got the part to do the voice.
More recently. he found his way to the convention circuit, where he would sign autographs for a fee. At times the line would be long. Other times, fans would just walk right up.  In spite of his agent's admonition about fans snapping photos, West would usually oblige and the fans would go away very happy.  His last appearance in this region was at Monstermania  in Cherry Hill NJ. At times, he would show up with Burt Ward, his sidekick, Robin, other times, he would fly solo.  "I remember watching that show when I was 7 years old", said Monstermania promoter Dave Hagan. "It was so cool,  watching him and now he is at my show. He was such a gentleman, easy to deal with", Hagan said.
A public remembrance ceremony has not been announced. West was an animal advocate, speaking out against the banning of pit bulls.