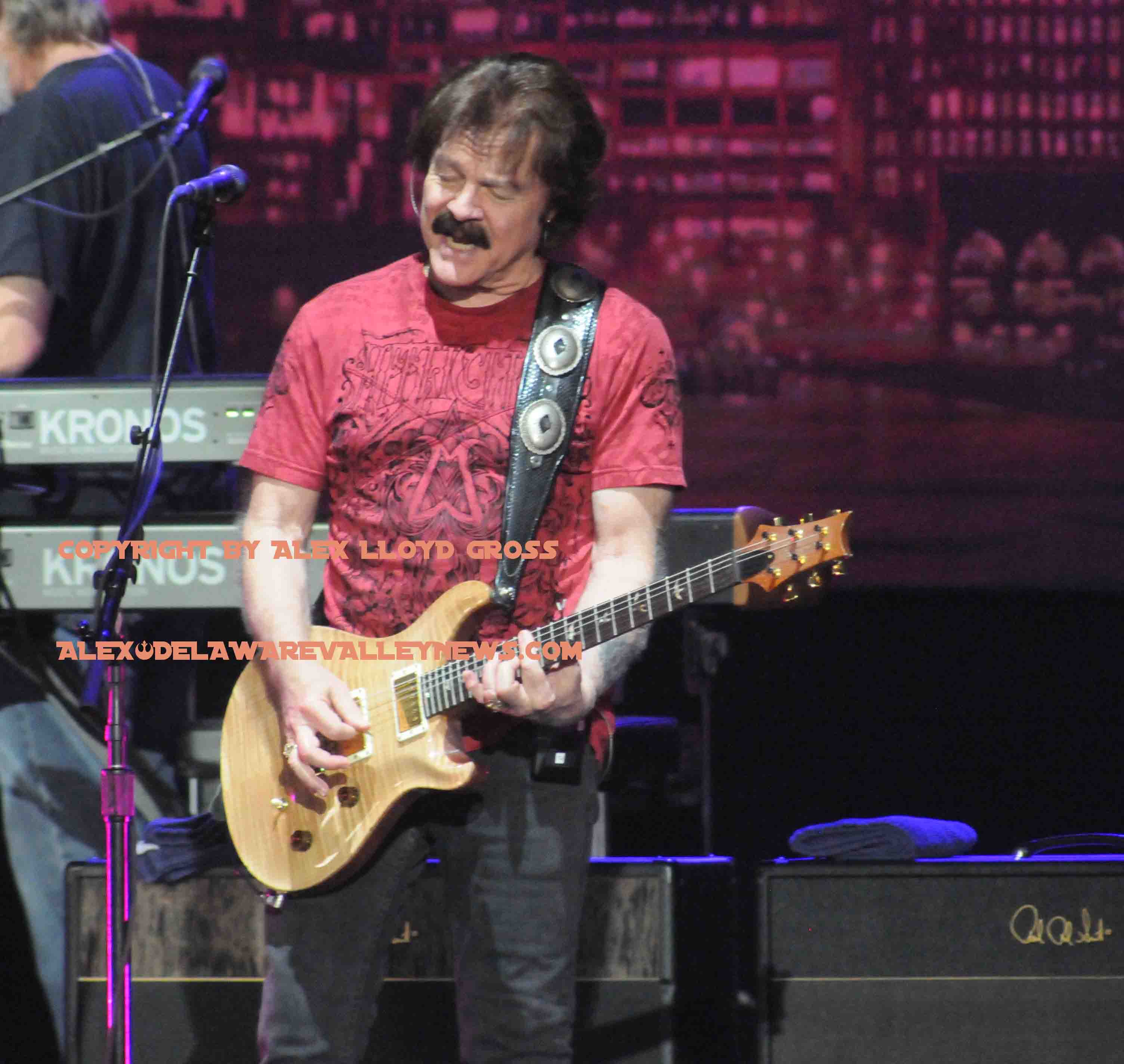 Talking music with The Doobie Brothers Tom Johnston
---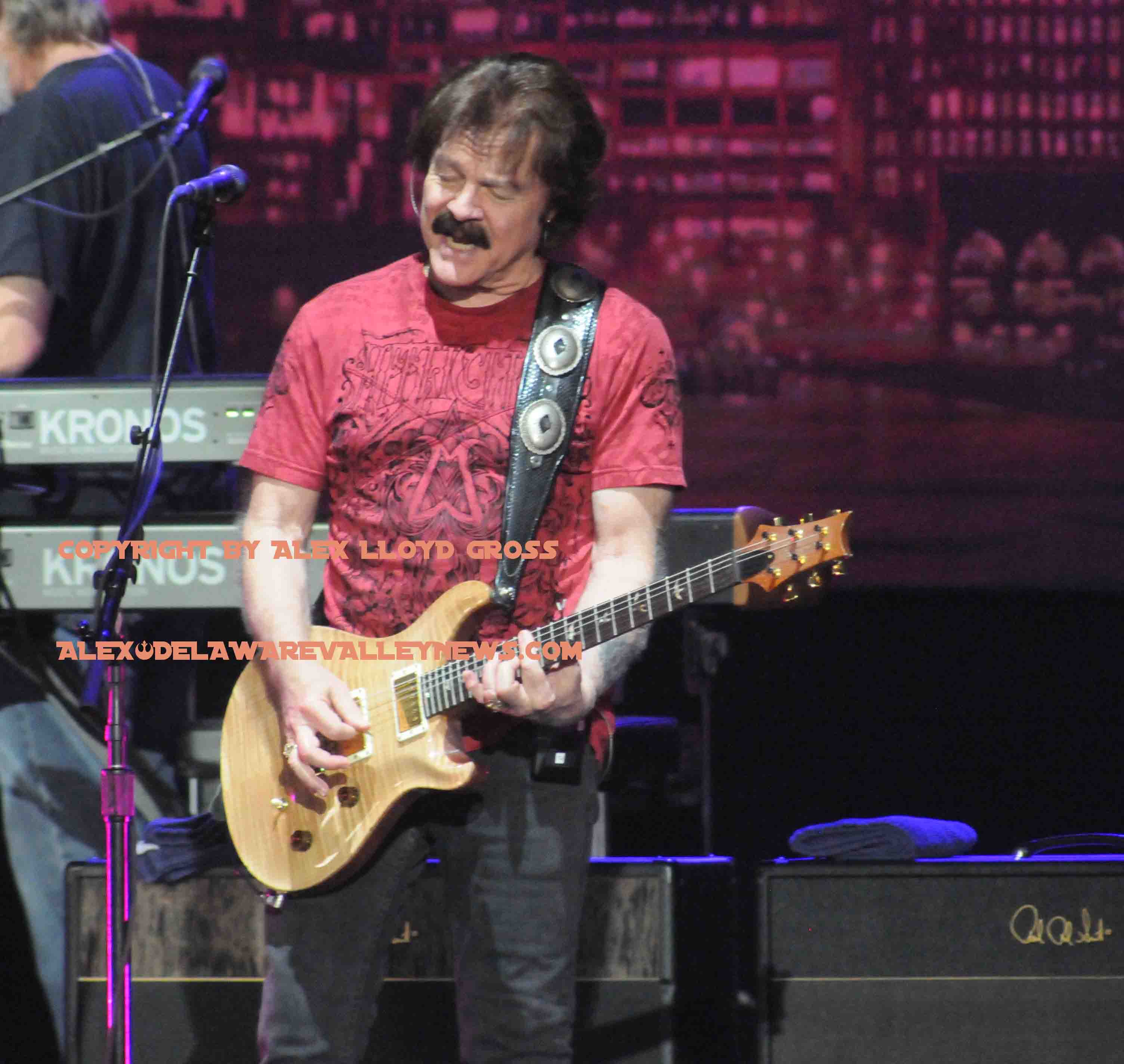 By Alex Lloyd Gross
"It's a good show, it really is', said Doobie Brothers guitarist Tom Johnston..  He is excited about the show tomorrow, July 21, 2017.  at the BB&T Pavilion in Camden NJ. It's a Friday night and his band goes on first during a double header of music. ."We play for about 75 minutes, we get the point across", he said. Chicago plays for about two hours. While Johnston is a founding member of the band.,he was not always a band member. He left in the mid 1970,s when the band was changing direction.
About that time, the band was on the  What's Happening? television show, where they dealt with Al Dunbar, an unscrupulous bootlegger played by the late Theodore Wilson.  So how does the band really feel about recording of their shows?  "It's open season",  Johnston said. People put it up on YouTube and most of it is really low quality. Most people don't care, they might watch it once or something, but if you look at the view counts, they are not very large", he said.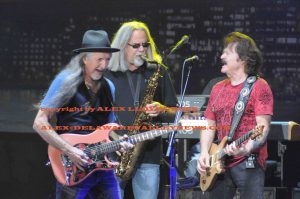 Tom has been playing shows for over 40 years so it's difficult to remember individual shows. The band has changed too. Musically and with personnel.   Now they are back and they fire on all cylinders live. However they need more time to play. Guitarist and vocalist Pat Simmons took out "South City Midnight Lady" from the set. That song needs to be put back.   You cannot play all the songs people want to hear.  "To me, if I did not get off on being onstage, playing these songs, I would not be doing it", Johnston said. The band had a ton of material to choose from.
This show, they get a chance to win over new fans . The last time they were in town was a year ago with Journey.. "A crowd going to see Journey is a totally different crowd than a Chicago crowd", Johnston said.  For this show, each band plays their own set. There is not a collaboration on stage. Fans that are more into Chicago should arrive early to catch The Doobie Brothers. If you miss them, it's a shame. The Doobies are known for their guitars while Chicago has an awesome horn section.
Tickets remain and can be bought for no service charge at the box office day of show. Avoid the scalpers.