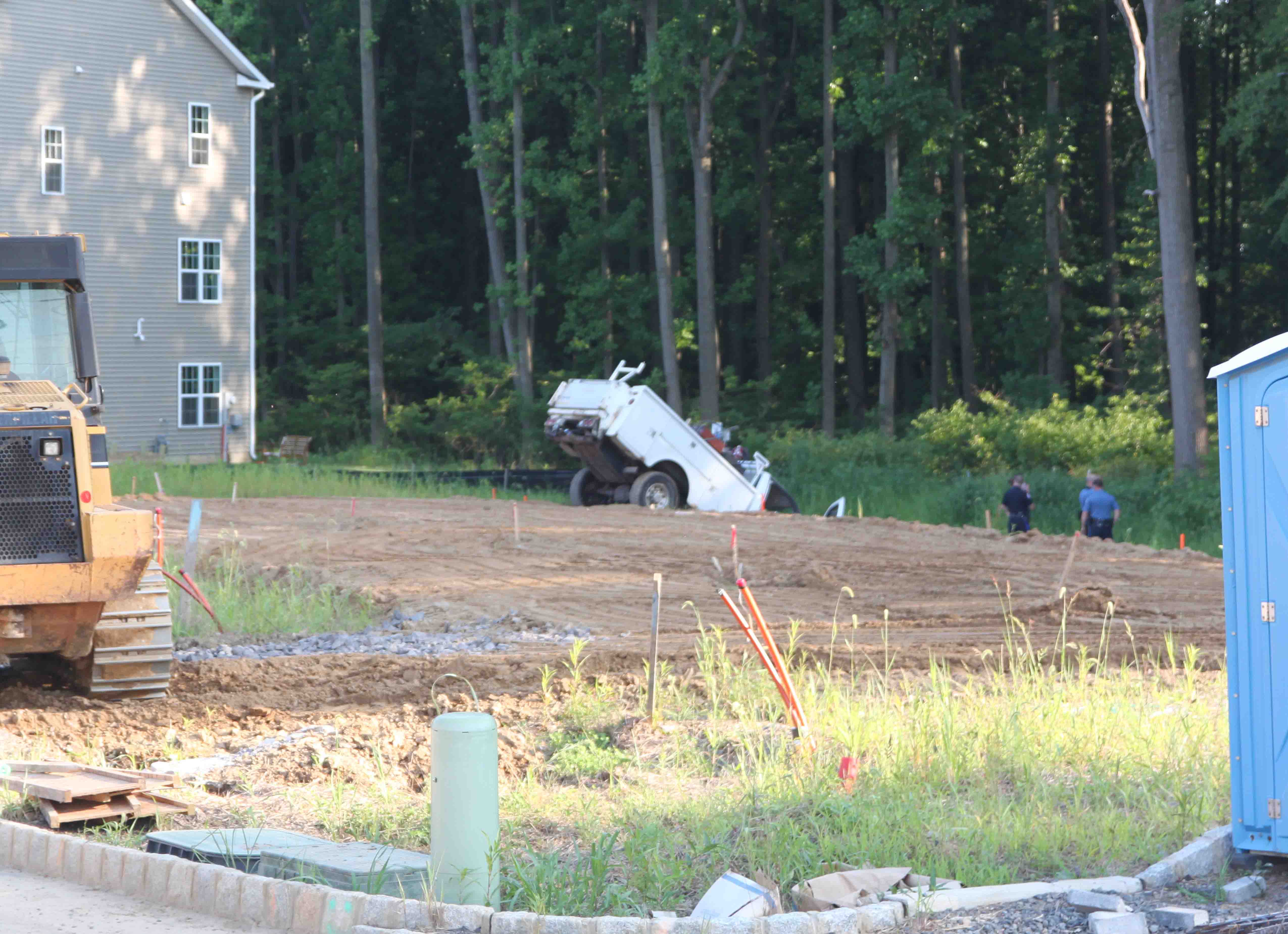 Gunman chased from Philly to Bensalem
---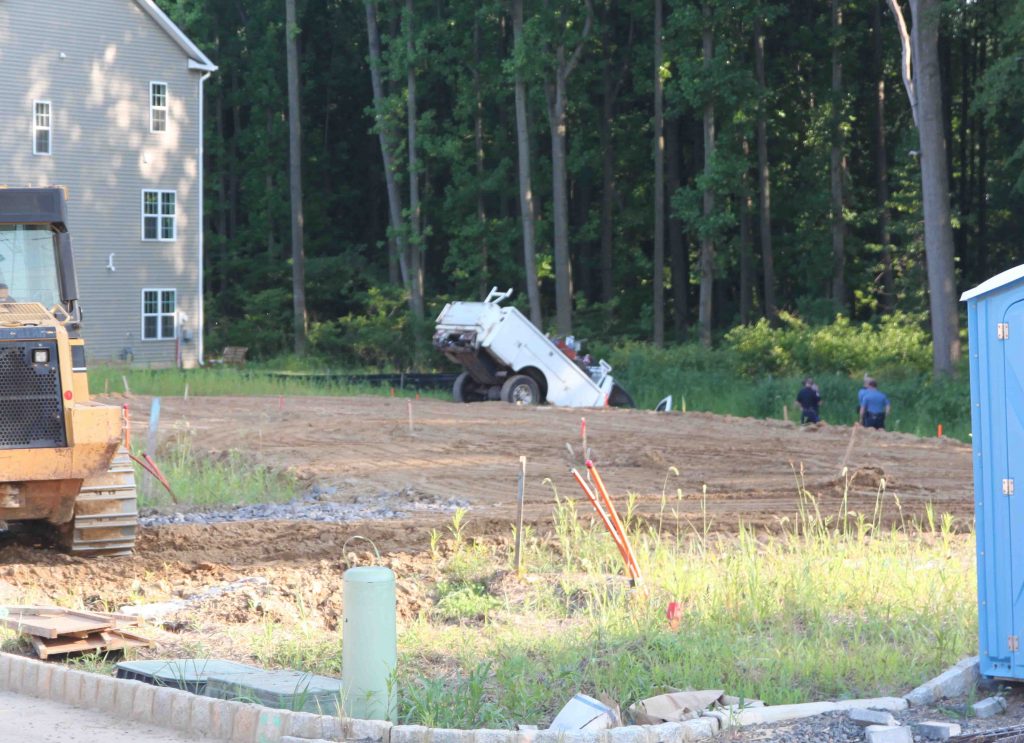 By Alex Lloyd Gross
When an 8th District Officer on routine patrol saw a man with an AR 15 after hearing gunshots on Townsend Road,  she tried to find out why he was carrying it and why shots were fired from it.. The male was not much for talking and jumped into a pick up truck, leading cops in a high speed pursuit  through the streets of Philadelphia. Shortly after 6:30PM, the chase wound up across the county line  in Bensalem. The suspect  drove through the WAWA parking lot  on Route 1 and back into the Linconia area. It was there that he crashed the pick up truck near Somerton Road, where houses are being built.
Luckily no one was hurt, as he tried to get away by driving through a ditch. The truck wound up stuck, nose first. The suspect ran into the woods as Philly and Bucks County cops chasing him. He was gone, He thought he got away. He left the gun and the truck behind and cops tracked him to a house in Trevose. He apparently had gotten a ride from a family member and eluded cops. However, the family member is cooperating with police and the suspect was arrested in Mayfair, near Deveraux Ave.
here was no one shot fired and no injuries reported.