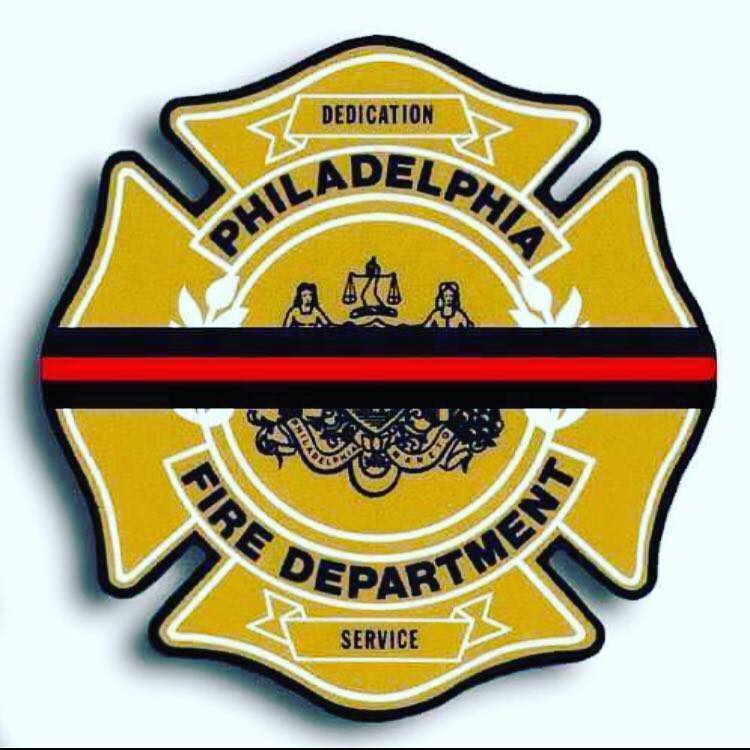 Philadelphia Firefighter dies in line of duty during house fire
---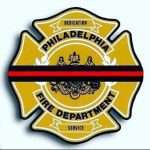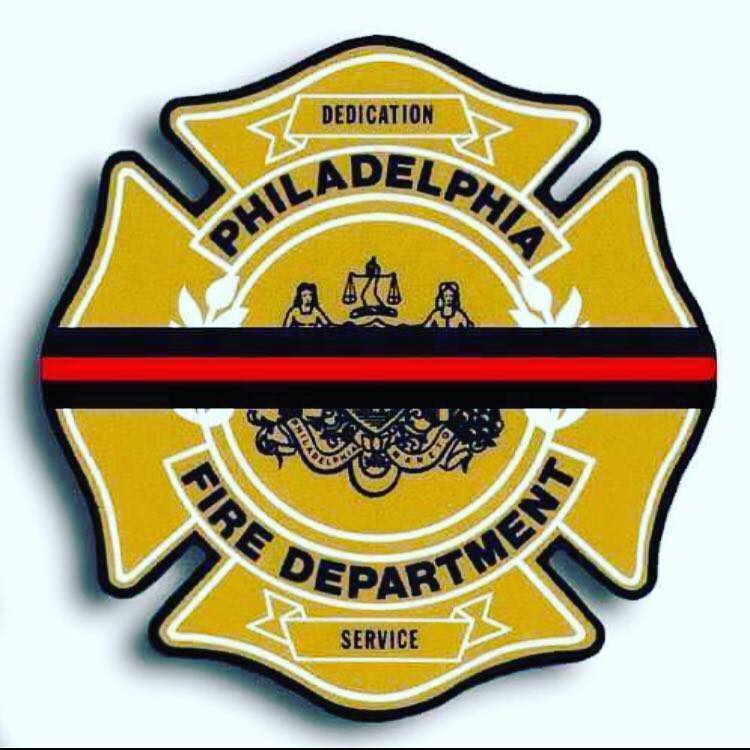 By Alex Lloyd Gross
A Philadelphia Firefighter  was  killed today January 6 2018  while  fighting a house fire on the 2200 block of North Colorado Street which is located in North Philadelphia. He was identified as Lieutenant. Matt LeTourneau . A civilian who lived at the house also perished, fire official said.  The fire was reported at 8:30 AM and when crews arrived, they found heavy smoke and fire billowing from a three story row home.
Commissioner Adam Thiel said "Our hearts are breaking, there are no words".  The cause of the fire has not been determined.  According the Fire Commissioner, the interior of the house collapsed, trapping the Lt. for about 20 minutes. A second alarm was called and crews did what they could to find him. He was transported to a local hospital,where he was pronounced dead. He was assigned to Engine 45 which is located in North Philadelphia.
Two other firefighters were hurt in the fire. They did not suffer serious injuries.  A neighbor is also in critical condition from burns . The blaze was brought under control in about one hour, officials said.   Funeral announcements will be forthcoming.