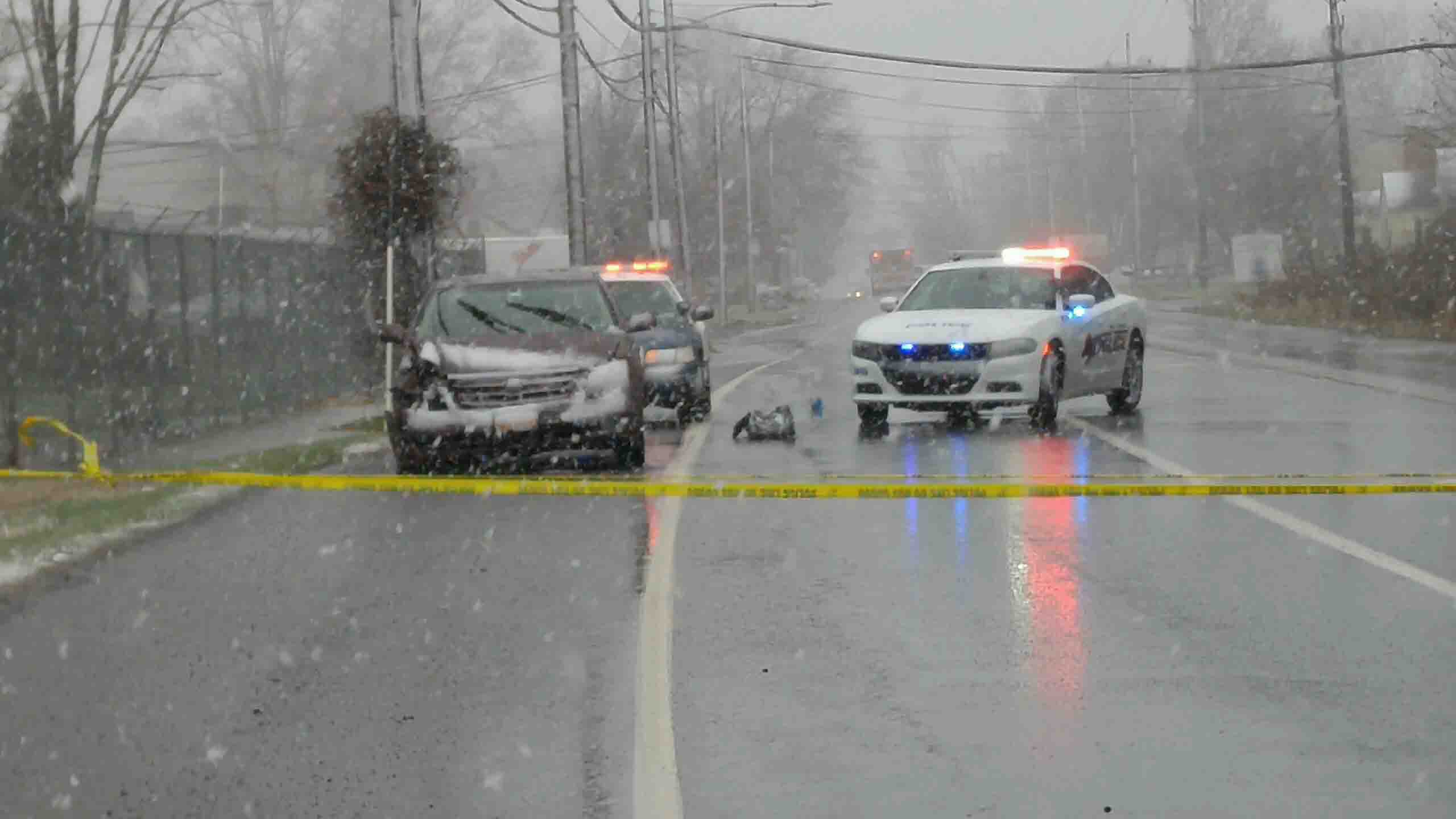 Bristol cops forced to shoot attacker
---
By Alex Lloyd Gross
A man wanted for a stabbing in the Bronx section of New York was shot and killed by police in Bristol Twp Friday, March 2 2018. The incident happened just after 1:00 Pm when police responded to a call of a suspicious vehicle that was on Edgley Avenue  near Runway Road. That vehicle, was registered in New York and had front end damage. It was sitting, occupied with it's four way flashers on.
As cops went to investigate, the occupant, a male in his 20,s pulled knives and a hatchet or machete and advanced on the officer.  Had the male simply complied, he would be in jail right now, but he would still be alive.  The  Bucks County Detectives and numerous other agencies responded to the scene.
The roads were closed until shortly after 5:00 PM by Bristol, Falls and Tullytown Fire Police.  As is standard procedure, this shooting will be investigated by Bucks County Detectives.  There is no timetable for when this will be completed. None of the officers were injured seriously, police said.
The vehicle sat on the side of the road,it's front end smashed from an unrelated accident, until police and tow truck workers could clear the scene.  Strong winds and sleet did not help the investigators, who had to stay outside  with little shelter from the elements.