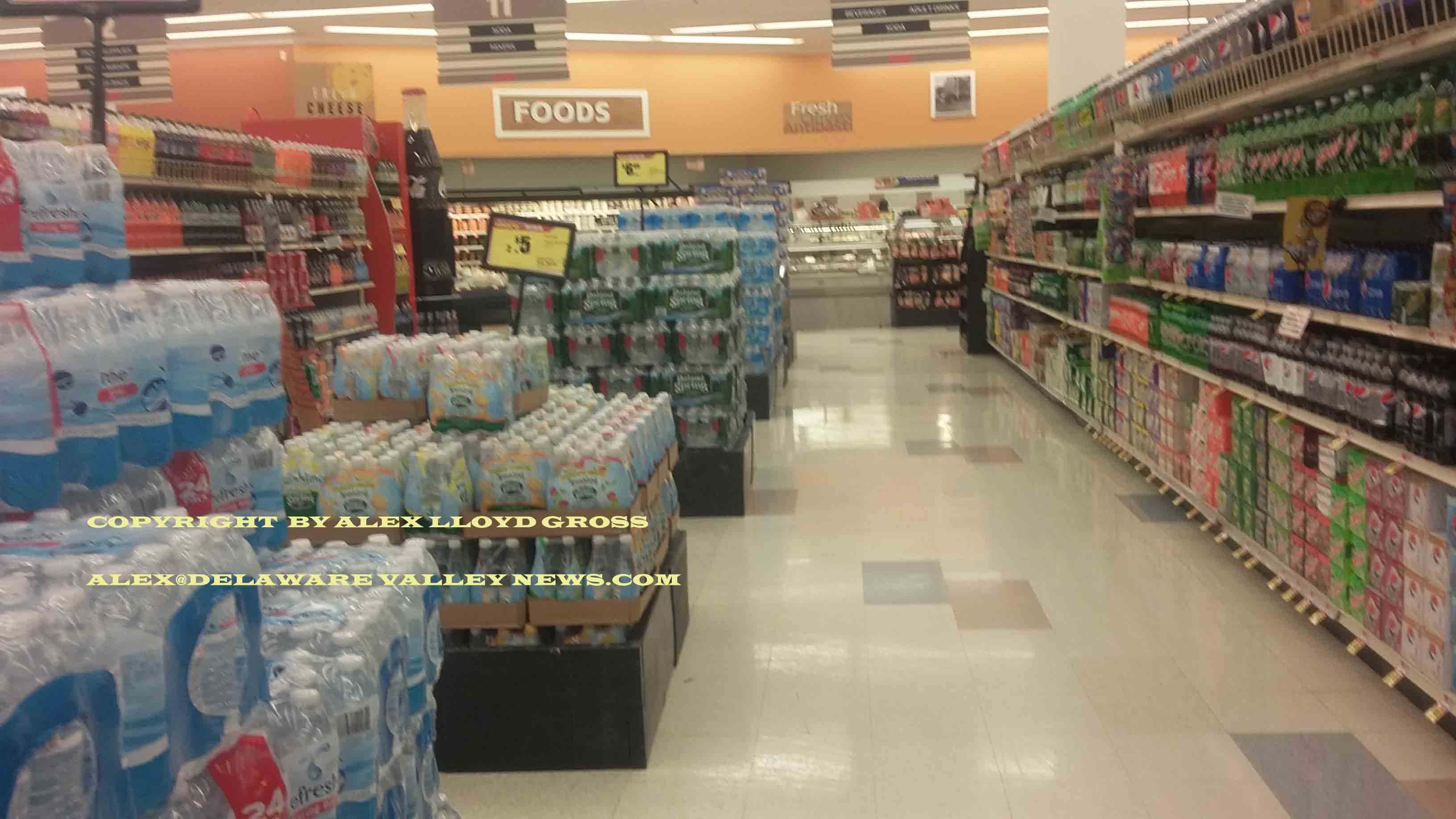 City scrambles to garner support for soda tax
---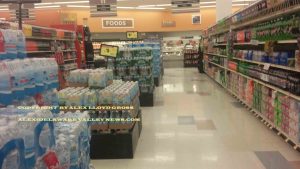 By Alex Lloyd Gross
It's been almost a year and half since the "Sweetened Beverage Tax" was launched and the city is still making attempts to laud it's effectiveness. In some areas, such as center city, the tax is paid and sales have not dropped off . That's due to the amount of tourists that have no idea they are paying it.  When they go to a restaurant  , they order food and drink and do not give it a second thought. The majority of the tax is collected through these means.
If you go outside the center city area, it's a different story. Businesses are hurting. Small shops are hit hardest. Soda was their largest selling item. No more.  Ravel Juarez, a small business owner is devastated by this tax.  To add insult  to injury, there are reports that this  tax is not going to help Pre K.  A small portion is  but the mammoth portion of this has been diverted. That makes residents furious.
Imagine donating to a Go Fund Me campaign to help someone you thought was needy buy a car.  Out of say $25, 000 donated, only 10 percent went for the car. The rest went for clothes and other things. Meantime, the recipient was dining in nice restaurants and not watching their spending.   It's the same thing with the city soda tax. You would be furious. Even still, Mayor Kenney keeps up his chant of "It's for the children", and even sends out news releases touting the alleged effectiveness of this tax. Business owners like Anna Ventura, from Brothers Mini Market  are not impressed.
The naked truth is that jobs have been lost and wages in certain food service stores, like supermarkets have not risen. Pay in suburban stores is  upwards of $12.00 per hour. In the city it's about $8.00 or $9.00 per hour. Stores cannot pay higher wages when they have reduced customers.  Delaware Valley News.com and other media outlets predicted that people would do their entire grocery  shopping outside of the city. That has happened.  Stores in Bensalem,  Feasterville, Darby, Abington have reaped the benefits.
Some people supporting  the tax  have now resorted to taking out paid content "Fake News" stories on Facebook. That tactic backfired when the overwhelming comments were negative.
This tax is shaping up to be a defining moment in upcoming elections for city council and  could be hurting Mayor Kenney in any re election bid.