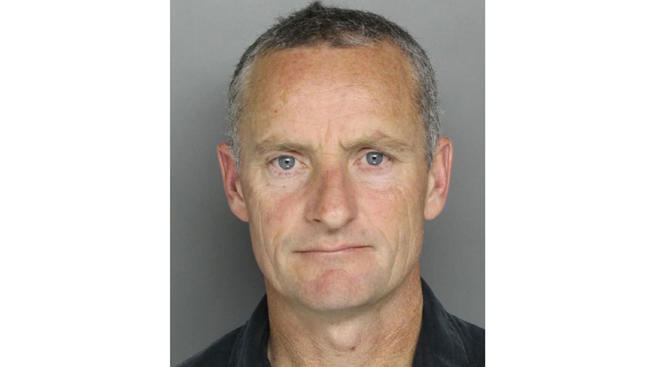 Canada resident charged in fatal Bensalem crash
---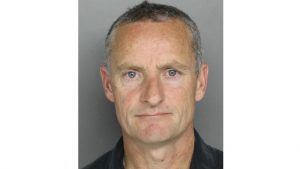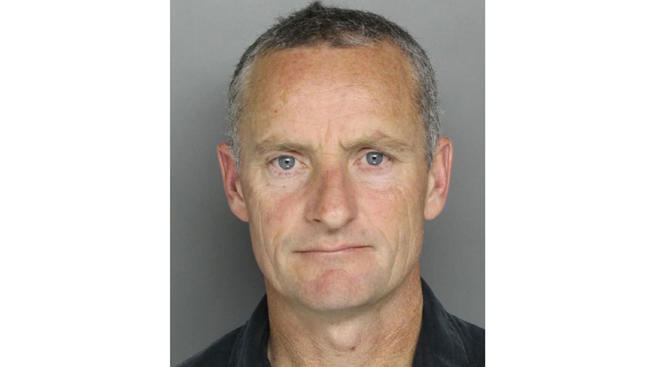 By Alex Lloyd Gross
Shane Learn,  a Canadian citizen was arrested by Bensalem Police after he crossed into another lane of travel and struck a vehicle head -on. That vehicle was a Lyft vehicle, transporting Niel Weiner , 57 and his wife, both of Holland Pa. Weiner was seriously hurt and pronounced dead the next day.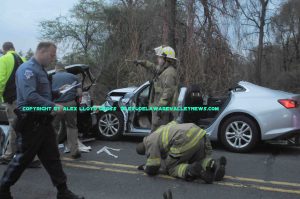 After an investigation, police arrested Learn and charged him with homicide by vehicle while DUI and related charges. His blood alcohol level. was allegedly .162.  He claimed to have drank a shot and two beers while coming from Parx casino.
The crash happened on April 28, 2018 on Richlieu Road. Learn had no passengers in his car. He is being held in the Bucks County Prison under $300,000 bail.  Police are still investigating the crash.  Learn's vehicle collided with a guide rail before swerving into the Lyft vehicle. As he was being questioned by police, according to the affidavit, he allegedly told them "It's my fault, I crossed the line.