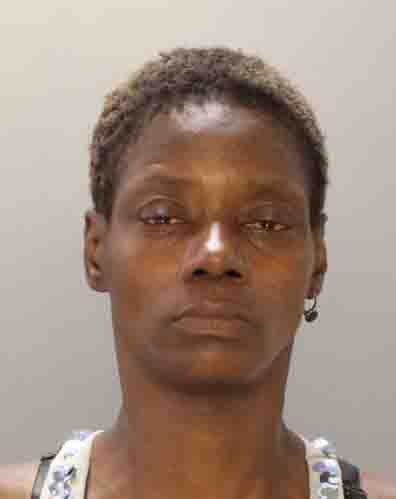 Women arrested for lighting firecracker in Philly ATM
---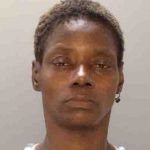 By Alex Lloyd Gross
One woman, Tinekah Hogan,of the 3400 block of Emerald Street was arrested after she used a large firecracker to damage an ATM on June 20, 2018. This machine was located outside of a store on the 1800 block of Allegheny Ave.  Police said that she was in the store and had a conversation with another male. She then left the store and  cops allege she put an M-1000 firecracker into the dispensary hole of the ATM. The ATM did get some damage but the safe that contains money was intact.
An M-1000 is a fancy name for a perfectly legal firework to purchase in Pennsylvania.  Manufactures are trading on the banned M-80 name  which has not been able to be sold since the 1960,s in the United States.  There are available as homemade devices or imported on the black market. The M-1000 is nowhere near as powerful as an M-80. Still, due to the fact that an explosive device was used,  Federal Officers from the ATF and  Philly Bomb Squad  responded to the scene.They determined that there were no more explosives near the machine.
Security cameras were reviewed and cops arrested Hogan a day later on Frankford Avenue.  She is charged with having a weapon of mass destruction, arson, and other charges including conspiracy.   Police are still looking for the male she was speaking with before the incident .