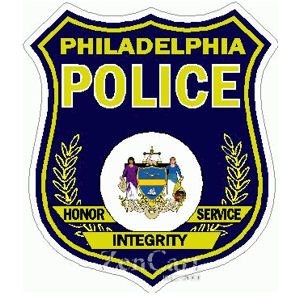 Quick arrest in Philly hit and run
---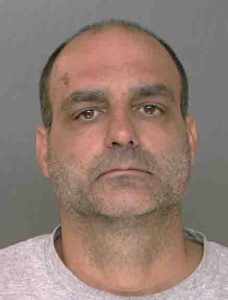 UPDATED WITH MORE INFORMATION SEPTEMBER 4 2018
by Alex Lloyd Gross
A woman was struck by a pick up truck on the 10900  block of Academy Rd September 2, 2018.  As she was laying in the street seriously injured, the driver sped away.  There is no doubt the driver knew he hit someone. In this case there were plenty of witnesses.  While the driver did not call 911, plenty of other people did. Including one with the tag number to the truck.
The woman was rushed to Jefferson Hospital, Torresdale Division. She died shortly after her arrival.  The white pick up truck with a smashed front end was found ,parked and unattended in a strip mall parking lot a few hours later. The driver was nowhere to be found.  Cops ran the tag on the vehicle and it came back to an address on Draper Street.  .The driver, Joseph Thompson was arrested at the Draper Street house, cops said.
The accident location is a few blocks from the 8th Police District. The arrest came quickly, before the Thompson could figure out how to hide the truck or repair the damage. The woman was waiting for a bus when the crash happened. She was identified as Yvonne Cantz of Derry Terrace.