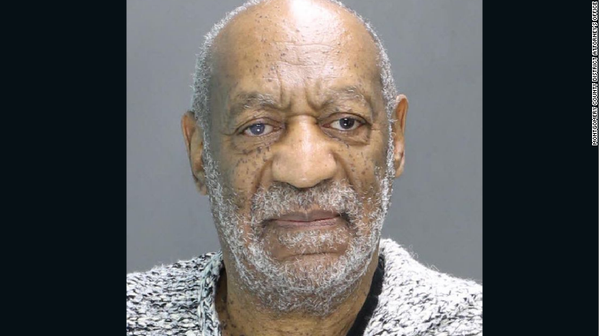 Bill Cosby sentenced to jail time, denied bail
---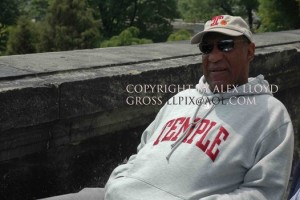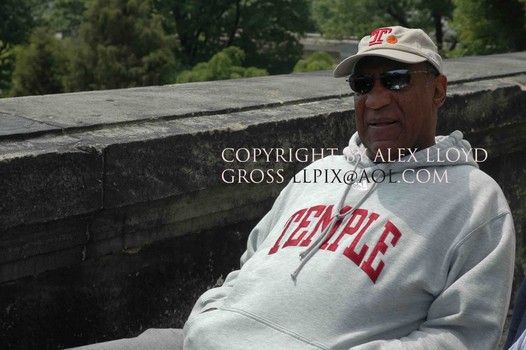 By Alex Lloyd Gross
Bill Cosby has fallen as low as you can go. The 81 year old sex offender was sentenced today, to serve 3 to 10 years in state prison for drugging and sexually assaulting women. He was convicted in the spring of this year and the sentencing was today. He was under house arrest in his Cheltenham home until this day.  Cosby did not speak during the proceedings. He continues to deny the charge and claims recorded conversations with Andrea Constand have been doctored and are not authentic.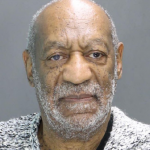 A prison psychiatrist issued a report that claimed Cosby has a mental disorder which made him believe he could have sex with vulnerable women. Cosby refused to speak with the psychiatrist, so she came to this conclusion by reading notes about the court case, reports said.   When Cosby's lawyers asked for bail, judge Steven O'Neill denied that motion and said they were welcome to take it up with another court.  Cosby will spend tonight in prison.
It is quite possible that the comedian could die behind bars. He is 81 years old and claims to be in poor health. He will not be put with other inmates in the general population, but would serve his time at a state facility of geriatric inmates, where he will not be preyed upon. Cosby will also have to register as a sex offender. Cosby was once a fixture at Temple University,  donating huge sums of money to the school, and attending the Penn Relays. He was not at the last several races, and most of his honorary degrees and commissions have been stripped away. His team made a statement outside the courthouse in Norristown, where they alternately referred  to him as Dr. Cosby and Mr. Cosby. They claim racism and sexism during the trial,  by including witnesses that are white.
Over 50 females have made accusations against Cosby, that he drugged them and had sexual relations with them. In a civil lawsuit , Cosby admitted to using Quaalude's to get females tipsy. He paid millions of dollars to Constand to settle the case with her and to make her go away.  Cosby, through his defense team , is said to have wanted to make her return the money.