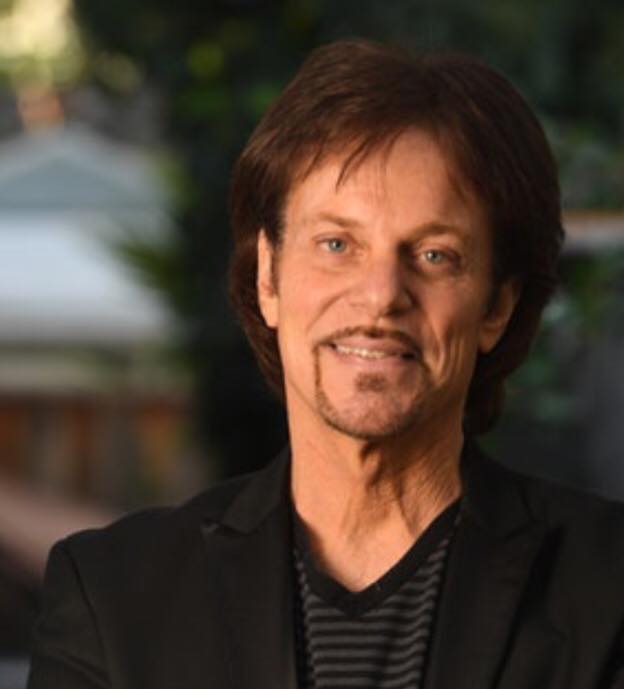 Robert Berry, a musician you heard but probably don't know
---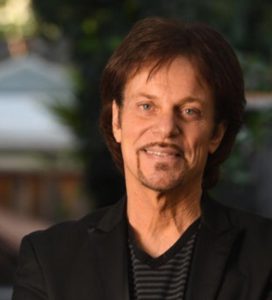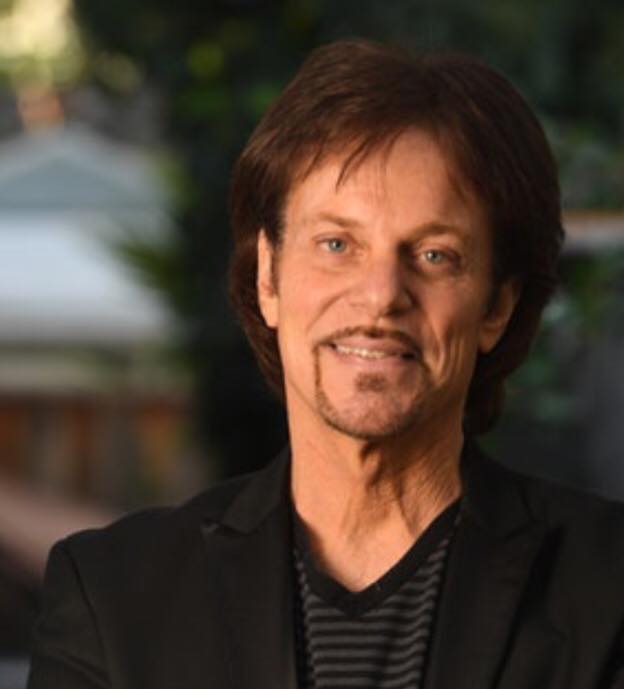 By Alex Lloyd Gross
His name is Robert Berry. He is a musician and has been for most of his life. He knew Keith Emerson and worked with him. In fact he was a close friend of his and was devastated when Keith took his own life.  What people did not know was that Emerson and Berry were working on a new record.  That effort was left on the shelf. Until now.  Berry was asked by close friends and family of Emerson to finish up the record. He did . It is under the band name 3.2.
Berry is best known for not only playing with Keith Emerson and Carl Palmer. That band was called 3. "This is called 3.2", said Berry. The album is called The Rules have Changed.  "The anticipation of this record was big, we just recently got the second pressing in," added Berry. With that record comes a tour. "I'm looking towards smaller halls,  ( think Sellersville Theater), about 300 to 400 people.  I have a ton of stories. I actually played Sellersville with Ambrosia. I want to meet the people that come to my shows," Berry said.
In 2019 that tour should hit the east coast . Berry probably will tell stories during his shows, like the time he wound up playing with Sammy Hagar. "He just left Van Halen and Micheal Anthony was not allowed to play with him. "I wound up playing bass with him,"  Robert Berry is not a huge star, He is not recognized. In fact, if he is with Hagar or someone, people will ignore him and pay attention to the other person. "There is a couple things that does for me,  when someone does approach me, they are a fan. I don't get to rest on my past. i look to the future, it keeps me creative," Berry said.
He just recently produced Greg Kihn's new record.  He did a fantastic job. doing it  "This record with Keith was my dream to do it. for 27 years i wanted to do this album and this was my passion," Berry said. He's proud of this album. "This album meant more to me, to get done than anything. It's the final footnote of Keith's legacy. Keith wrote five of the eight songs with Berry.
In 2019, look for Berry to play this region. It's going to be a get night of music and storytelling.  For more information on him, go here