Morrisville murder suspect told cops "Family wanted to die"
---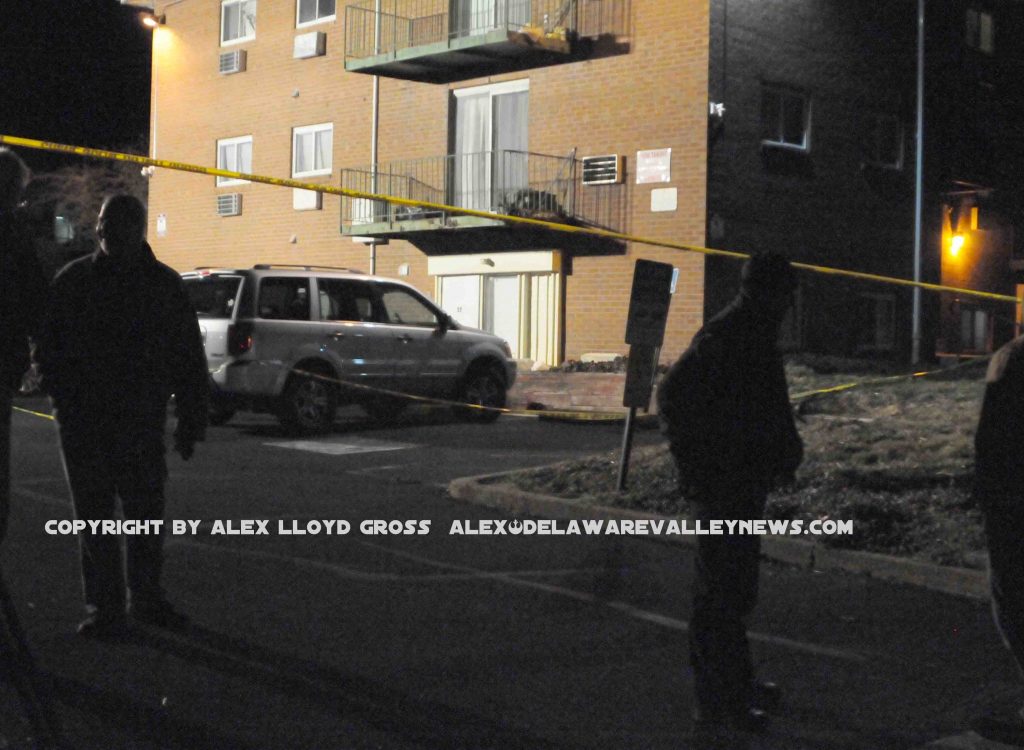 By Alex Lloyd Gross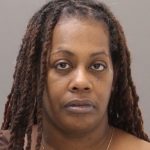 In a stunning update to the Morrisville murders,  Police said that Shana Decree and her daughter Dominque admitted to killing all five family members.  Shana Decree made a statement to police in her hospital room when she told them that everyone was talking about suicide, everyone wanted to die.  Both suspects were read their rights and questioned separately. They both denied any involvement but later admitted their involvement in the crime, Bucks County District Attorney Matt Weintraub said.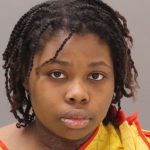 The 17 year old family member, Josh Campbell , who was missing was found about 14 hours later , safe in Willingboro New Jersey. He is not a suspect. The entire incident was discovered  when a visit from Department of Human Services workers doing a welfare check.  Reports issued by authorities state that a check was done and everything was fine inside the apartment. Yesterday,, the caseworker made an unannounced visit and could not get into the apartment. When she contacted maintenance to gain entry, she found the apartment in a shambles, with furniture turned over and things tossed about.
Police found the bodies of four family members in a bedroom. as the investigation progressed, they found the body of a child, buried under and adult body, police said.  During questioning, according to an affidavit, According to the affidavit, Dominique told police how each person was killed. Dominique said Shana killed one twin, the 13-year-old, and Smith; that Campbell killed the other twin and she then strangled Campbell.
Police say Shana also gave them an account of who did the killings. Her version varied slightly from her daughter's, saying Dominique helped her with one of the killings and that Campbell killed Smith. Both are being held in the Bucks County Prison with no bail. District Attorney Weintraub called this one of the "worst murders in Bucks County history." Aside from the statements given to police,  no motive was given. Morrisville is a small suburb of Philadelphia and is just south of Trenton New Jersey.