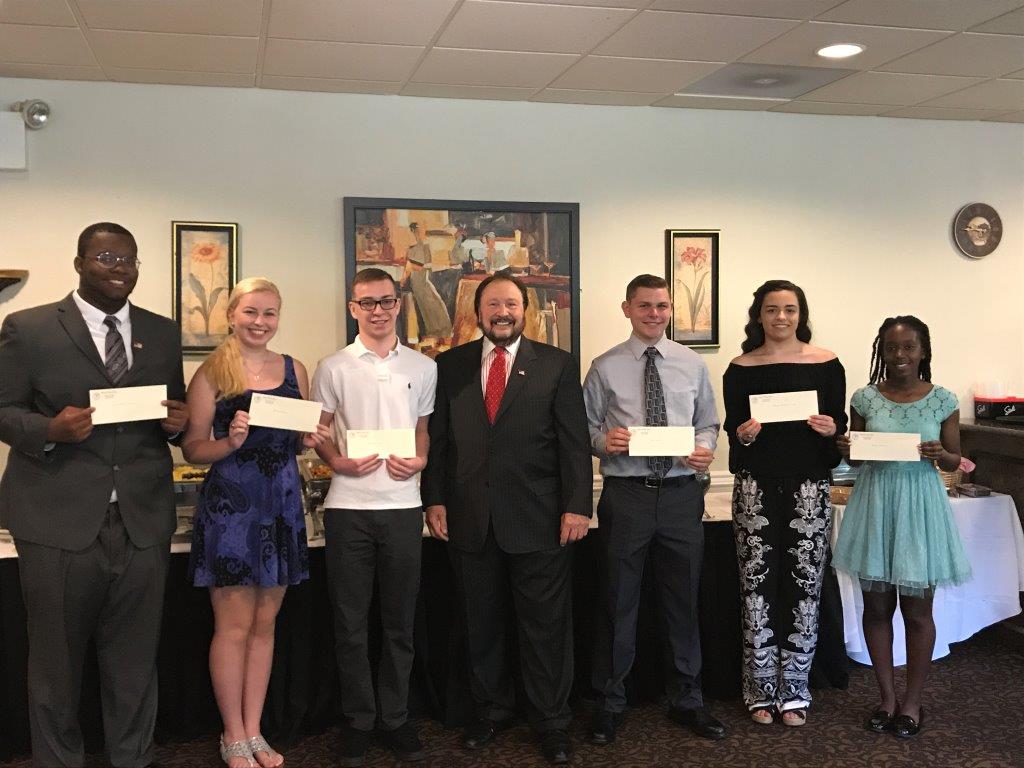 Bensalem Mayor's Foundation offers Scholarships for College
---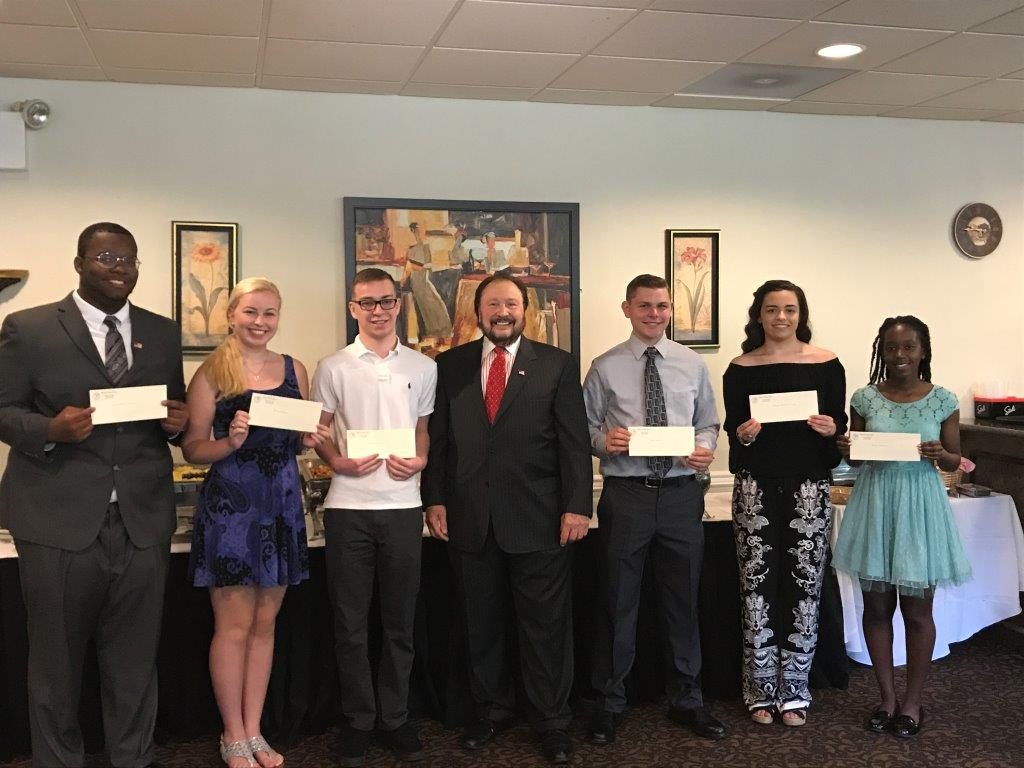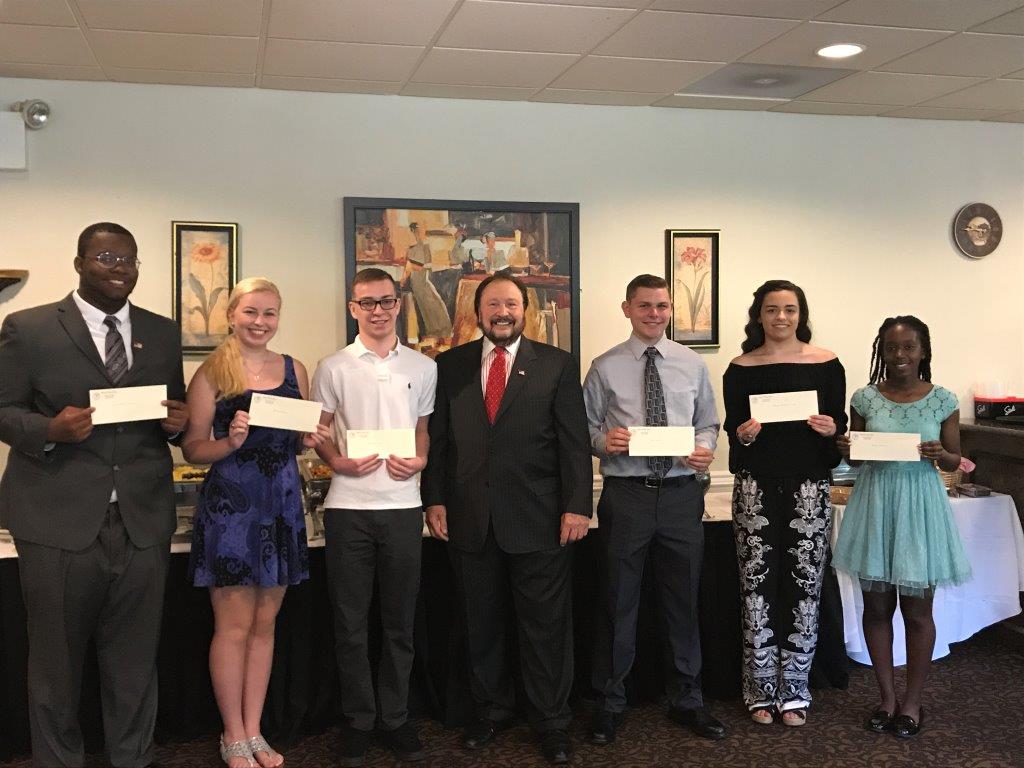 Jeff Bohen – Digital Reporter
Applications for Bensalem High School Seniors who are residents of the township, are now being accepted for the Mayor Joseph DiGirolamo Scholarship Award.
The scholarship was established to help promote continuing education by providing financial support for college tuition payments for our high school graduates planning to attend a college or university, DiGirolamo told this publication several days ago.
The scholarship seeks to identify students who possess demonstrated qualities of leadership, good citizenship, and scholastic ability, is given to five Bensalem residents who are chosen by a committee from the mayor's foundation.
"There have been years in the past, where we've awarded six scholarships because of the amount and quality of applications from students," DiGiralamo shared.
Application deadline is April 25th, for the $2000 scholarship and applications can be obtained by clicking  here, or visiting the township municipal building.
Its the 15th year the scholarship has been offered to Bensalem students planning to attend institutions of higher learning.