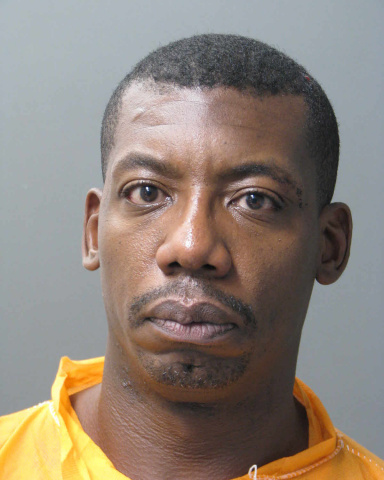 Man Sentenced 35 to 70 years for Killing Ex Girlfriend
---
Digital Reporter- Jeff Bohen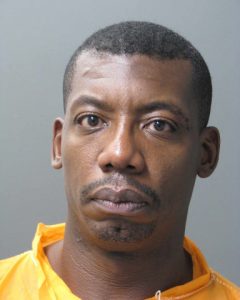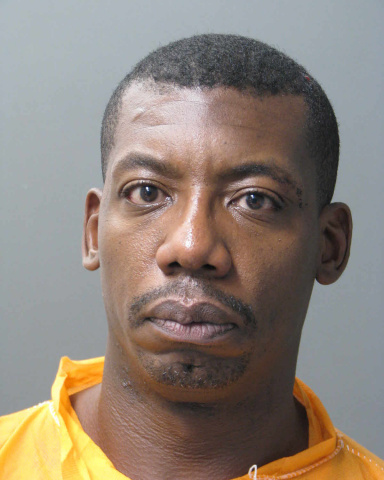 A man pleaded guilty Tuesday  and will serve up to 70 years in prison for stabbing to death his ex girlfriend.
William H. Table, 46, pleaded guilty Monday to third-degree murder and related offenses stemming from the summer 2018 slaying of Teresa Priestly, release from The Bucks County District Attorney's office said.
The deadly attack occurred the morning of July 9, 2018, ending just before 7 a.m. when witnesses reported seeing a man matching Table's description flee from 43-year-old Priestly's car after it jumped a curb along Hulmeville Road near Brookwood Drive, according to authorities.
At the time,  one witness reported Table's arms appeared "wet" as he ran away from the scene of the fatal stabbing, court documents show.
Officers arrived on scene to find Priestly inside her vehicle dead of multiple stab wounds, the police said.
In court for his plea, Table stated repeatedly that he was sorry for killing Priestly, said officials.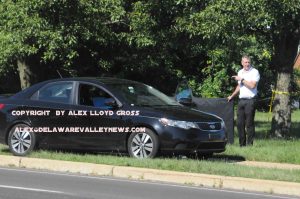 Judge Brian T. McGuffin accepted Table's plea and sentenced the man to 35 to 70 years in state prison, according to court records.
The judge noted victim impact statements from Priestly's daughters, who said their late mother was the only one who could possibly help them cope with such grief, authoritis said.
"This didn't have to happen," Judge McGuffin said of the family's "profound loss."
The case was investigated by Bensalem Township Police, and prosecuted by Deputy District Attorney Monica Furber and Deputy District Attorney Chelsey Jackman.