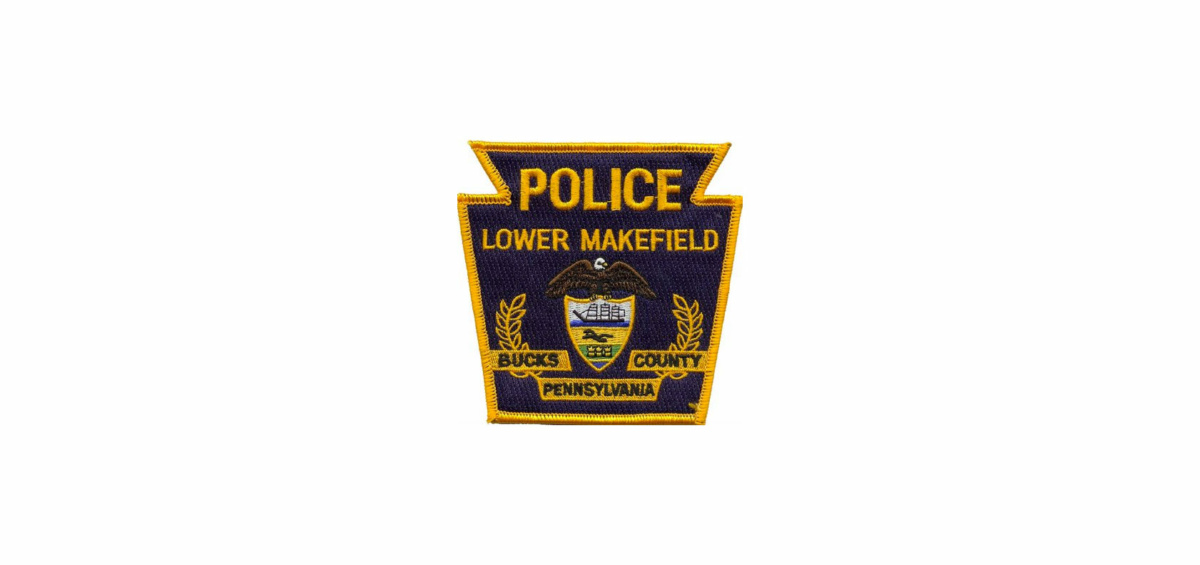 Two Law Enforcement Agencies Work Together Catching Burglary Suspect Red Handed
---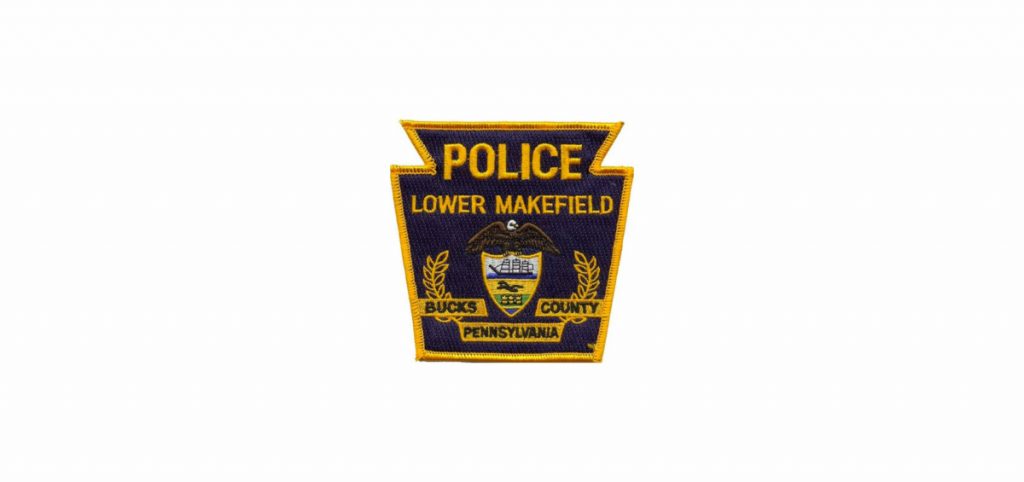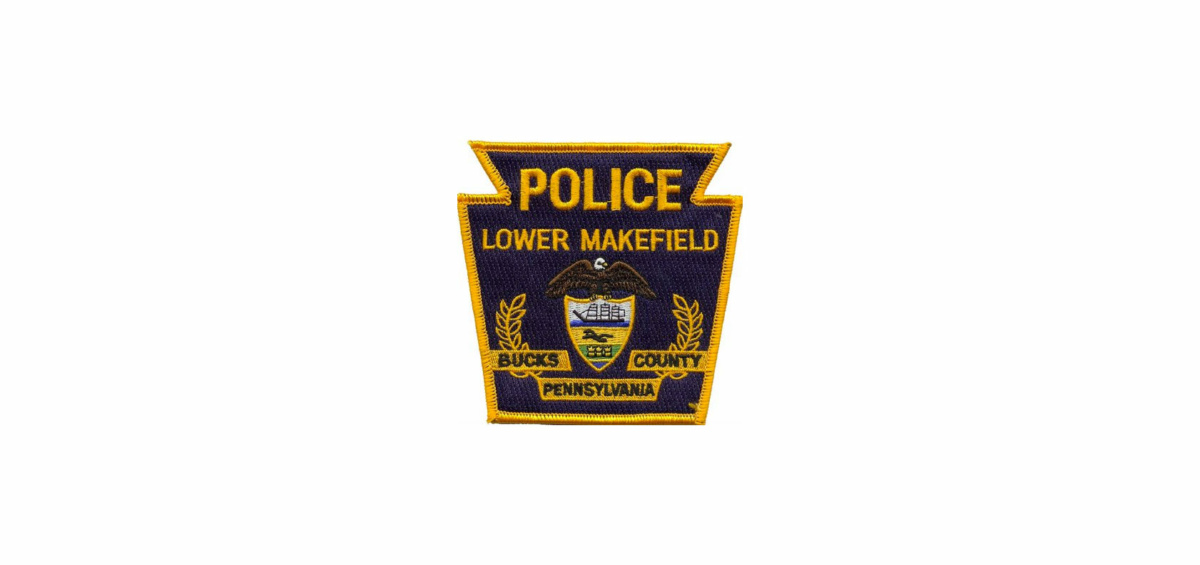 Digital Reporter – Jeff Bohen
A New Jersey law enforcement stakeout of an alleged burglary suspect leads to arrest by Lower Makefield Township Police for theft related offenses.
The joint effort, according to a release from  Lower Makefield Police, began early Thursday morning, when New Jersey law enforcement were "surveilling burglary suspect," Billy Woodard 53 of Trenton, New Jersey.  Woodard's vehicle was identified, as it was unoccupied, on the 1500 block of Stapler Drive, police wrote in court documents.
New Jersey authorities, according to the press release, contacted Lower Makefield Police asking them to stop the suspects vehicle once he returned to it. Subsequently investigators found a laptop, purse, and backpack belonging to a resident on Stapler Dr. Officers made contact with the homeowners, who confirmed the burglary, police wrote in court documents.
Woodard was taken into custody, charged with burglary, criminal trespass, theft, prowling, and related offenses. The suspect was arraigned by Bensalem Justice Joseph P. Falcone and was sent to Bucks County Jail in lieu of 10 percent of 300K secured bail.
As of press time Woodard is scheduled to appear for a preliminary hearing on June 11 in Morrisville District Court.