Bristol Twp Police Blotter: Brake Line Cut, Theft from Wallet, & More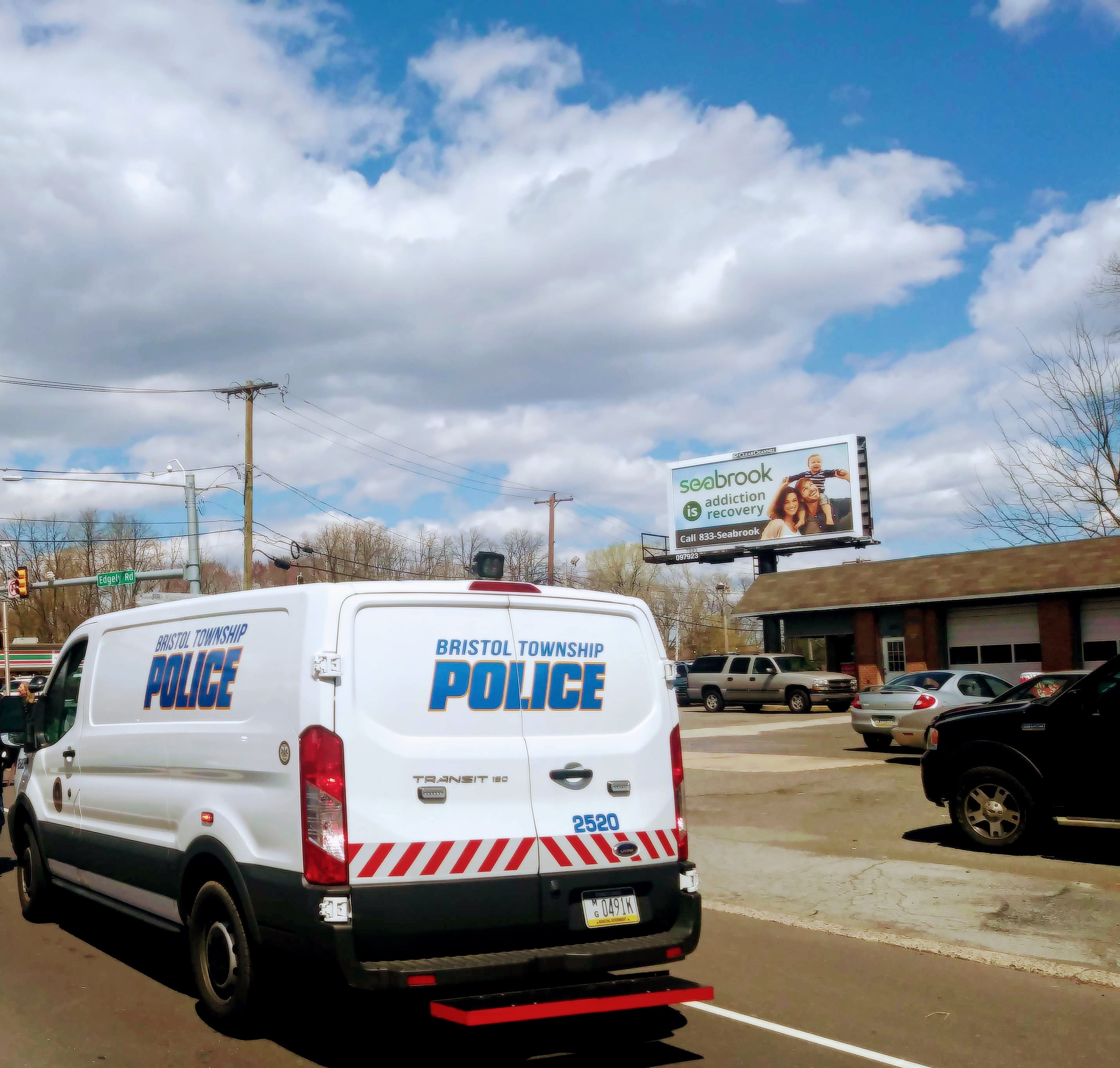 Bristol Twp Police Blotter: Brake Line Cut, Theft from Wallet, & More
---
Staff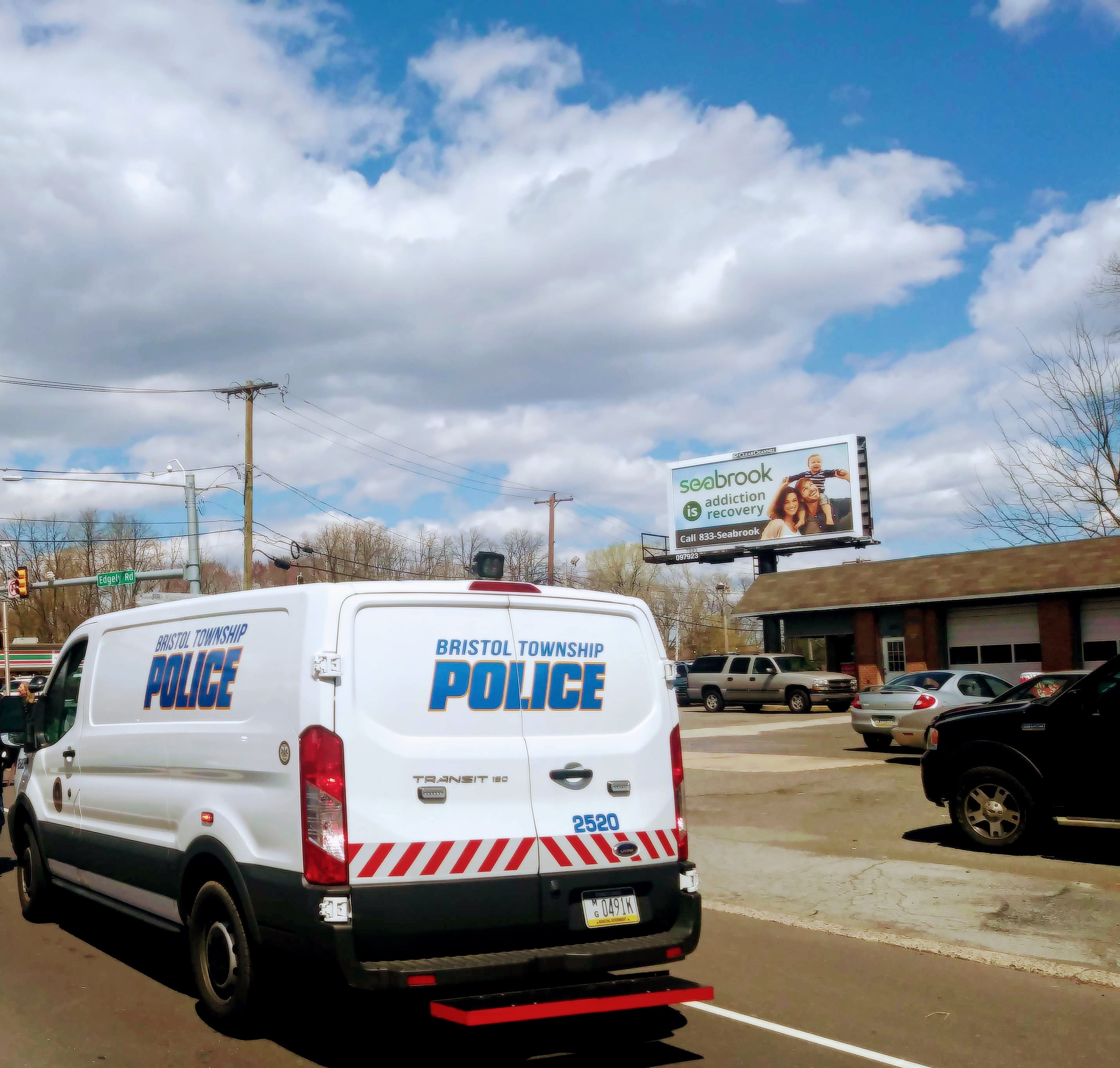 The following has been provided by the Bristol Township Police Department covering May 29, 2019.
Arrest 5-29-19, 1026 hours, Terry Street, Bristol, Pa. The below subject was arrested on a Local Warrant out of Bristol Township and arraigned by Judge Kline.  Bail was set at $25,000/10% and transferred to BCCF. Dayshawn Mustafa Robinson, B/M, 24 years old Terry Street Bristol, Pa
Theft 5-29-19, 1604 hours, Tower Road, Bristol, Pa. Sometime between 5-21-19 and 5-29-19 an unknown subject(s) removed $50.00 cash from the complainant's wallet.
Vandalism 5-29-19, 1100 hours, 3000 block Steele Avenue, Bristol, Pa. Sometime overnight an unknown subject(s) cut the brake line to a 2004 Ford F250 truck. The brake line appeared to be cut with bolt cutters. Estimated damage to be approximately $300.00 – $500.00