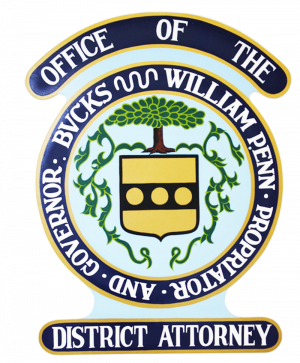 Feds & Bucks Co. Investigating Officer Involved Shooting at 7-Eleven
---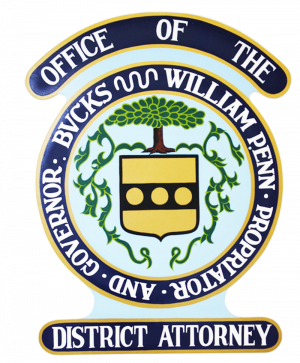 Detectives from the Bucks County District Attorney's Office along with the FBI are investigating a law enforcement-involved shooting at a 7 -Eleven in Langhorne Borough, Bucks County officials said Friday morning.
The shooting took place Thursday night, around 9;45 p.m. inside the 7-Eleven located in the 200 Block of North Pine St when a police officer assigned to a federal task force intervened on a suspected robbery in progress, The Bucks County District Attorney's Office said in a release.
The officer, part of a task force involving county and federal law enforcement was set up to investigate a rash of robberies in Bucks County.
Authorities said there have been three robberies at 200 N.Pine St. 7 -Eleven in recent weeks.
One suspect, was injured by gun fire and is suspected to survive, Bucks officials said
A second suspect fled the scene, authorities said but was later captured, he is 66-year-old Langhorne Manor resident John Sugalski. He was arraigned Falls District Court Judge Jan Vislosky, charged with robbery, conspiracy, and related offenses. Sugalski's bail is set at 10 percent of $950,000.
The Bucks County DA's office said federal authorities are assisting in the investigation because of their involvement in the underlying incident. As is protocol for a shooting involving law enforcement in Bucks County, charging determinations will be made by District Attorney Matthew D. Weintraub.