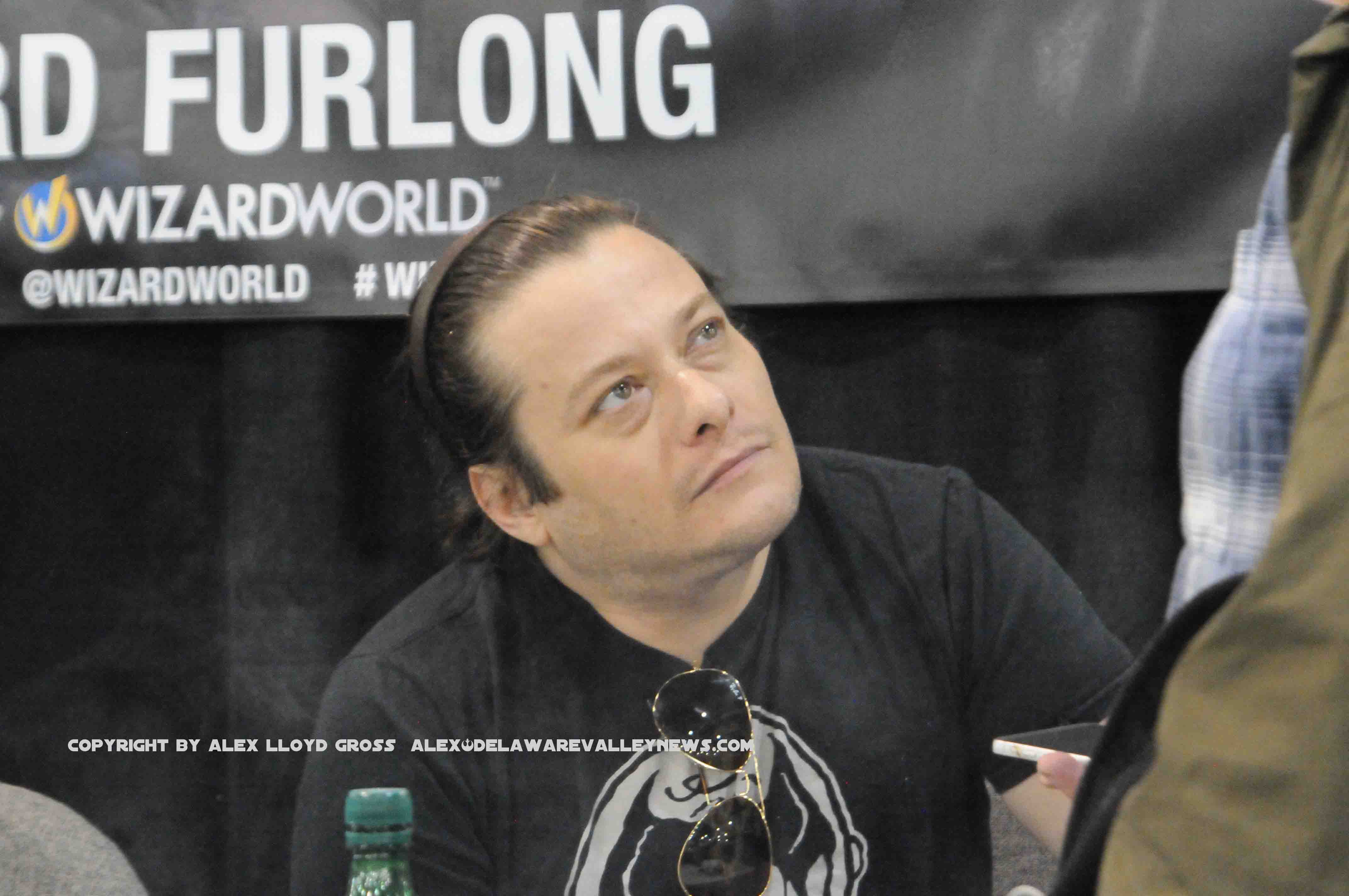 Edward Furlong Among Many Actors to Meet at Wizard World
---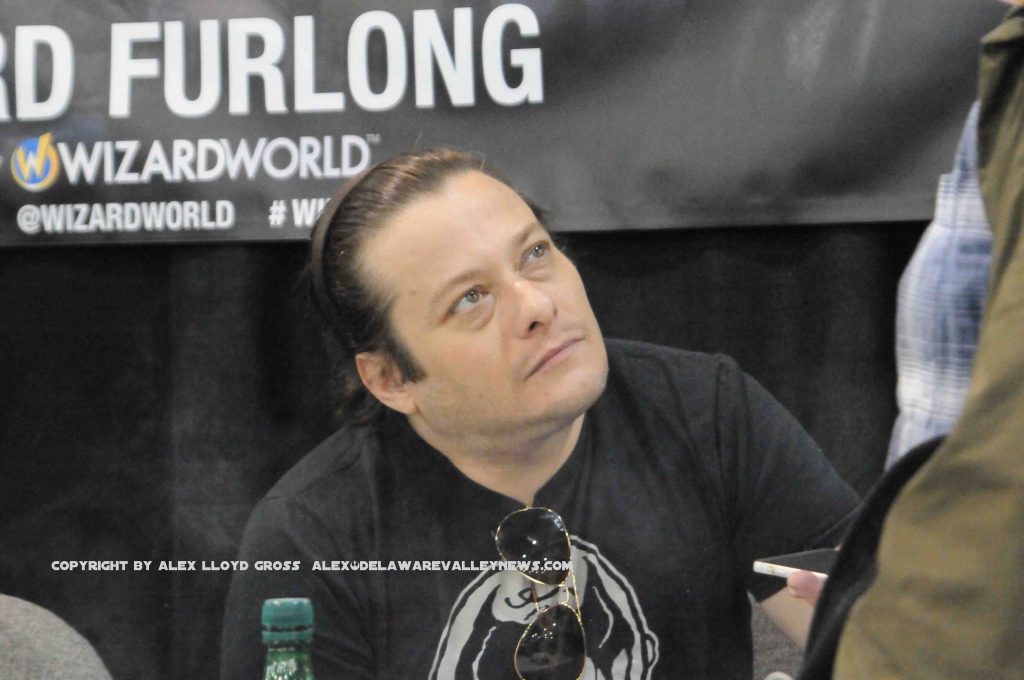 By Alex Lloyd Gross
Wizard World, the convention that allows you to meet the actors and actresses that were in your favorite movies is back at the Pennsylvania Convention Center until Sunday, June  16 2019. This year, the convention kicked off Thursday afternoon and about 5:00 PM Edward Furlong  made is way to his booth.  This man played in Animal Factory and also in Detroit Rock City. That movie was set in 1978 with four  kids going to see KISS live in concert. With KISS going out on their final tour, he sat down with us reminisce about that movie.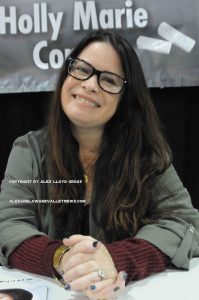 "I was a KISS fan but I became much more of a KISS fan when we did that movie, we got to fly in the KISS jet, I got t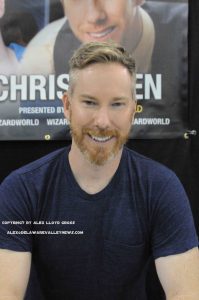 o make out with Shannon Tweed.  Gene was producing the movie, so he was cool with that, You know what he whole process is like so boring usually but I had such a blast on that movie," Furlong said.  We spoke about the price of KISS tickets where you could  pay a scalper $75.00 for a $7.50 ticket. Today that $75.00 might not even get you in the building.
This is not Furlong's first visit to Philly, he was here shooting Animal Factory at the old Holmsburg Prison. He is there until Saturday. When asked what he is up to, He responded "I'm breaking out into the bestiality porn industry , Na I'm just messing with you, " he expects people to want to talk about , Animal Factory  and Detroit Rock City.When you see him, It's guaranteed he will make wise ass comments and keep you off guard.
Furlong is not the only one there. Chris Owen, better known as "The Sherminator" from the American Pie  series. can not wait to meet his fans. It's been a while since he saw the movie, but when fans bring up their favorite parts of the movie, it brings a smile to his face.   The second sequel was hilarious.  He is right next to Thomas Ian Nicholas, also from American Pie. This is his second appearance at the convention.
Holly Marie Combs is no stranger to Wizard World. She gets hotter every year while the rest of us just get older. Don't be intimidated by her, she is really down to earth. Brian Krause, who starred with her on Charmed is there as well. Wrestling fans will like the fact that Sgt. Slaughter is here along with Lisa Marie Varon. Here is the website where you can get the full schedule. Kato Kaelin is back, greeting folks as they come to the show. He is a trip. He must be seen and yes, he believes his former boss OJ Simpson is guilty.