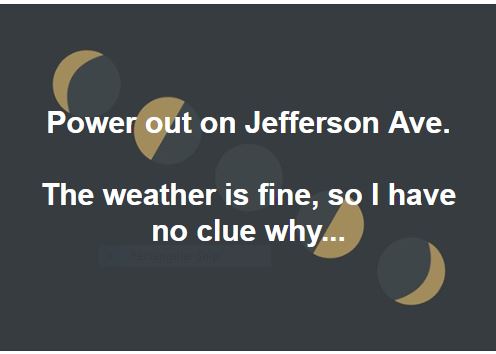 Just IN: Power Outages Hit Pockets of Lower Bucks
---
Digital Reporter- Jeff Bohen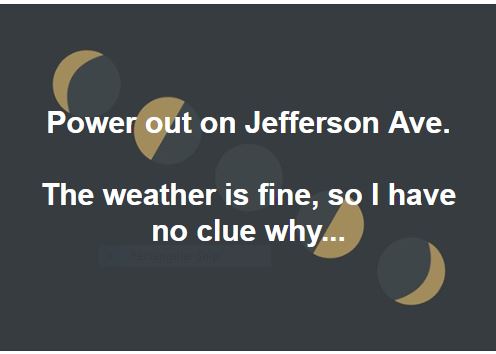 Social media reports over the last 90 minutes or so in Morrisville reported power outages in the area.
A PECO spokesperson said the first round outages were weather related adding that within in the last 45 minutes or so a tree came down on powerlines causing  power to be lost also.
When outages were first reported, a total of 800 residences had been effected.
PECO said power was being restored on a rolling basis, and they full restoration by late tomorrow morning.
Officials were unsure as to the the exact location of the tree downing but were working diligently to locate the area to deal with any potential hazard's