Lane Closures Scheduled on U.S. 1, I -95 Next Week in Bensalem, Bristol & Falls Twp's
---
Digital Reporter – Jeff Bohen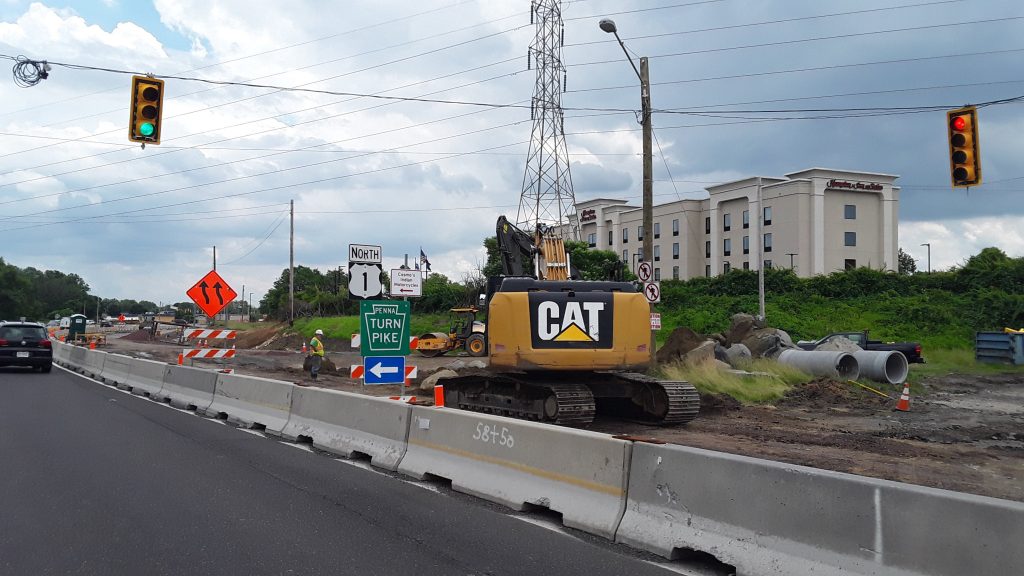 Lane closures are scheduled on U.S. 1 and Interstate 95 in Lower Bucks County next week, Penn DOT announced Thursday.
Guide rail repair work is scheduled for Monday, July 1, and Tuesday, July 2, from 9:00 AM to 3:00 PM.
The work locations include:
U.S. 1 between Pennsylvania Avenue and U.S. 13 in Falls Township; and
Northbound I-95 between the Street Road and Bristol interchanges in Bensalem and Bristol townships.
Motorists are advised to allow extra time when traveling through the work areas because slowdowns will occur. All scheduled activities are weather dependent.