Bristol, Falls, & Middletown Townships Warn Public about the use of Fireworks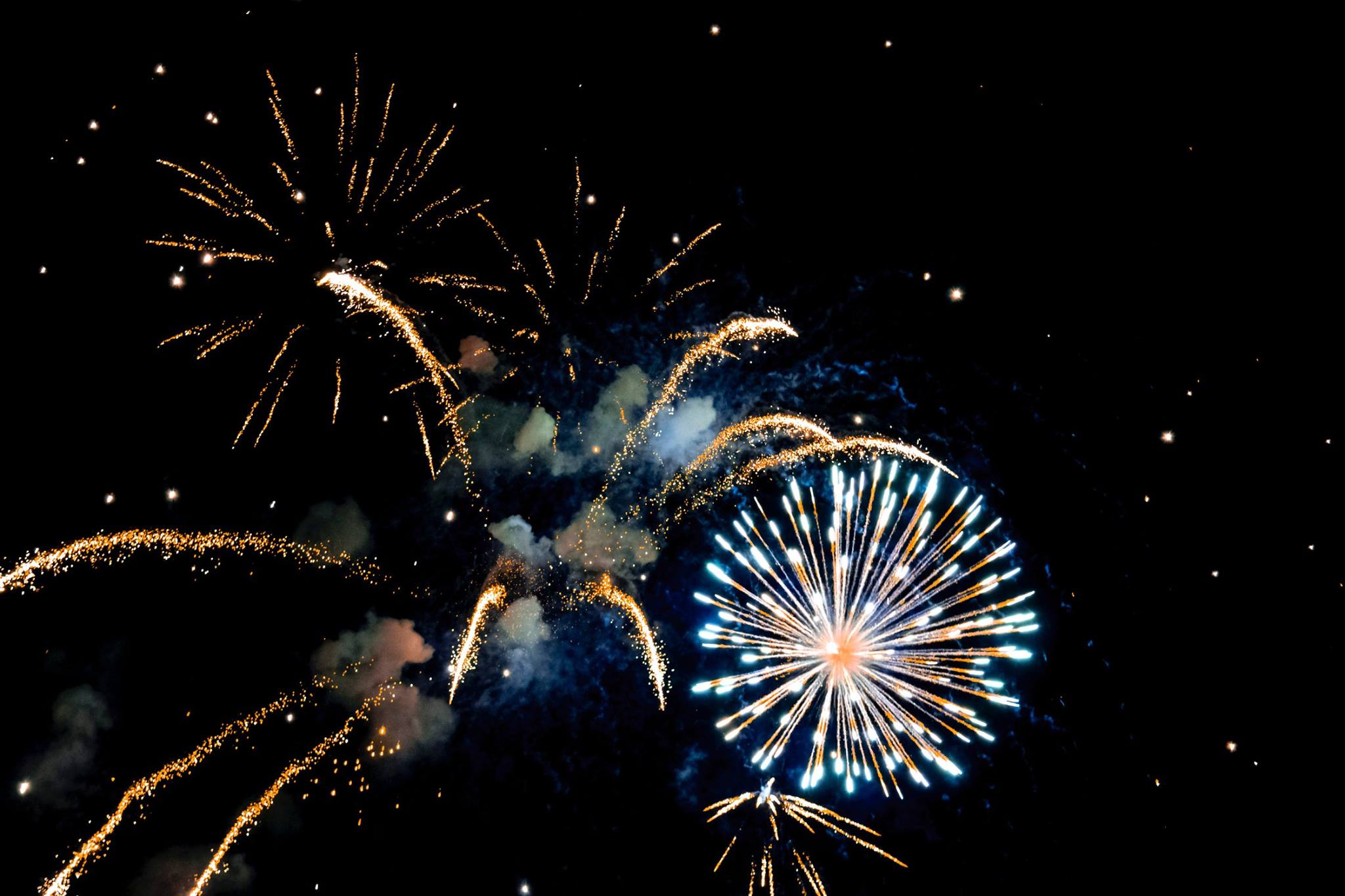 Bristol, Falls, & Middletown Townships Warn Public about the use of Fireworks
---
Digital Reporter – Jeff Bohen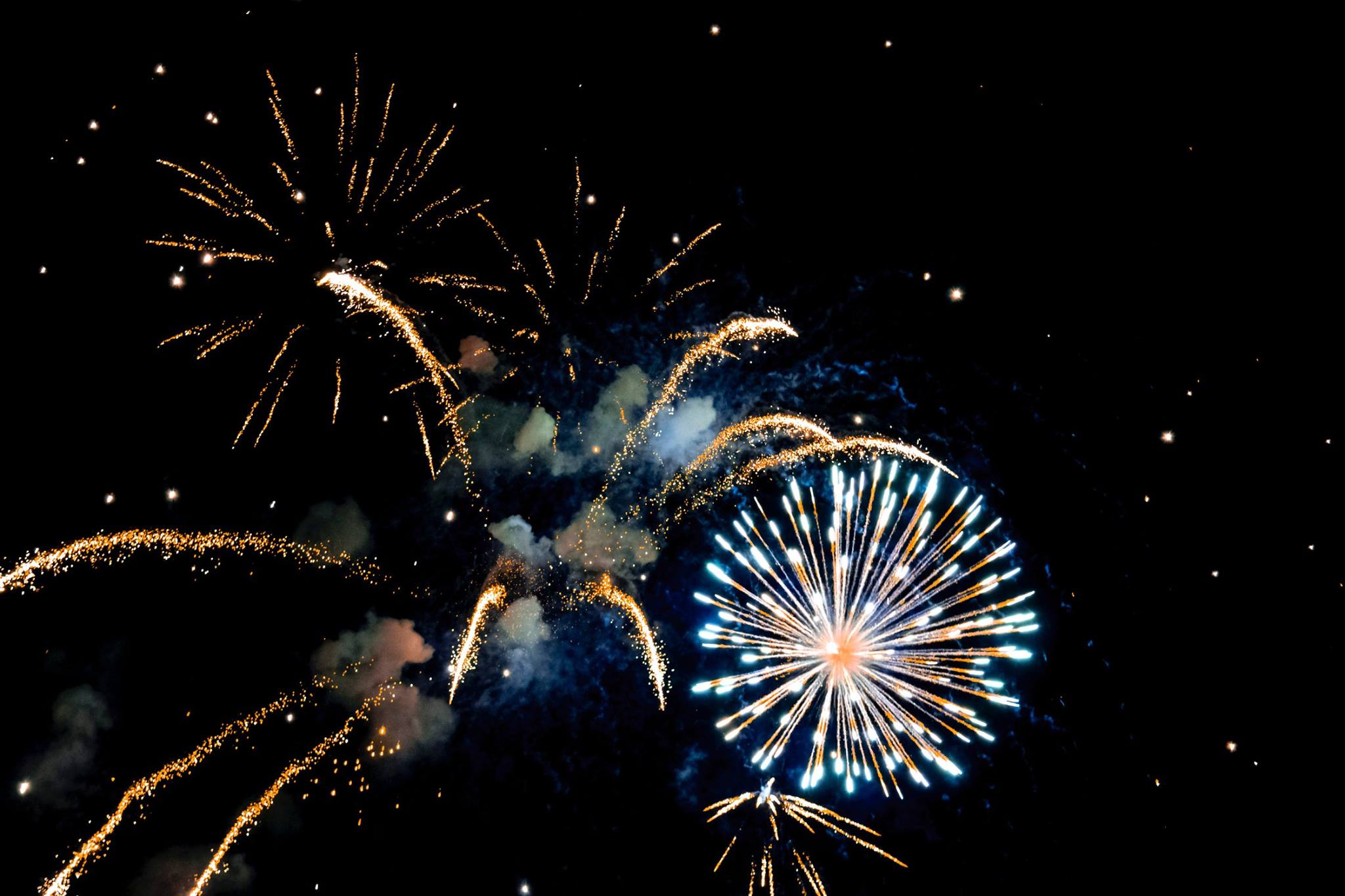 On Wednesday night in advance of the Fourth of July local township authorities posted information for the public and individual communities about the legalities involving the use of fireworks
Bristol Township Police posted the following:
"While we wish a happy 4th of July celebration for all residents, we must remain mindful of restrictions on fireworks. No fireworks displays are permitted within 150 feet of an occupied structure. No fireworks displays are permitted on public and/or private property without a township permit. No fireworks displays are permitted on any properties owned by Bristol Township or Bristol Township School District. Anyone violating these restrictions will face maximum fines up to $1,000.00 plus court costs for the following summary offenses: Bristol Township Ordinance – DISORDERLY PRACTICES Bristol Township Ordinance – LITTERING International Fire Code – EXPLOSIVES AND FIREWORKS Have a safe and happy 4th of July!"
Falls Township Police Department said on its Facebook page  
"Leave fireworks to professionals! Please note that police will have a special detail on the Fourth of July to enforce Falls Township's fireworks ordinance. Anyone in violation will be issued citations. The fine is up to $1,000".
Middletown Township took a slightly different approach;
"With the long holiday weekend coming up, we know there are lots of people who want to celebrate with fireworks. If you are thinking about setting off fireworks, please read the new PA fireworks law to know what you can and cannot do, and be respectful and considerate of your neighbors and surroundings.
Please call 215-949-1000 or 911 with any fireworks complaints, and be as detailed as possible as to where the fireworks are being set off so that we can direct our patrol to the problem area(s). Everyone have a safe and enjoyable 4th of July weekend."
All in all, the localities want the public to the enjoy the holiday but at the same time do it legally and safely.
For a list of family-friendly events Bucks Happenings has a full list of things to do for Thursday
There is also a Fireworks First Friday Night on the stretch of the Delaware River between New Hope and Lambertville beginning at 9:30 p.m.