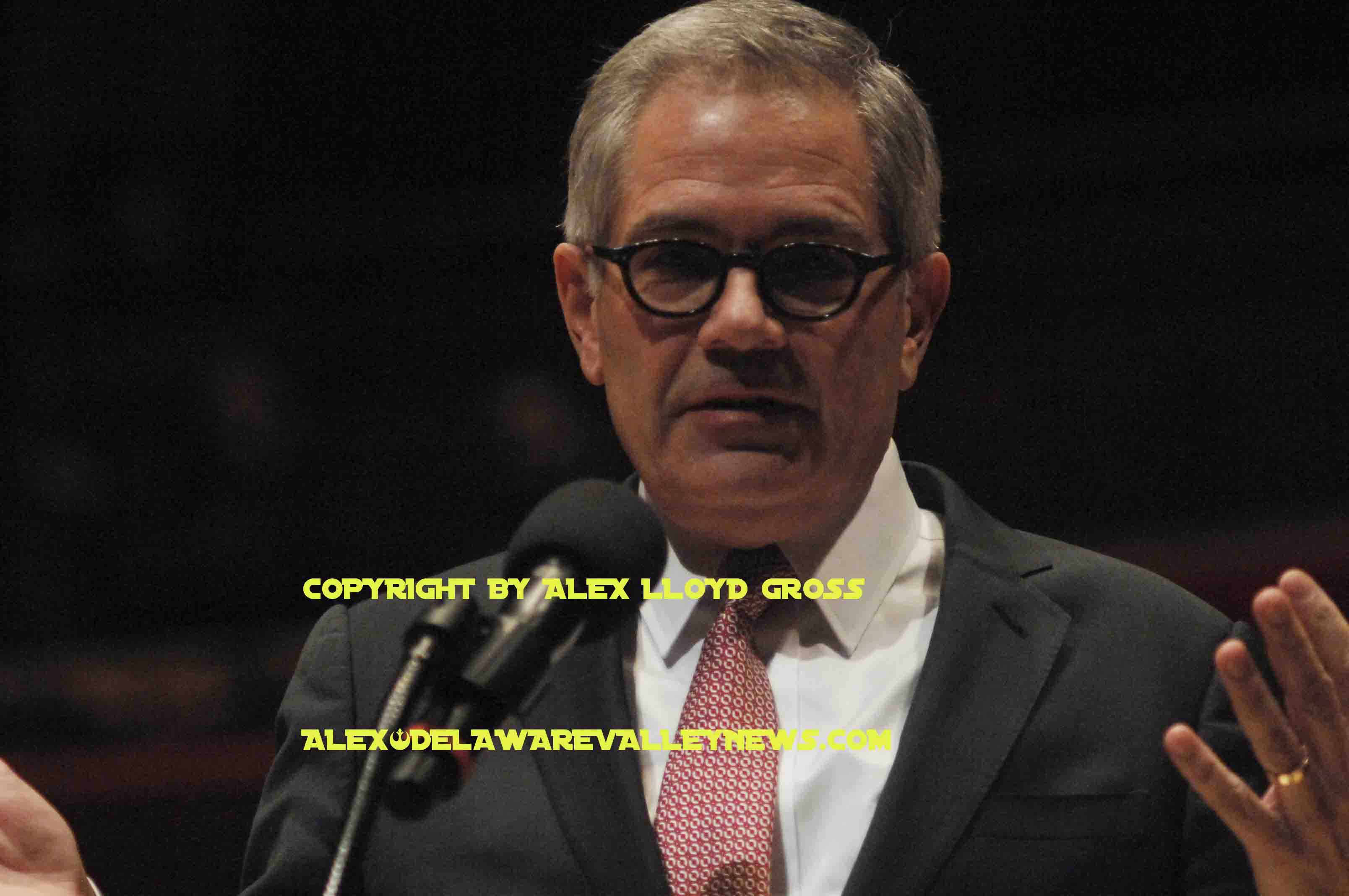 Public Adjusting Firm Closed, Owners Arrested For Fraud
---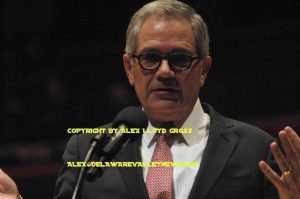 By Alex Lloyd Gross
Philadelphia District Attorney Larry Krasner announced the arrest and charges levied against Anthony Hoffman,  Debra L. Felix and Hartman Wismer  in their alleged theft of more than $300,000 from 30different customers at the now defunct Ace Public Adjusters. Each defendant is charged with Insurance Fraud (F3 – 31 counts), Theft by Deception (F3 – 25 counts), Forgery (F3 – 31 counts), Conspiracy (F3), Theft by Deception (M1 – 5 counts), and Bad Checks (M1 – 4 Counts). Hoffman is in federal custody for federal income tax charges and Felix and Wismer turned themselves in.
Krasner said that "Homeowners who signed with Ace Public Adjusters (Ace – 7930 Frankford Ave.), the defendants signed contracts with complainants, many elderly, to represent them during their insurance claim process. Instead of properly overseeing the process and giving homeowners what was due to them, Hoffman, Felix, and Wismer stole nearly $300,000 for themselves,".
Ace has since closed and the building is up for sale.  Krasner said , "One example of how Hoffman, Felix, and Wismer committed their crimes centers on the Wilson family, whose home was insured by Liberty Mutual Insurance Co. In January of last year, their home was severely damaged by burst water pipes. The homeowner, aged 81, met with Hoffman and signed a contract for Ace to represent her claim. According to the agreement, Ace was to earn 15 percent of the settlement for assisting with the homeowner's claim. When the homeowner died, her daughter became the executor of the estate.
Between 2-13-2018 and 11-27-2018, Liberty issued seven checks totaling more than $127,000 to Ace as a settlement of the homeowner's claim. Three of the checks were signed and cashed by Ace at a local check cashing agency. Ace did not give the estate's executor her fair portion of each insurance check. Instead, between 7-19-2018 and 12-01-2018, Ace periodically issued 20 separate payments only totaling $90,774. In addition to the above payments, Ace issued Wilson three checks, totaling more than $13,000, which were returned for insufficient funds. The executor indicated that Ace breached their contract by not providing her and her family their fair portion of the insurance settlement. She also indicated during the investigation that Ace still owes her $36,251".
Upon completion of a joint investigation with the DAO, the Pennsylvania Insurance Department took swift action to revoke the licenses of Ace Public Adjusters, Hartman and Wismer. The department also took the firm's required surety bond of $40,000, and used the money to reimburse, on a pro rata basis, the 24 consumers who had been harmed by Ace and defendants failing to remit the $247,258.72 in insurance payments made by insurers to the public adjusters on the consumers' behalf.