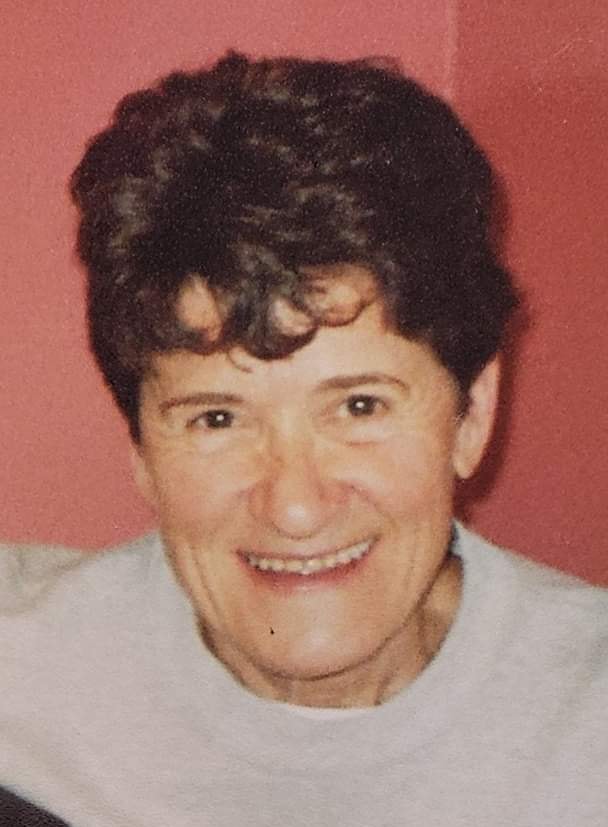 Woman Bicyclist in New Falls Rd Accident, Passes Away, Services Announced
---
Digital Reporter – Jeff Bohen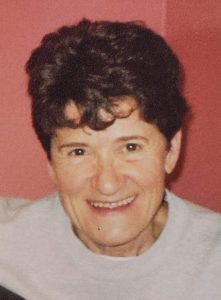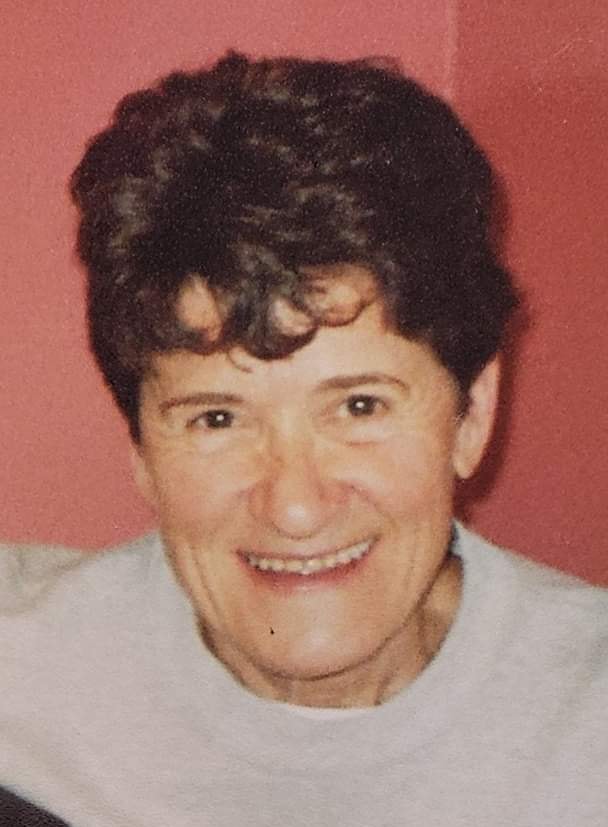 The 70- year-old woman involved in a traffic accident on New Falls Road Wednesday night passed away Thursday night surrounded by family and friends.
Patricia Sadley Harman was taken of life sustaining support at Thomas Jefferson Trauma Center late Thursday afternoon a family member confirmed, Friday.
"We're all grateful that good Samaritans stepped up and performed CPR it bought us precious time to be able to say goodbye," step-daughter Holly Harman of Morrisville said.
Friends and family are invited to attend her visitation from 8 a.m. to 10 p.m. on July 18 Services for Patricia will be held at Molden Funeral and Chapel & Cremation Service on July 18 from 8 a.m. to 10 a.m.,  located 133 Otter Street, Bristol, Pa
Funeral services begin at 10 a.m with Harman being laid to rest at Washington Crossing National Cemetery
Patricia Harman's Obituary can be viewed here.