Confirmed: Fire caused by Lighting Strike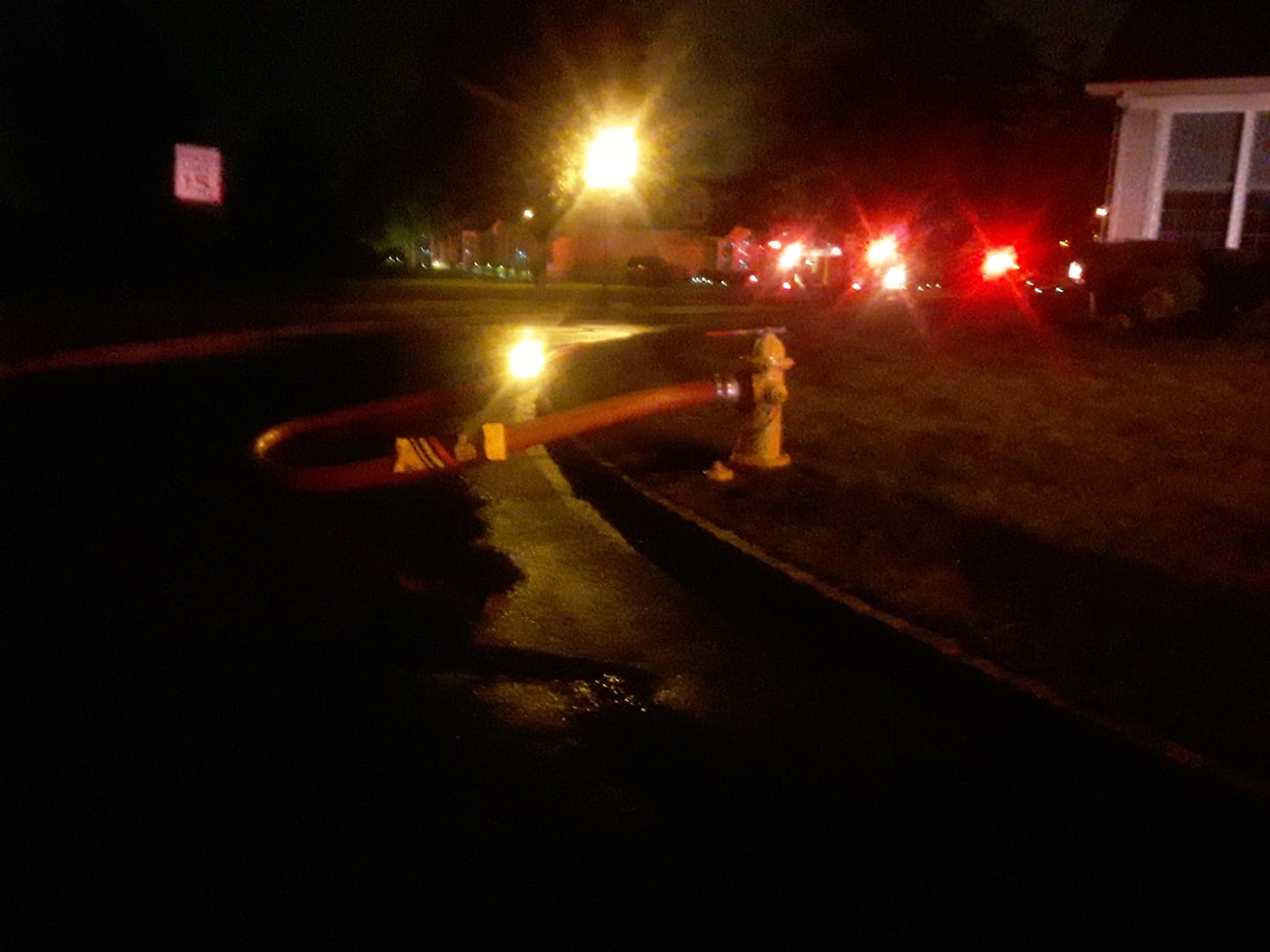 Confirmed: Fire caused by Lighting Strike
---
Digital Reporter Jeff Bohen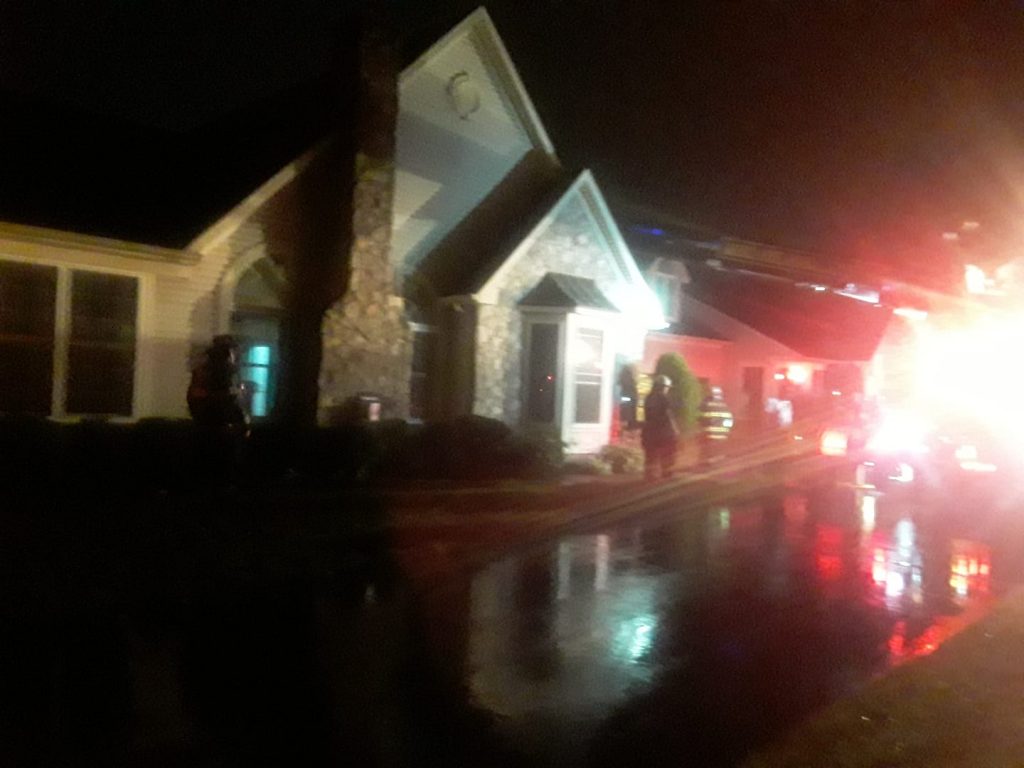 The fire at The Villas at Riverview on  Wednesday night
as caused by a "lighting strike" the Bristol Borough Fire Chief said Thursday afternoon.
Borough Fire Chief Herb Slack said lighting caused the fire damaging the loft area above the garage and causing "significant fire damage to the roof structural members."
Slack added  the fire was put down when companies stretched two 1.75 inch lines into the dwelling, opened up the walls and ceiling to extinguish it.
He added limited smoke damage in the other three units and companies checked the exposure dwellings for extension in one case making a small opening in the roof and in the other opening a small opening in the the ceiling.  There was no fire extension beyond the fire walls, Slack said.
No injuries were reported.
Fire Companies present:  Bristol Stations: 50, 51, 52, and 53.  Stations 10, 11, 13, 14, 82, 30, 31,32, 33.  EMS 143 and 168.
.