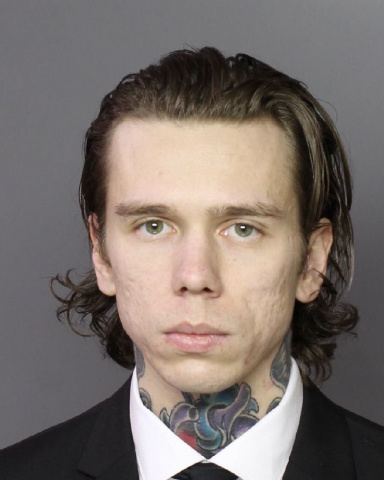 Bristol Twp Man Sentenced to Probation for Accidental Killing of 'Friend'
---
Digital Staff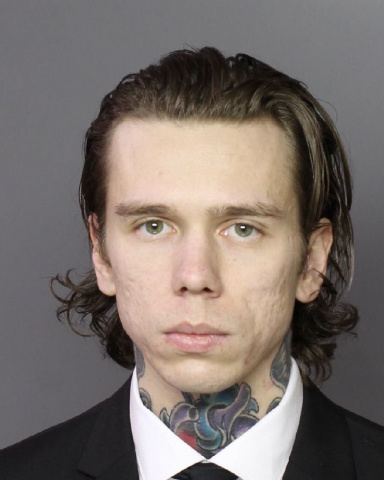 A Bristol Township man will serve a probationary sentence for the unintentional killing of his lifelong friend, the Bucks County District Attorney's office announced on Monday.
Cory Lei Ray, 25, pleaded no contest Monday to involuntary manslaughter, a first-degree misdemeanor stemming from the Jan. 16 shooting inside Ray's home.
Ray told investigators he forgot to remove the loaded magazine from his H&K P2000 9mm handgun before racking the slide to clear the weapon, causing an additional live round to enter the chamber, according to court documents filed this year.
Ray, police say  then attempted to de-cock the gun's external hammer of the firearm by holding it with his thumb while gently pulling the trigger, Ray said his thumb slipped from the hammer, causing it to strike the firing pin. The result was the gun fired a live round, striking, his friend  24-year-old Jacob Pfeifer-Johnson in the chest as he stood six to eight feet away from Ray. ,
The Philadelphia man succumbed to his injuries approximately fifteen hours later.
Ray and Pfeifer-Johnson had just returned to Ray's residence on Indigo Road from the Neshaminy Mall, and were in the kitchen discussing the purchases they had made when Ray, who at the time had a valid concealed carry permit and had no prior criminal history, removed the handgun from its holster and began to try to unload it.
"Mr. Pfeifer-Johnson's death was a tragedy that would have been avoided if not for the series of errors Mr. Ray made while attempting to unload his handgun and make it safe," said Deputy District Attorney David A. Keightly Jr. "However, given the extensive cooperation and genuine remorse displayed by Mr. Ray, as well as the wishes of the victim's family, we felt that this was an appropriate sentence."
Authorities say a no-contest plea, entered in this case was part of a negotiated resolution, and does not constitute an admission of guilt by a defendant, but rather an acknowledgement that evidence in the case was sufficient to support a conviction. The effect is the same as a conviction.
As a result of his plea, Ray will be prohibited from owning or possessing a firearm in the future.
In court Monday, Ray told Bucks County Judge Jeffrey L. Finley he and Pfeifer-Johnson had been friends since first grade and that he remains friends with many of the man's family members. Ray also said he attempted to administer aid to his friend after the shooting until help arrived. "I thought of him more as a brother than just a best friend," Ray said. J
Judge Finley accepted the plea negotiation and sentenced Ray to the agreed upon one-year term of probation. He also must make restitution of $5,133.31 to the Pennsylvania Crime Victims' Compensation Assistance Fund. The case was investigated by the Bristol Township Police Department and Bucks County Detectives. It was prosecuted by Deputy District Attorney David A. Keightly.