Just In: DA Files Aggravating Factors Notice in Pregnant Women's Strangulation Case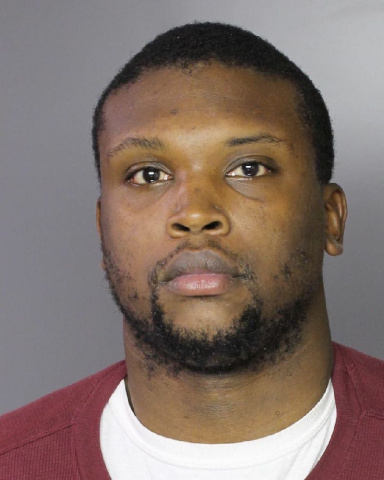 Just In: DA Files Aggravating Factors Notice in Pregnant Women's Strangulation Case
---
Digital Reporter- Jeff Bohen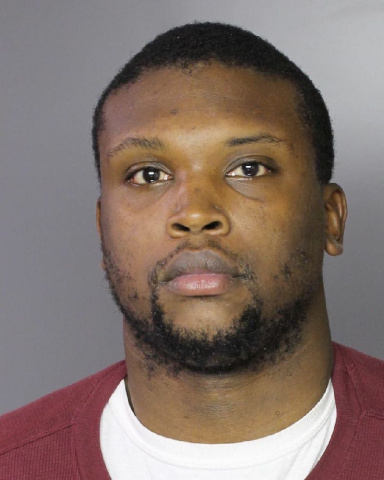 The Bucks County District Attorney's Office announced Thursday it has filed paperwork leaving the path open to seek the death penalty against Jaleel Lamar Loper, 28 of Philadelphia in the strangulation "murder" of Anna Angok, 29 on September 26, 2018.
At the time of Police said Loper was in a relationship with the victim, Anna Angok, 29. She had tried to end the relationship the day of her death.
According to to police Angok's body was found slumped over a couch in her Bristol Township apartment after 6:30 p.m.  Agokk's  2-year-old daughter was unharmed, and was sitting in a chair next to the couch when police found her, a authorities wrote in court filings.
Officials from the DA's office said in a release a short time ago, that "Today's filing, based in part on the belief Loper knew Angok was pregnant when he killed her, preserves the prosecution's right to pursue the death penalty in the case should Loper be convicted of first-degree murder."
According to evidence filed by police Loper and Angok had been in a relationship, and Lope was aware she was  pregnant. Electronic communications  recovered by police showed the victim told Loper earlier in the day their relationship was over, and that Loper had accused her of aborting their child.
A trial date has not yet been set as of press time.
Loper is currently being held without bail in the Bucks County Correctional Facility.

The case was investigated by the Bristol Township Police Department and Bucks County Detectives, and has been assigned for prosecution to Deputy District Attorney Edward M. Louka and Assistant District Attorney Jovin Jose.