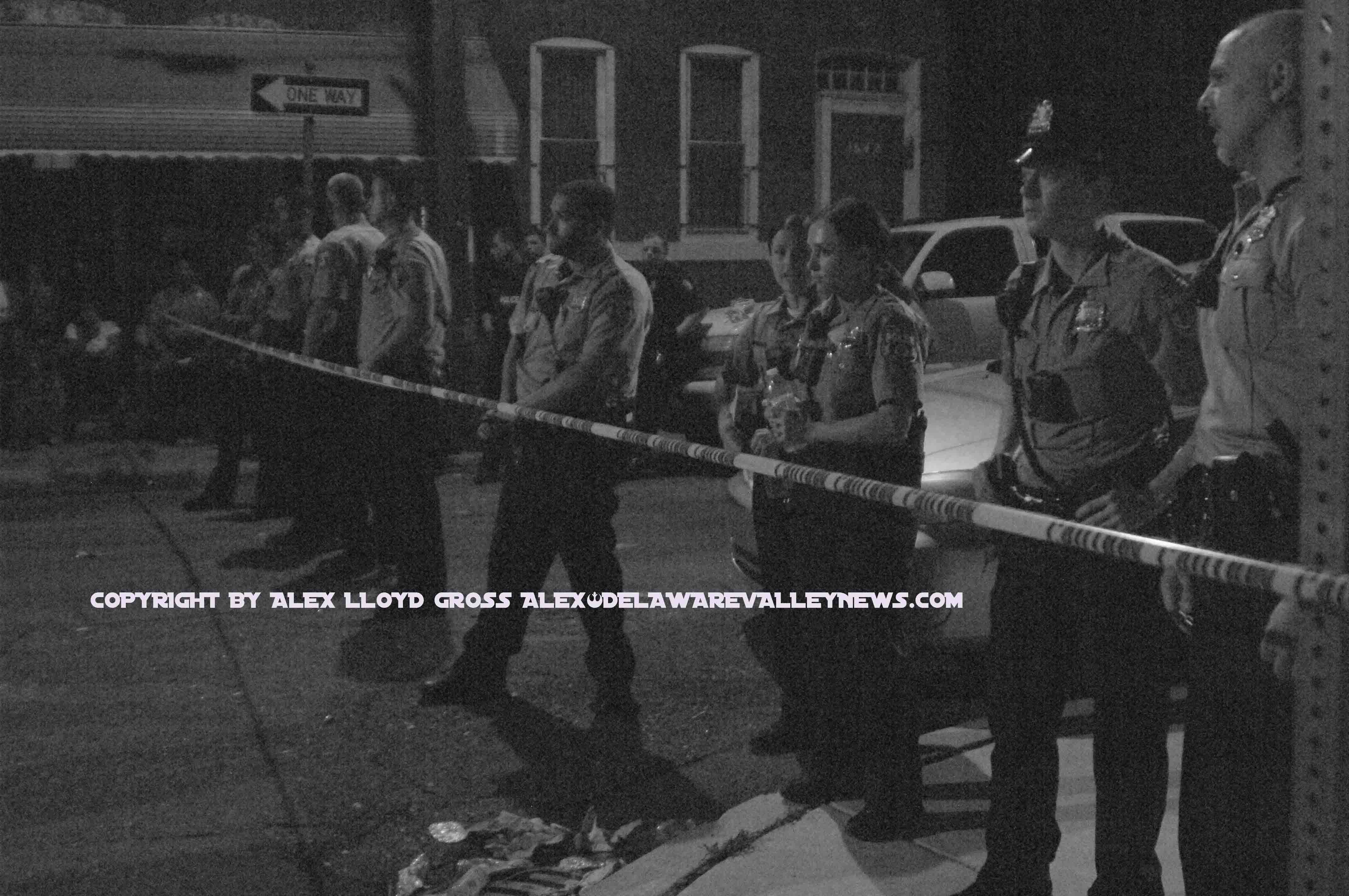 Six Philadelphia Police Officers Shot: Suspect Barricaded Inside House
---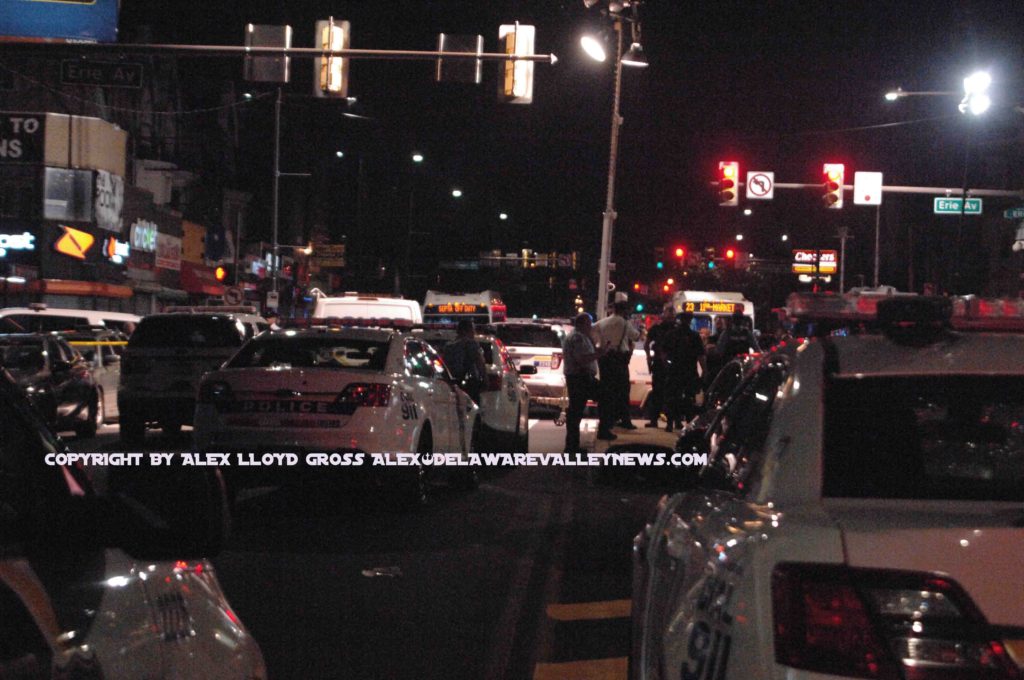 By Alex Lloyd Gross
Six Philadelphia Police Officers are lucky to be alive after they were shot by a gunman inside a house on the 3700 block of North 15th Street. The madness unfolded just after 3:30 PM when narcotics Officers were inside the house,making arrests. At least one gunman  started to fire shots at police. When officers started screaming on their radios for help, the gunman tried to pick them off as well. One of the officers who was shot became separated from his firearm and it believed to be still inside the house.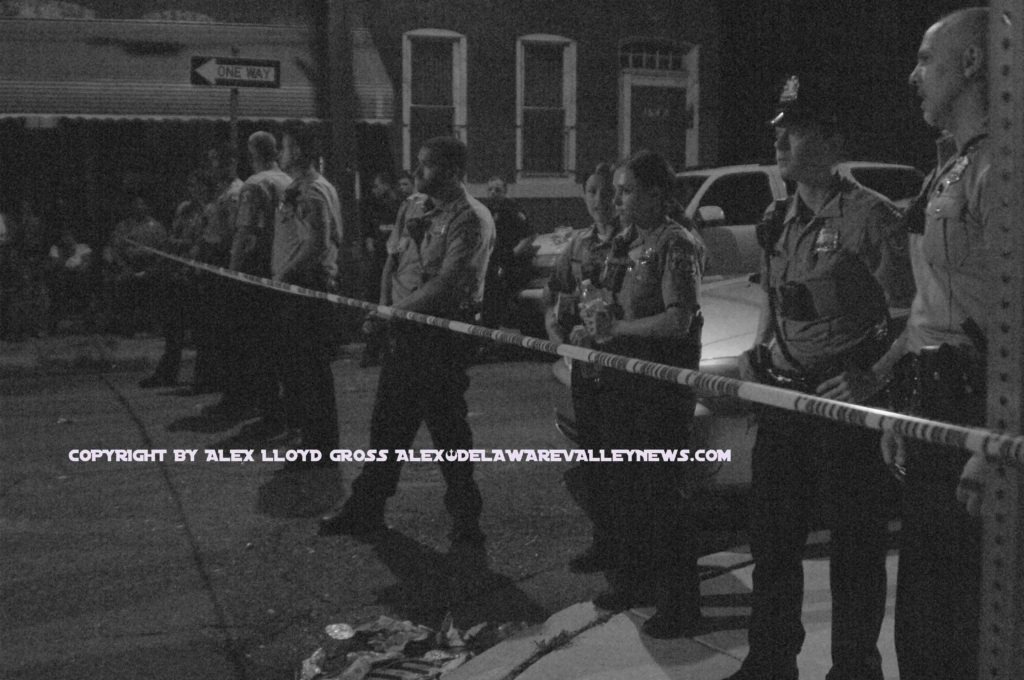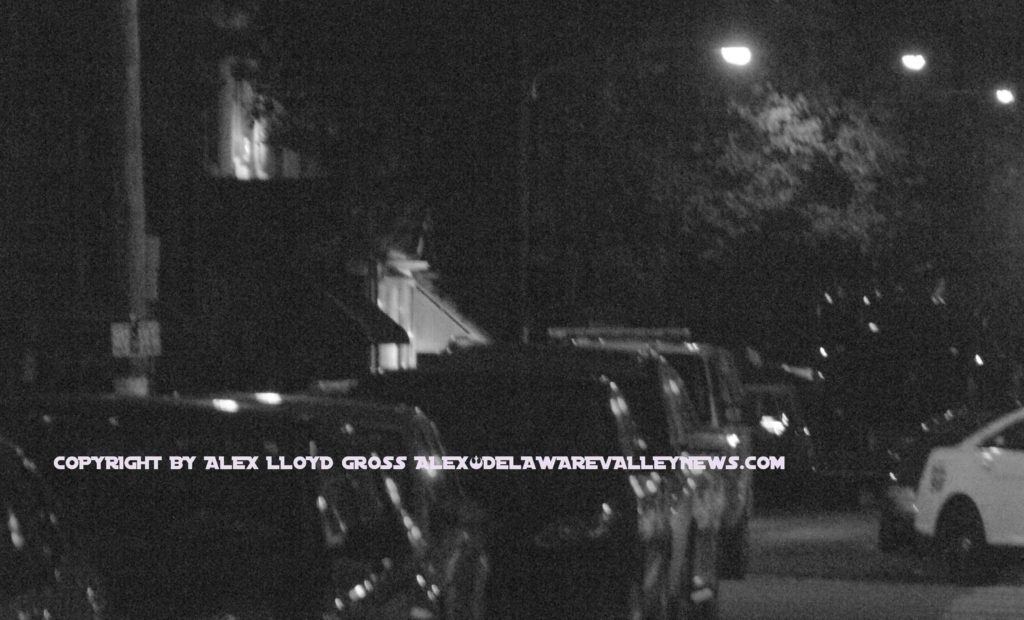 Officers were taking cover behind vehicles, and jumping out of windows of the house. The suspect would only answer police with more gunfire. To complicate matters, two police officers are inside the house, holding prisoners in various rooms of the house. The gunman was shooting indiscriminately  through the ceiling, hoping to hit officers that were trapped.  Police know who the gunman is and there is no way for him to escape. He is not responding to officers attempt to reach him by telephone. It is unknown if he is still alive.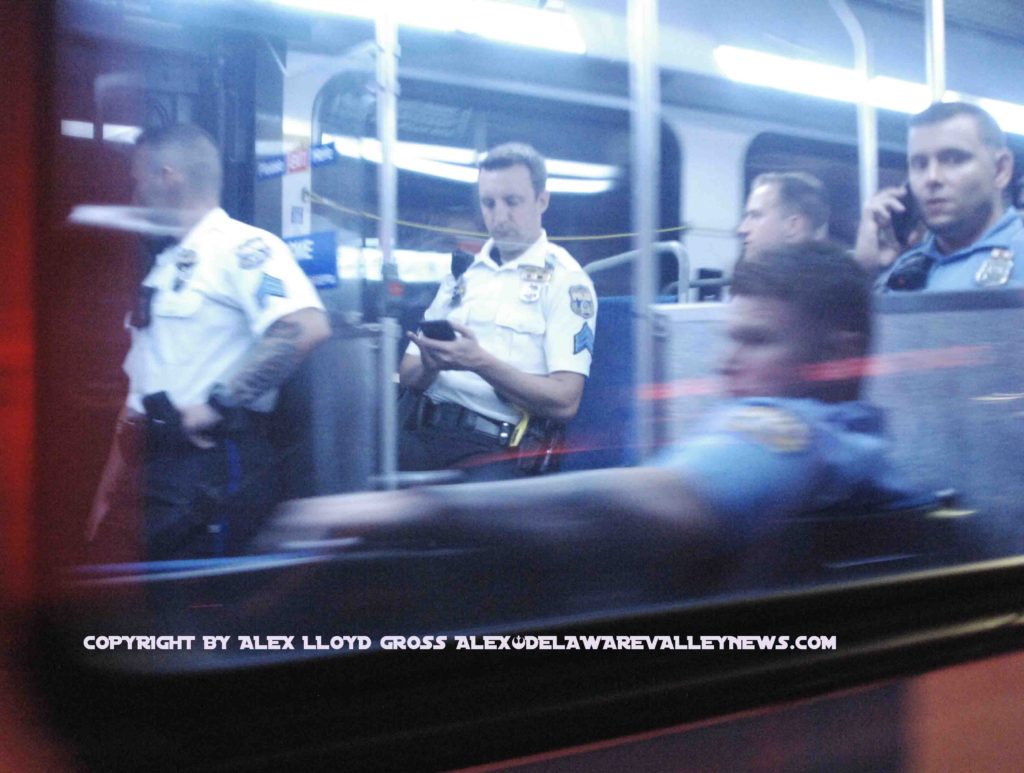 As officers from around the city responded, a culture of apathy and lawlessness came over some of the neighborhood youth. They reportedly physically jumped on the hood of a marked police car, smashing the windshield in the process. With District Attorney Larry Krasner in charge, he is not prosecuting people to the fullest extent of the law.   Instead, he is acting more like a defense lawyer trying to cut people breaks. Many people feel that they are not going to be punished harshly, which has let to the mindset that people think they can get away with crimes, hence the obstruction of police responding to help fellow officers who were shot.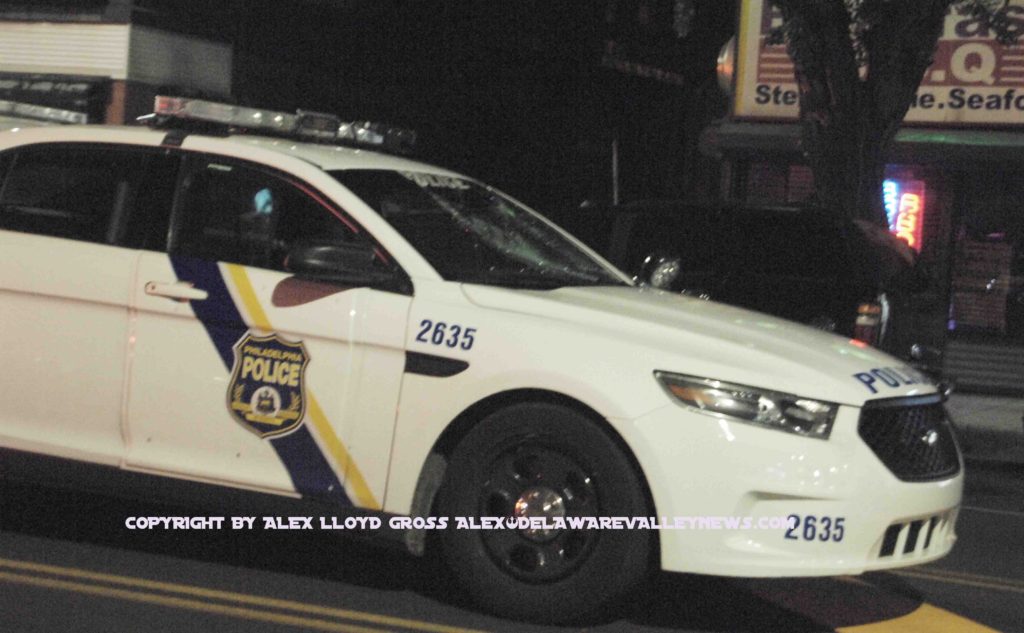 The area of Nicetown is under siege. Streets are closed off three blocks in each direction.That includes Broad Street.  In some areas, Police have evacuated houses and 25 to 30 officers are stationed on small blocks to keep people from moving up. At least two day care centers were locked down. They were later evacuated by bus.  As the siege continued into the night, officers were placed in SEPTA buses to be moved around the area.
This has made national news, with crews from New York descending into North Philadelphia.