I-95, U.S. 13 Lane Closures Scheduled Next Week for Guide Rail Repair in Lower Bucks County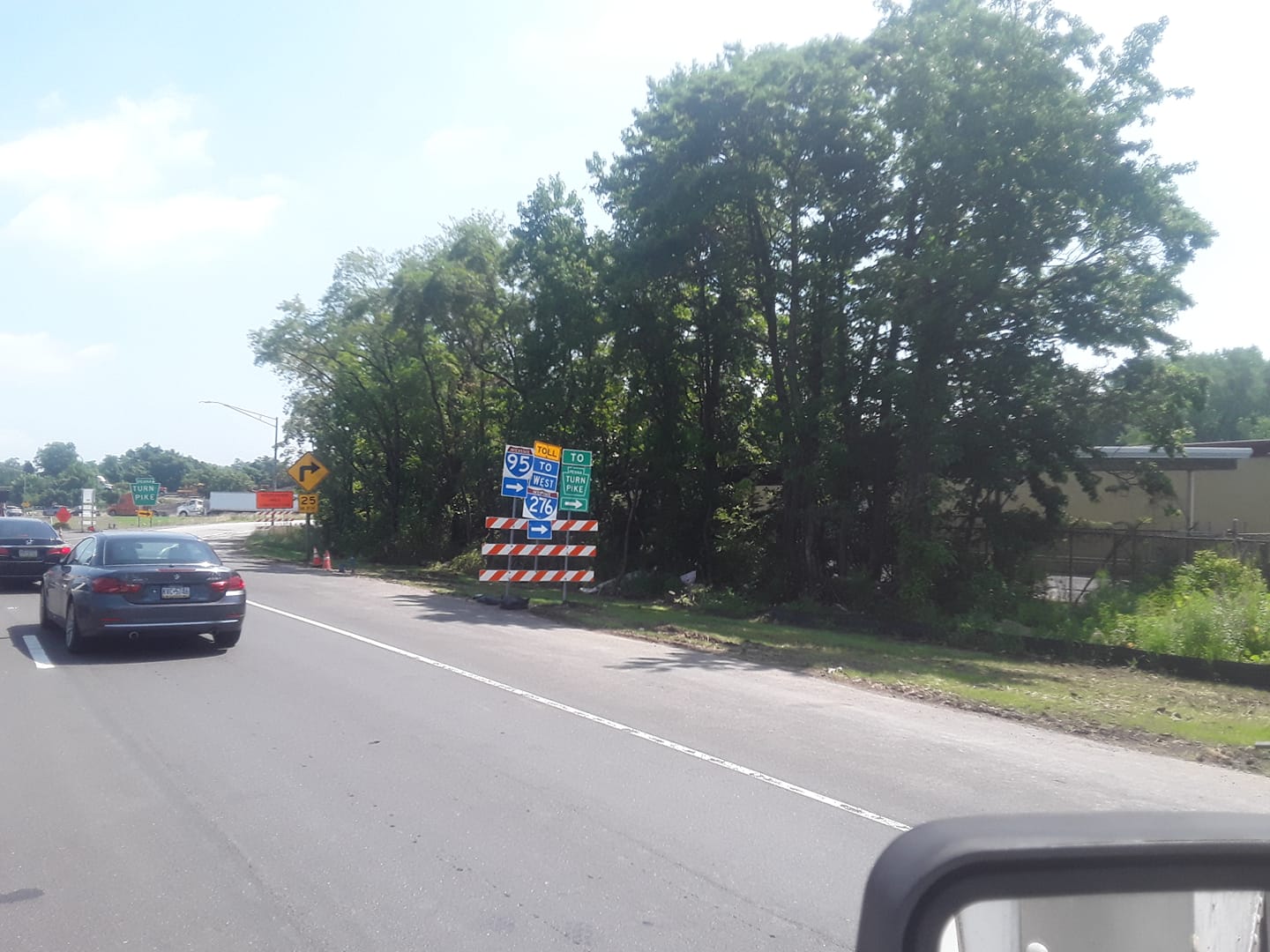 I-95, U.S. 13 Lane Closures Scheduled Next Week for Guide Rail Repair in Lower Bucks County
---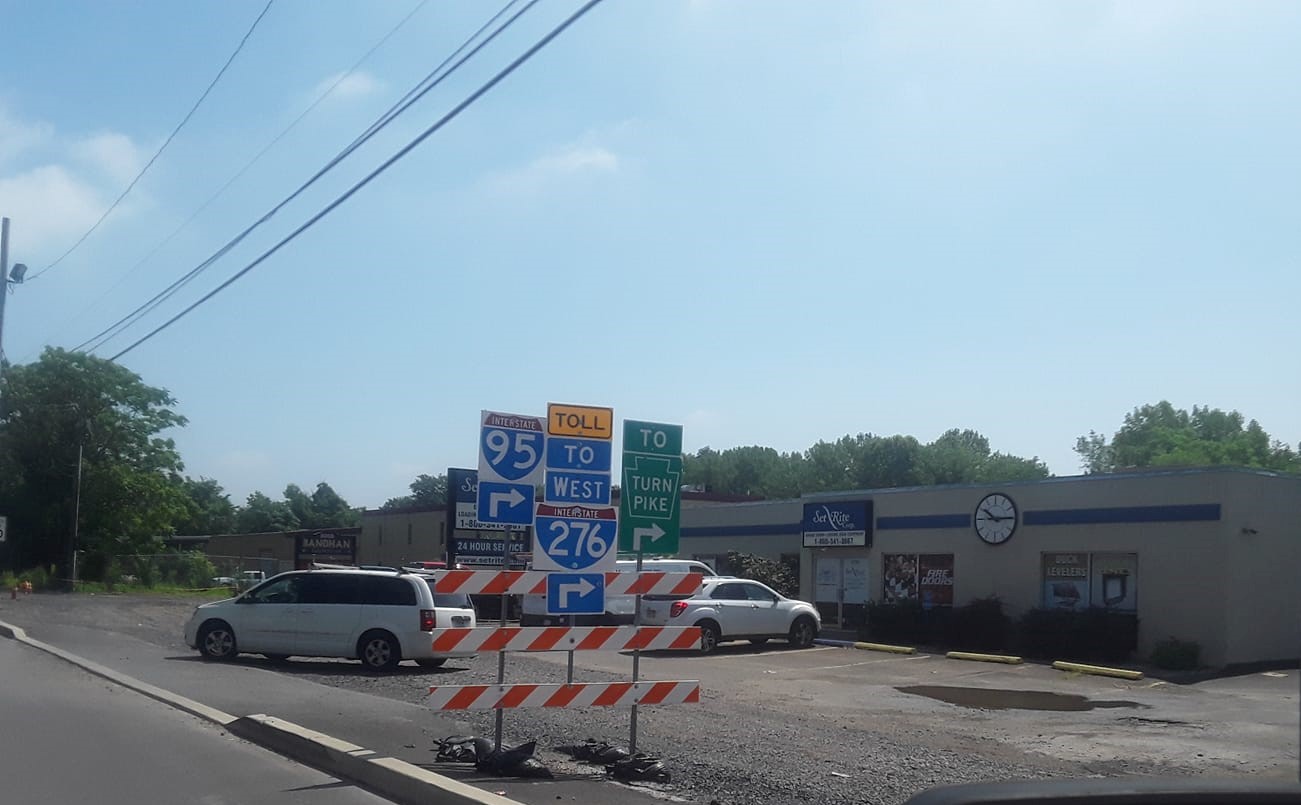 ​
The Pennsylvania Department of Transportation announced lane closures scheduled on Interstate 95 and U.S. 13 (Bristol Pike) in Lower Bucks County on Monday, August 19, through Friday, August 23, from 9:00 AM to 3:00 PM, for guide rail repairs.
The work locations include:
Northbound and southbound I-95 between the Woodhaven Road and Bristol interchanges in Bensalem and Bristol townships;
On the ramp from southbound I-95 to Woodhaven Road in Bensalem Township; and
Northbound U.S. 13 (Bristol Pike) between Mill Creek Road and Levittown Parkway in Falls Township.

The work is weather dependent and PennDOT suggests motorists make adjustments to travel plans while in the work zones to allow for travel delays.