Tower Theater Tower Sign To Return Soon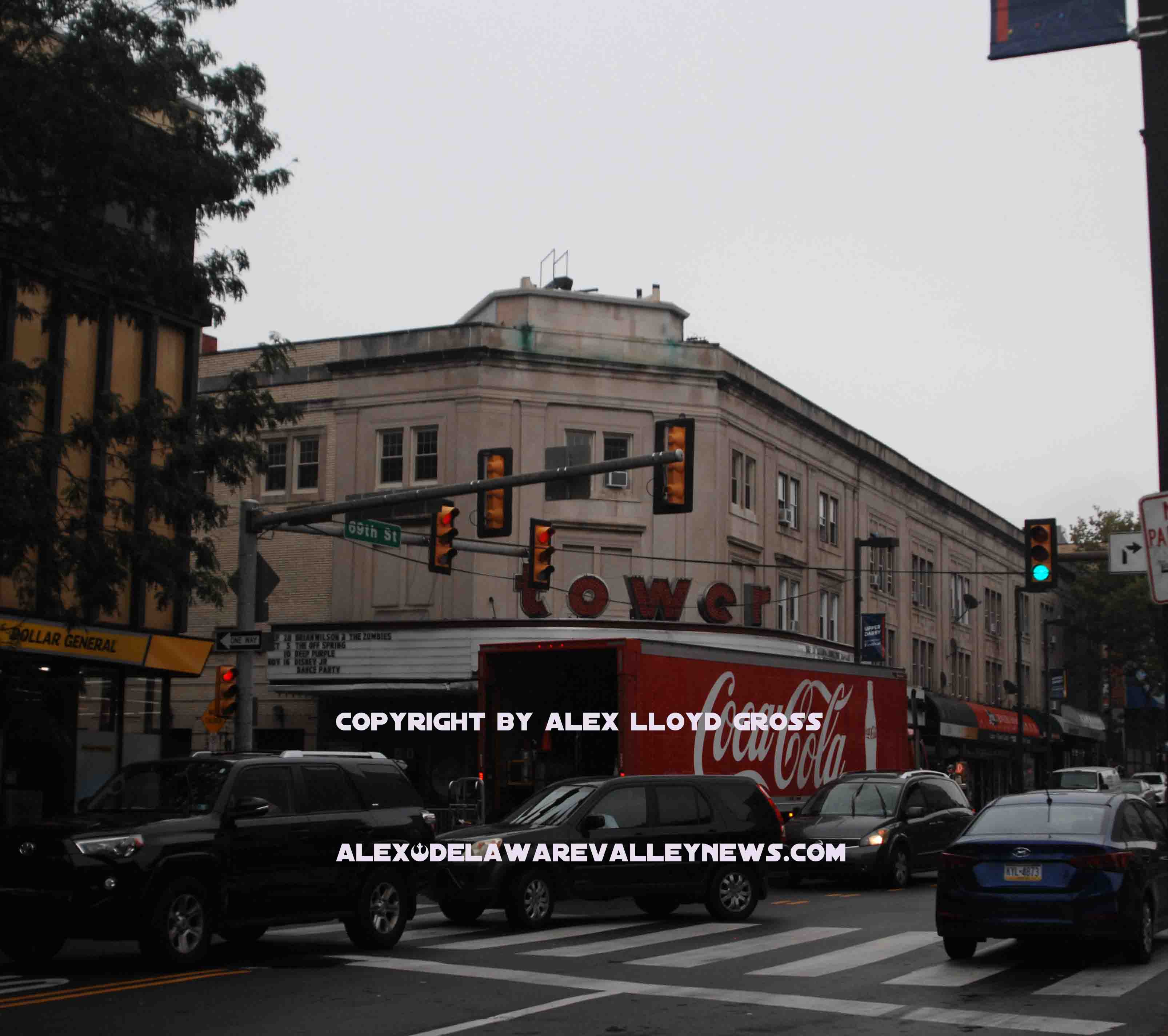 Tower Theater Tower Sign To Return Soon
---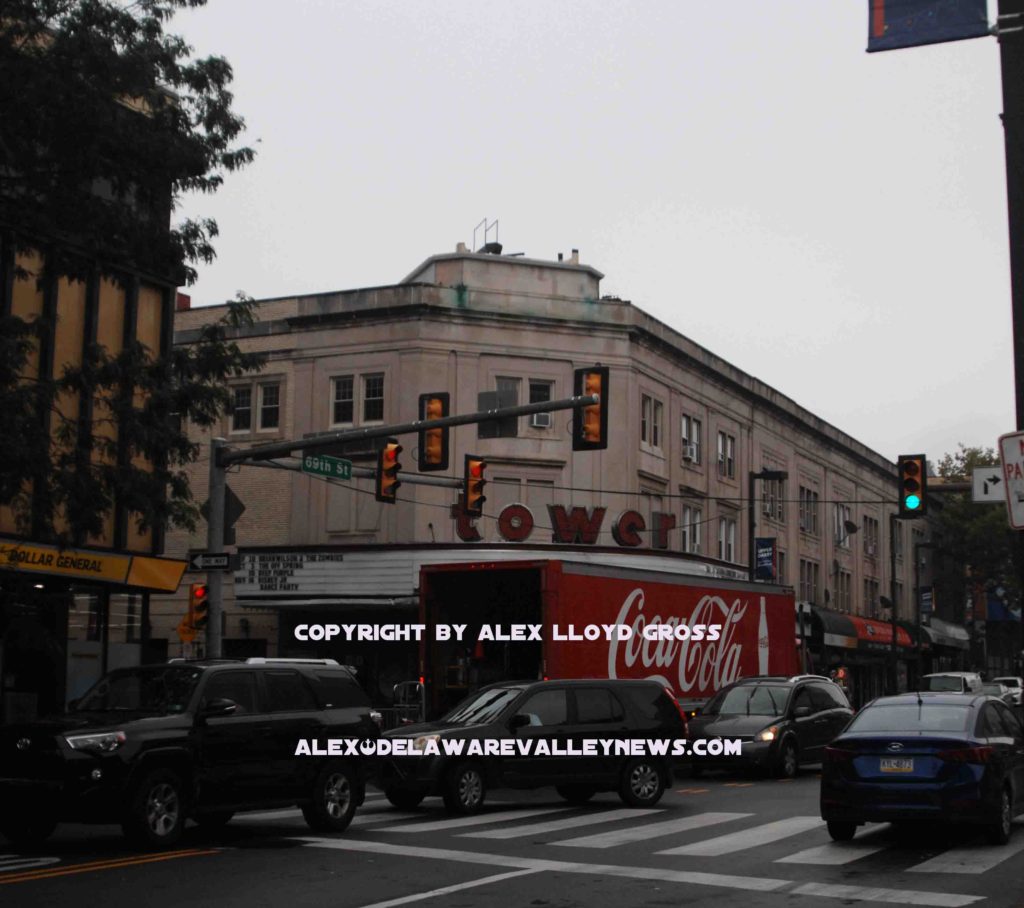 By Alex Lloyd Gross
When an inspection of the Tower Theater uncovered a dangerous situation that could cause the giant Tower and sign to topple, a decision was made to dismantle it. Now the building looks naked. When the construction crews parked their cranes on Ludlow Street, and began taking it down,  people were sad, upset and felt nostalgic. No one wanted to see it go. The problem is , the Tower is a private building. It is owned by Live Nation, not any government entity.
Still, people are wanting it to come back. Tom Micozzie, the Mayor of Upper Darby wants it to come back, and the township and local politicians are looking into grants to help fund the project. Micozzie has said publicly that he wants a sign similar to what was there before. To put things in perspective, the sign has been on this building for almost 100 years.
Building materials and construction techniques exist how that did not exist then.  The older sign was heavy and if a storm took it down, someone could be hurt or killed if it fell on them. No one is faulting anyone for taking it down. People are looking for ways to put it back up. When that happens if will be a newer sign, even if it looks similar. People would like to see something done within one year.
Social media has been alive  with people posting memories of their first concert there, or most memorable show.  Band like the Rolling Stones, Kiss,  US, Nazareth and UFO have all played there. Deep Purple played there in 1991. They are due back October 10. How much would you bet the members remember the tower on top of the building?