Bristol First Responders History Exhibit Opens Tonight at Grundy Library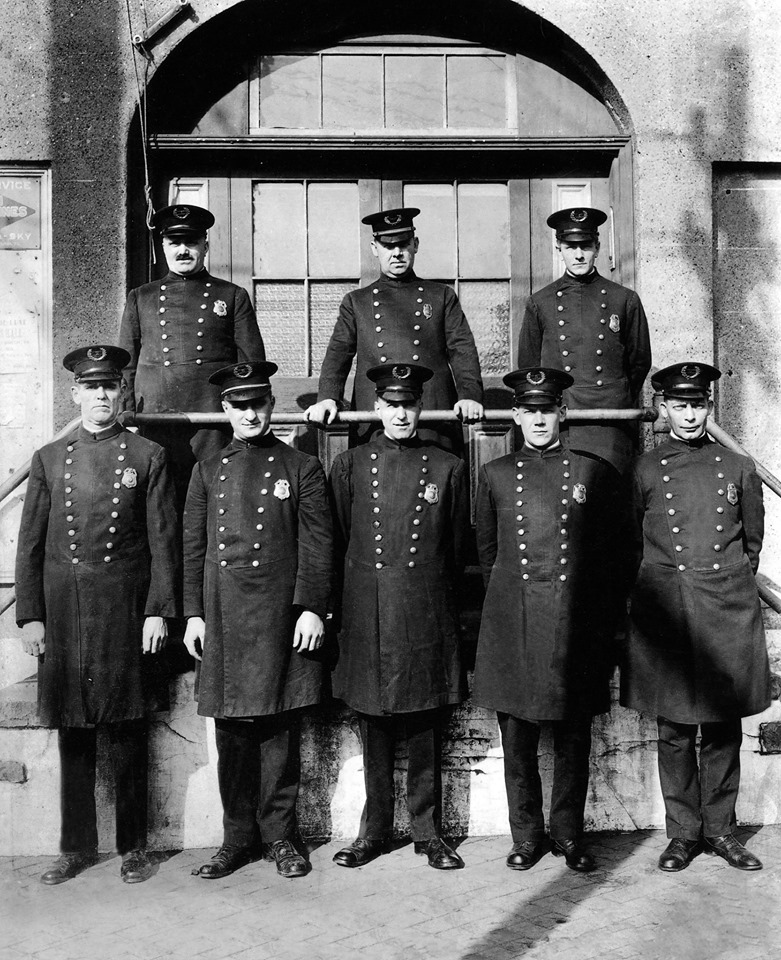 Bristol First Responders History Exhibit Opens Tonight at Grundy Library
---
Digital Reporter- Jeff Bohen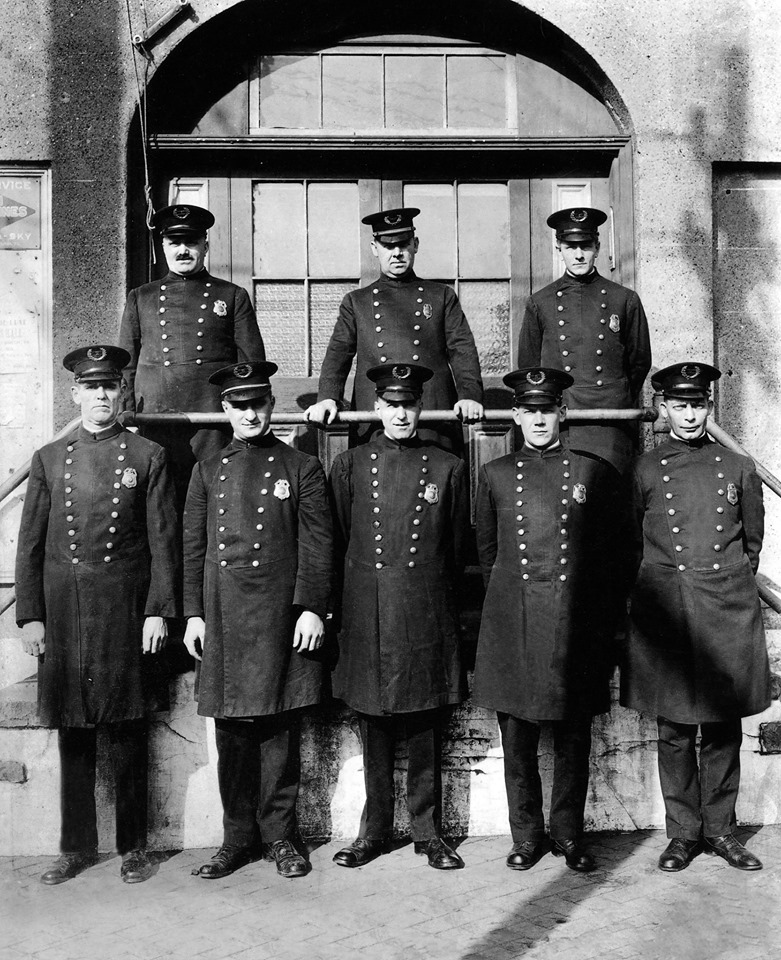 If you are a first responder buff, or enjoy historical retrospectives the Margaret R. Grundy Memorial Library has something special for you with the opening reception tonight for its Answering the Call: Bristol's First Responders exhibit from 6 p.m. to 8 p.m.
The exhibit highlights the histories of Bristol police, firefighters, EMTs, and other emergency personnel.
Light refreshments will be provided.  No registration is required.
The exhibit continues during regular Library hours through Saturday, November 2, 2019.

The Margaret R. Grundy Memorial Library is located on 680 Radcliffe Street, Bristol.