Cops: Yardley Man Jailed for Attack
---
Digital Reporter- Jeff Bohen 
Yardley Borough Police arrested a local man for his assault on relative Friday morning.
According to police, William Rivera, 59 of Yardley was sent to Bucks County Prison for the armed attack of a younger female relative.
Authorities from Yardley and Lower Makefield responded to the report of an subject assaulting individuals in a Morgan Avenue home a little after 1:30 am Friday morning
Upon arrival on the scene officers were told Rivera fled the alleged assault.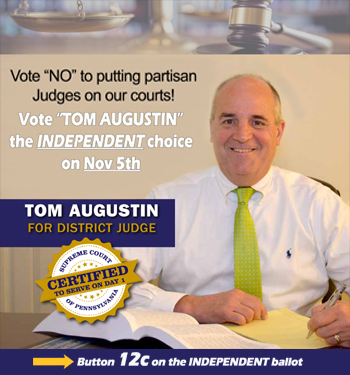 According to a release from Yardley Police, several hours later authorities discovered Rivera returned to the Morgan Ave residence where the attack occurred. As a result, Rivera was arrested and charged with, two counts of assault, terroristic threats, possession of an instrument of crime, harassment and disorderly conduct.  
Bucks County court records reveal Rivera was arraigned by Justice John J. Kelly and he is being held at county jail on a probation detainer and bail set at 10 percent of $30,000.
He is scheduled for a preliminary hearing on October 22 in Morrisville District Court.