2 Bristol Shooters Sentenced in Borough Man's Killing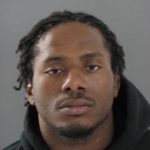 2 Bristol Shooters Sentenced in Borough Man's Killing
---
Digital Reporter- Jeff Bohen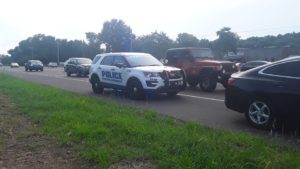 Two of the men responsible for the February 2016 shooting death of Robert "Bynk" Coulter III were sentenced to state prison time in the Bucks County Court of Common Pleas Friday.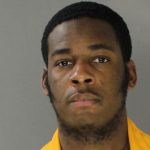 Jaquan N. Wilkerson 20, and Dwayne Lynch, 28 were each sentenced 4 1/2 to 9 years of prison time by County Judge Rhea B. Boylan, for criminal homicide, conspiracy to commit criminal homicide and related offenses Bucks District Attorney's office officials said.
For Wilkerson, his sentence will run consecutive to sentences he's currently serving in unrelated cases, officials said.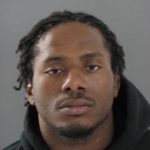 Lynch's sentence is effective as of Feb 5, 2019, when he was released from federal custody on an unrelated matter DA officials said.
The third shooter also convicted for the same offenses, Rodney Beaty will be sentenced next Wednesday.
On that frigid February evening in Bristol Borough, close to 8:00 pm shots seared through the winter night, which subsequently lead to the death of the 20-year-old father of twin girls and nursing school student.
Coulter, hit once in the head according police records, succumbed to his injuries the following day. You can read the original story here .The lengthy but dogged investigation by Bristol Borough Police, County Detectives and the Bucks County DA's office, culminated in July of 2018, when Beaty admitted his role in the killing to Bucks County Detective David Hanks, according to the affidavit of probable cause.
The case was prosecuted by Deputy District Attorneys Thomas C. Gannon and David A. Keightly Jr., and was investigated by the Bristol Borough Police Department and the Bucks County Detectives.
A formal release from the Bucks DA's office announcing the culmination of all three cases is expected after the Beaty sentencing.